Events
We at aNewSpring believe in sharing knowledge and inspiration. That's why we regularly attend, speak at and organise events. Want to learn more? Subscribe to events today.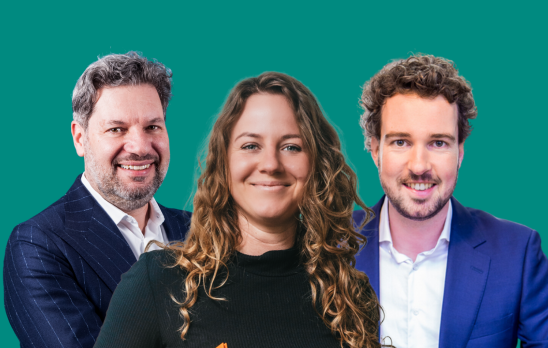 AI workshop with Ilona Boomsma
Powered by aNewSpring, this live (online) workshop with AI expert Ilona Boomsma, will focus on elevating your efficiency and productivity through the direct application of generative AI.
View event
In the event of new events: be the first to know and subscribe for updates.