Roy's Training Improvement Café
Welcome to Roy's Training Improvement Café. The first in a monthly series of informal, interactive sessions, we will give the stage each month to different learning pioneers in our network.
Special guest
Carla Steenbeeke
We're kicking off this series with our first sparring partner, Carla Steenbeeke of Onlinestuderen.com about their award winning learning journey for emergency vehicle drivers.
Sign up below
Update 14/9: Good news and bad news. Bad news first: we've officially reached capacity and can not fit any more people in our upcoming café. The good news: sign up anyways and we'll add you to the next edition: 20 October.
If there's a free spot for the current edition however, we'll let you know.
Using a highly interactive networking tool you'll be able to network, join breakout sessions and depending on the topic, hit the main stage with your host, Roy de Vries to share your story and hopefully inspire others.
During the 45-minute session on 22 September, 2023 from 10AM (CEST), we will actively create a space where our community can work together to improve the way we deliver training.
Join us as we learn and grow together.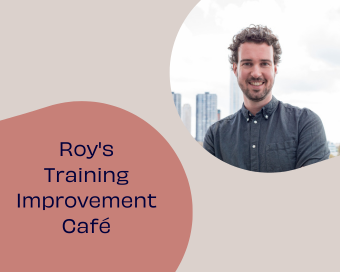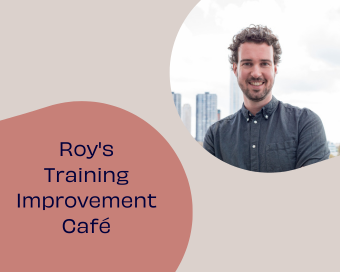 Pre-register for 20 October