Roy's Training Improvement Café
Welcome to Roy's Training Improvement Café. In this monthly series of informal, interactive sessions, we will give the stage to different learning pioneers in our network.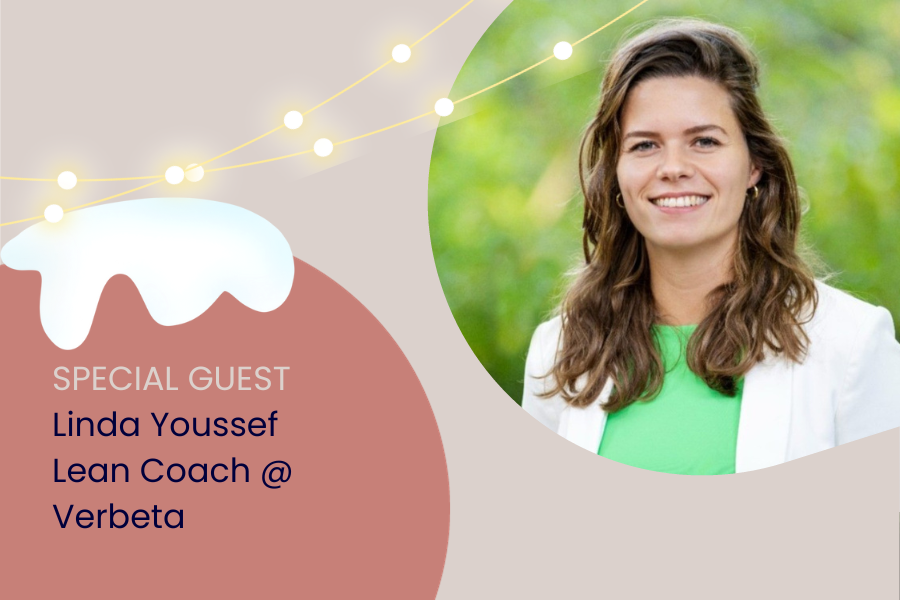 Learning from your learners to keep improving
What if you'd start with how your learners want to learn, design your learning journeys around that and then also keep listening to them to improve? Learn how Linda Youssef set up their training improvement process in the next edition!
Sign up below
Using a highly interactive networking tool you'll be able to network, join breakout sessions and depending on the topic, hit the main stage with your host, Roy de Vries to share your story and hopefully inspire others.
During the 60-minute session on 21 December, 2023 from 10AM (CET), we will actively create a space where you can work together with like-minded learning pioneers to improve the way you deliver training.
Join us as we learn and grow together.
Claim your spot
Past editions of the Café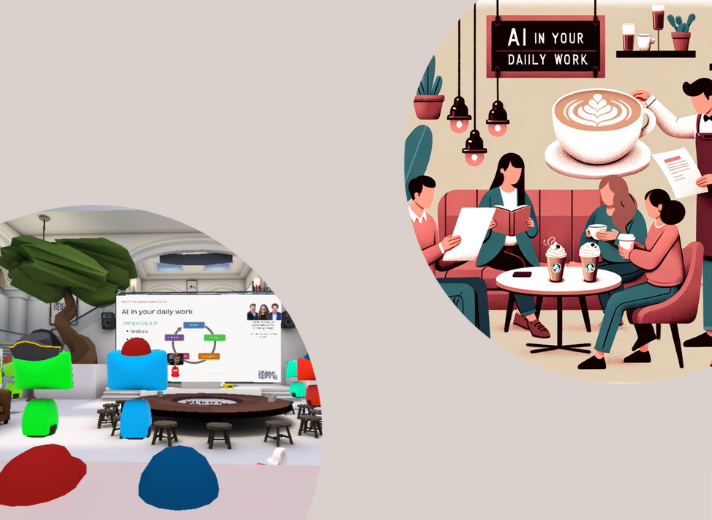 Recappuccino #2
Edition 2 about AI in practice
The 2nd edition was all about exchanging tips & tricks on how to use AI to make your work as a learning professional easier and better.
Read the recap
Recappuccino #1
Edition 1 with Carla Steenbeeke
Want to get a little taste of what to expect during the Café? Check out Roy's Recappuccino from the first edition.
Read the recap