All-in-one learning platform for training companies
Create and deliver courses or training as products.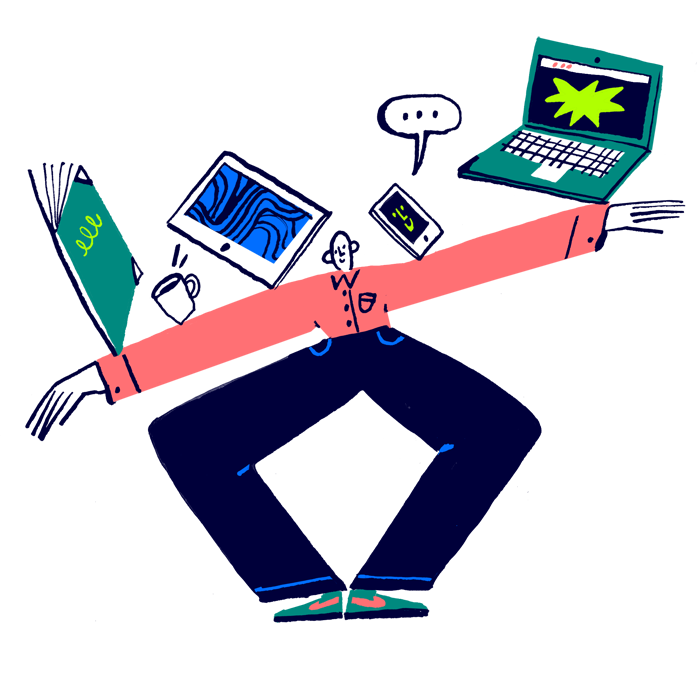 Design blended learning
A rich learning experience should also maximise the ROI of learning, for your learners are investing something valuable - their time! Mix and match a huge variety of learning activities such as quiz questions, events, surveys, and videos together with classroom training in a blended learning journey.
Bring different activities together in a blend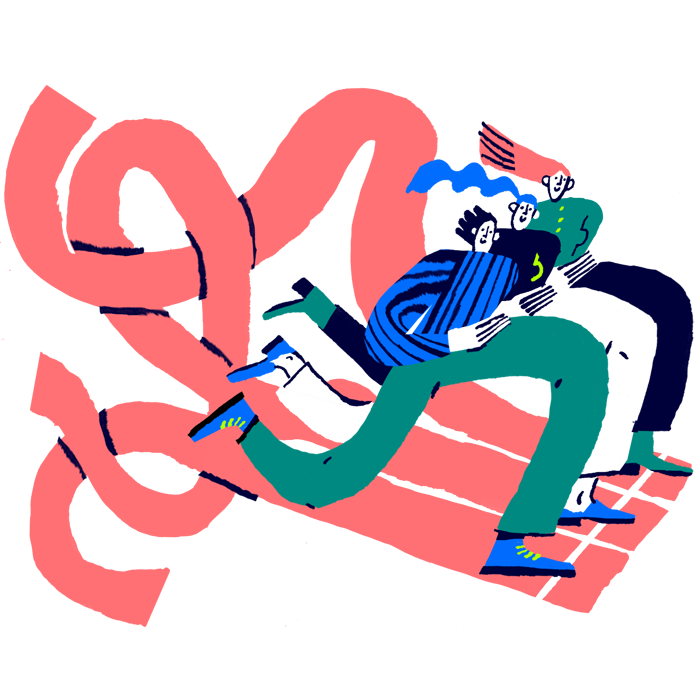 Adapted learning paths
Design your learning journey by focusing on points of attention that root learners to the material. The goal is to show them what they need to know - no more, no less. A clear and personal overview, integrated social tools, and enabling retention through repetition allow you to do just that!
Build an adaptive learning pathway for learners
Productise training
Built for scaling your training business.
Looking for one spot to build, sell and scale your training offering? Use the foundational blocks that the aNewSpring platform offers.
Learn how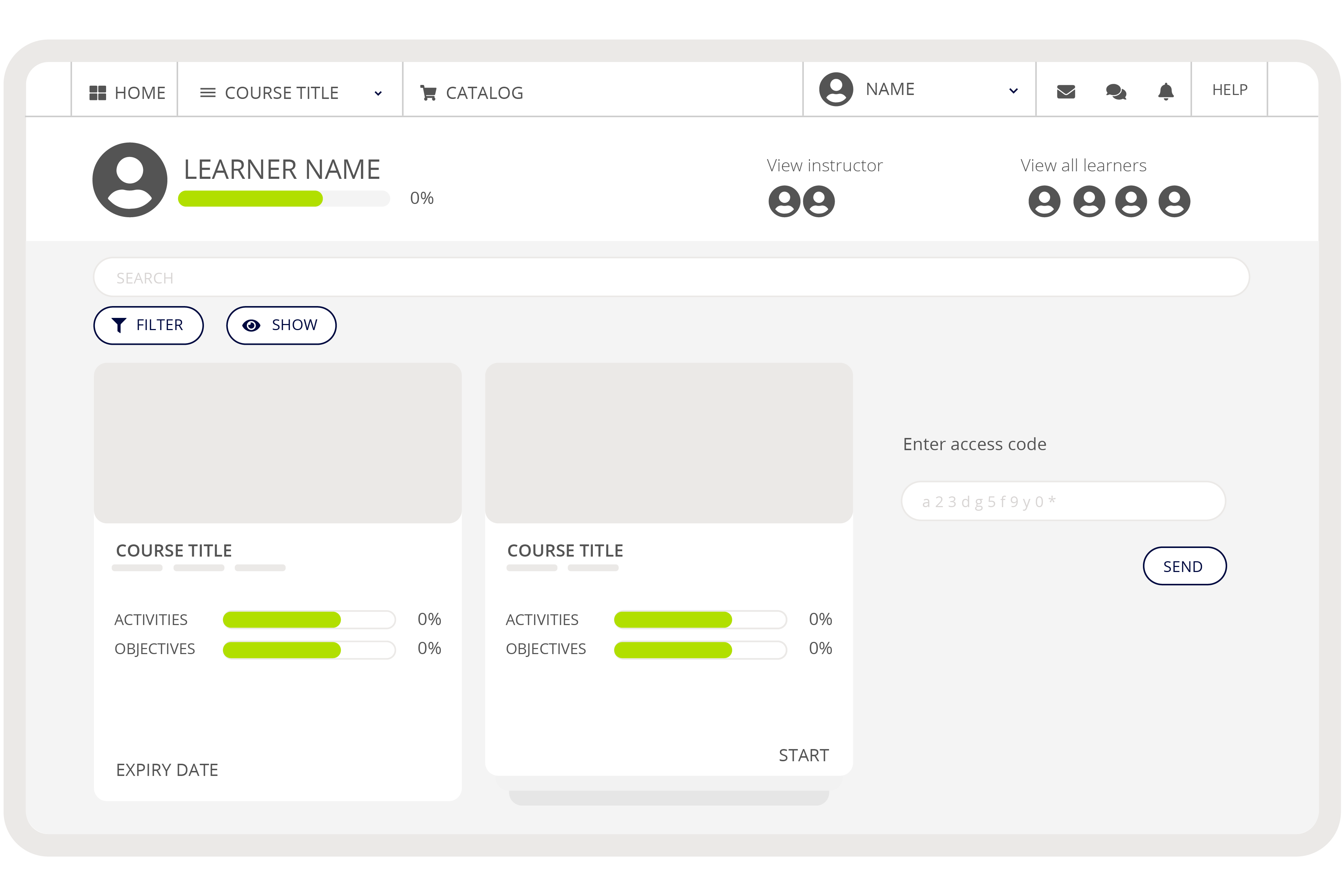 Grow and progress
Equip your learners with control over their progress
Your learners are looking for progress and accomplishment. Guide and nudge them towards learning outcomes by bundling journeys together and linking them to competencies that they can achieve!
See how for yourself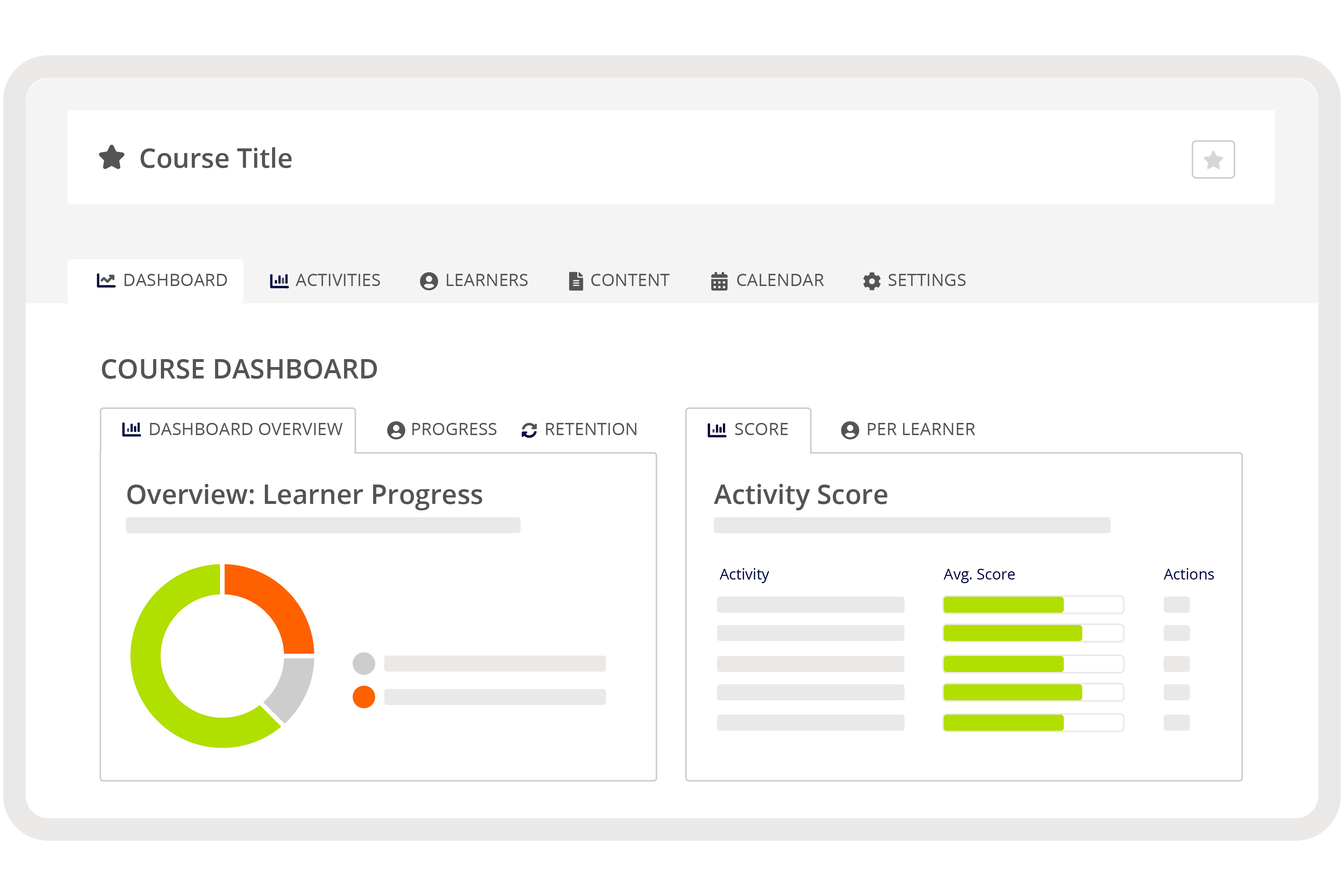 Strive to improve
Iteratively improve your training
See how your learners progress and recommend the best course of action. Optimise didactics based on the insights from learning patterns and feedback. Then, tailor your training to drive adoption and engagement.
Start improving
Success and predictable outcomes for training businesses
While it's awesome to make a customer happy, it is actually much more fun to make a customer really successful with our learning platform. Our robust Customer Success Strategy based on the aNewSpring success framework allows us to do just that!