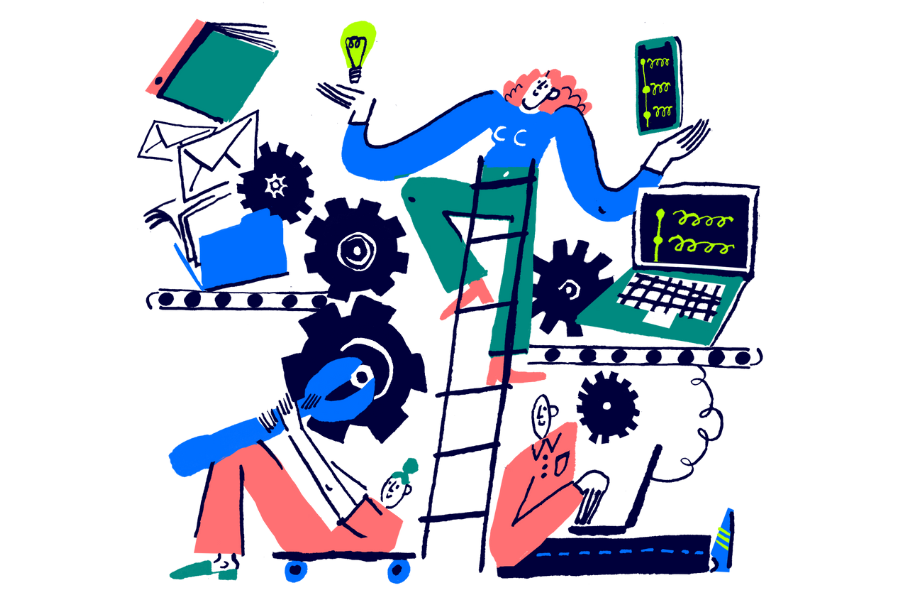 More than just another learning platform
Training Improvement Engine
Gain access to intelligent technology, insights and a network of learning pioneers that help people learn better. It's your Training Improvement Engine.
Learn more
All-in-one learning platform for training companies
As a training provider, you need a learning platform focused on managing and delivering powerful learning products — which in turn help people learn better and reach their objectives.

Accredited learning technology
Included in the LPI's Top 15 Learning Technologies since 2018
International award winners
At the Learning Awards and Learning Technologies Awards
Listed in the Top Tools for Learning
Up 77 places in Jane Hart's Top 200 Tools for Learning in 2020
What customers say
Why others choose aNewSpring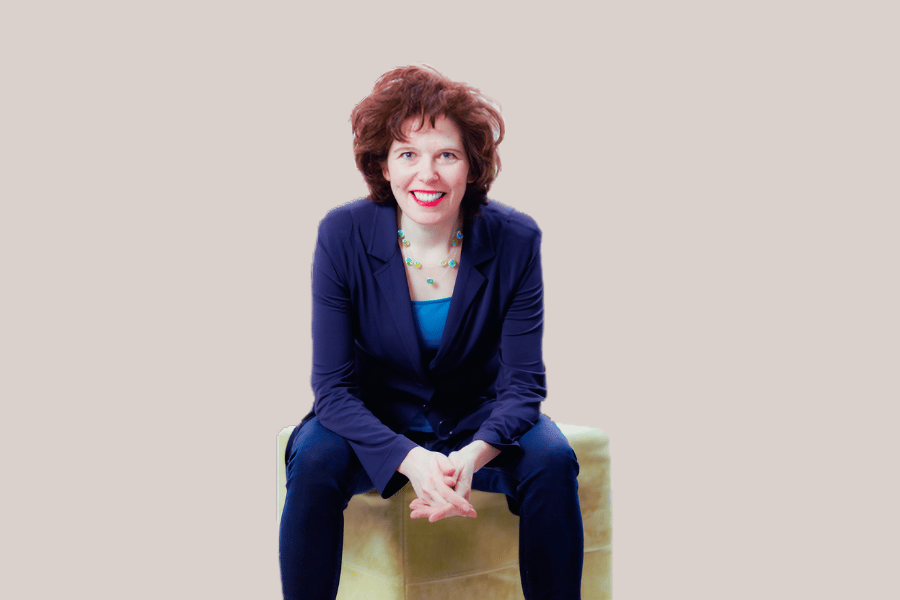 Karin de Galan, Owner of School for Training
"I'm incredibly excited about aNewSpring. It's just what I need to run my training courses. It's user-friendly and most important of all: when I need help, I receive a response from the help desk within 24 hours."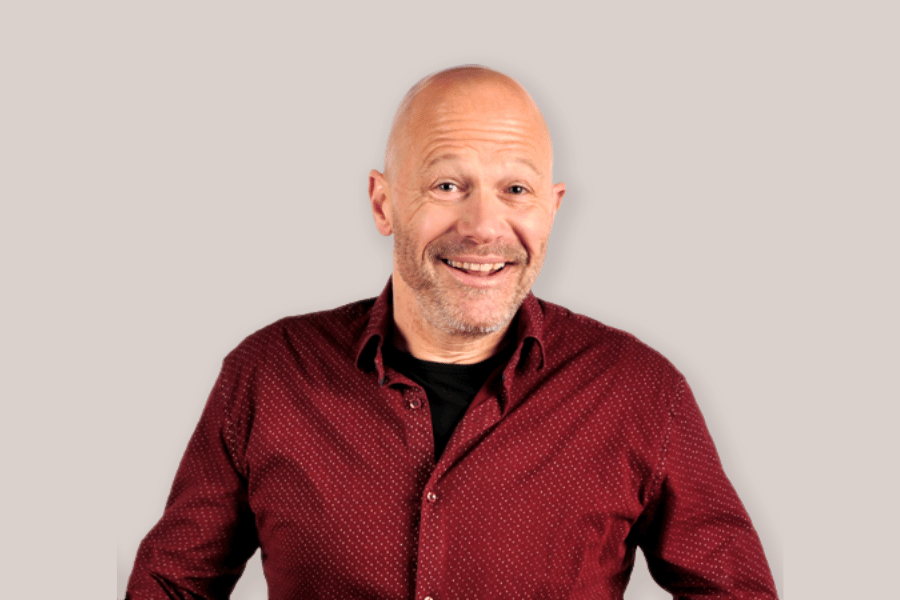 Werner Hoenders, Owner of Hoenders Training
"Blended learning is the starting point for all our soft skills training programmes. The learning platform we used previously was not stable, something that caused us a lot of problems. I am totally happy with aNewSpring's learning journey platform. The system always works."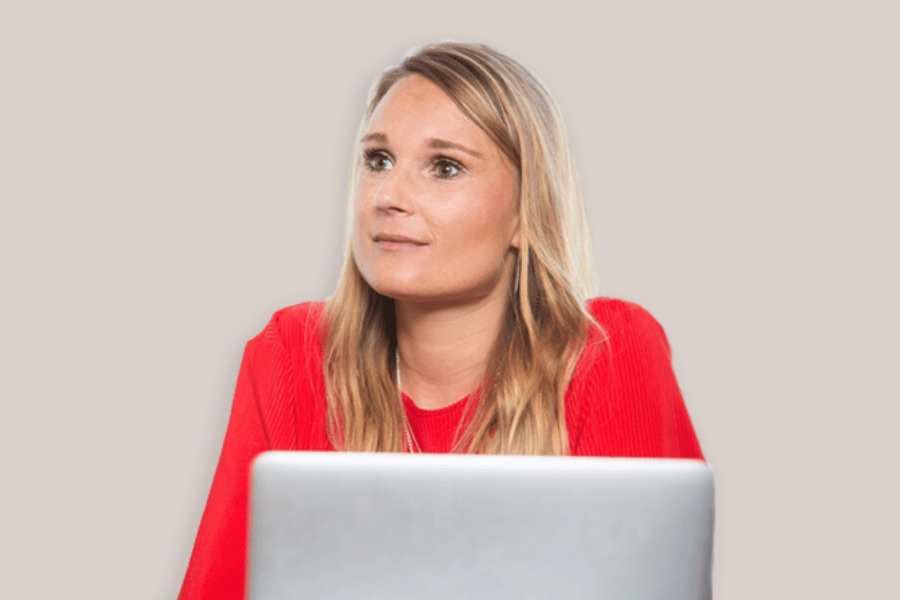 Stephanie Baele, Product Development Manager at CRIMECONTROL N.V.
"There are many possibilities with aNewSpring to build blended learning programs with and for our clients. Working with aNewSpring, and their support team is simple, quick, efficiënt and constructive. It's the most user friendly system to work with."
Built for scaling your training business
Create and deliver courses or training as products
Productise your training with robust content management and delivery from aNewSpring - the foundational blocks to build, scale, and sell your training offering.
Read more
Help learners remember
Make retention work with MemoTrainer™
Reinforce learning concepts at structured intervals and help your learners beat the forgetting curve. With the MemoTrainer, send reminders to learners to check in and complete the selection of questions laid out for them!
Read more