Roy's Recappuccino #2
24 October, 2023
| Roy de Vries
| 2 min read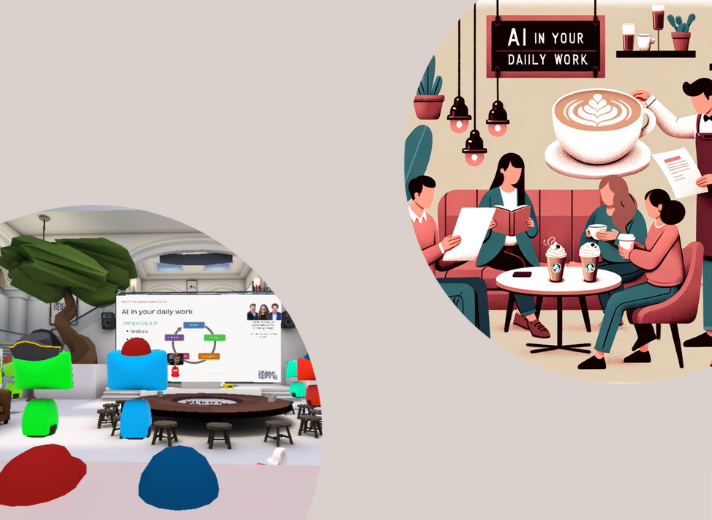 Image above created with DALL-E3 (right) and Mibo (left).
After a successful first edition, it was time for the second run of the Training Improvement Cafe. Again with the objective to connect and inspire like-minded learning pioneers. For the second time in a row, that's what we achieved!
With AI being the hot topic of this year, it was inevitable to discuss how to use AI in your daily work. Following the webinar with Kerri Buttery and the workshop with Ilona, there was enough to reflect on.
What are the top tools to use at the moment? What daily tasks can be optimised using AI-tools? How can it improve training for learners? And how can you get started and make the most of it?
There were very valuable discussions going on in the two groups. In this second edition of Roy's Recappuccino I'd like to share some "golden beans" from the discussions. But also some "improvement shots"; who can you follow when it comes to AI? Which blogs should you subscribe to?
Let me know if these tips are valuable! If you like what you read, make sure to sign-up for the next edition, coming to you live on November 24th!
Hope to see you there, and keep on improving!
Roy
Gold Beains
Bean 1: Just get started!
That's easier said than done, but bear with me: there's a lot going on when it comes to AI. Start small: try to chat with ChatGPT. Get a free trial at Synthesia or Colossyan. Watch some webinars with experts on prompting.
Bean 2: Optimise use of ChatGPT by asking extra questions
One of the participants, Tim, has optimised his prompt engineering by asking ChatGPT to ask him questions. Yes, you read that right. If you want to create good output, it might be valuable to ask ChatGPT what it needs to know to give you better answers. Answering those questions for ChatGPT can improve your final output.
Bean 3: "What makes your work uniquely human?"
It's a quote that I picked up at Learning Technologies earlier this year, by David Kelly. I believe this is still relevant, and also a reflection that one of the participants had. How is the role of the trainer going to change? Where is my added value when there's an all-knowing bot that can answer all the questions? In my opinion, AI won't take over our jobs. But the people who are able to work together with AI will have an advantage in their profession. Try to embrace AI and see how it can add value to your training sessions.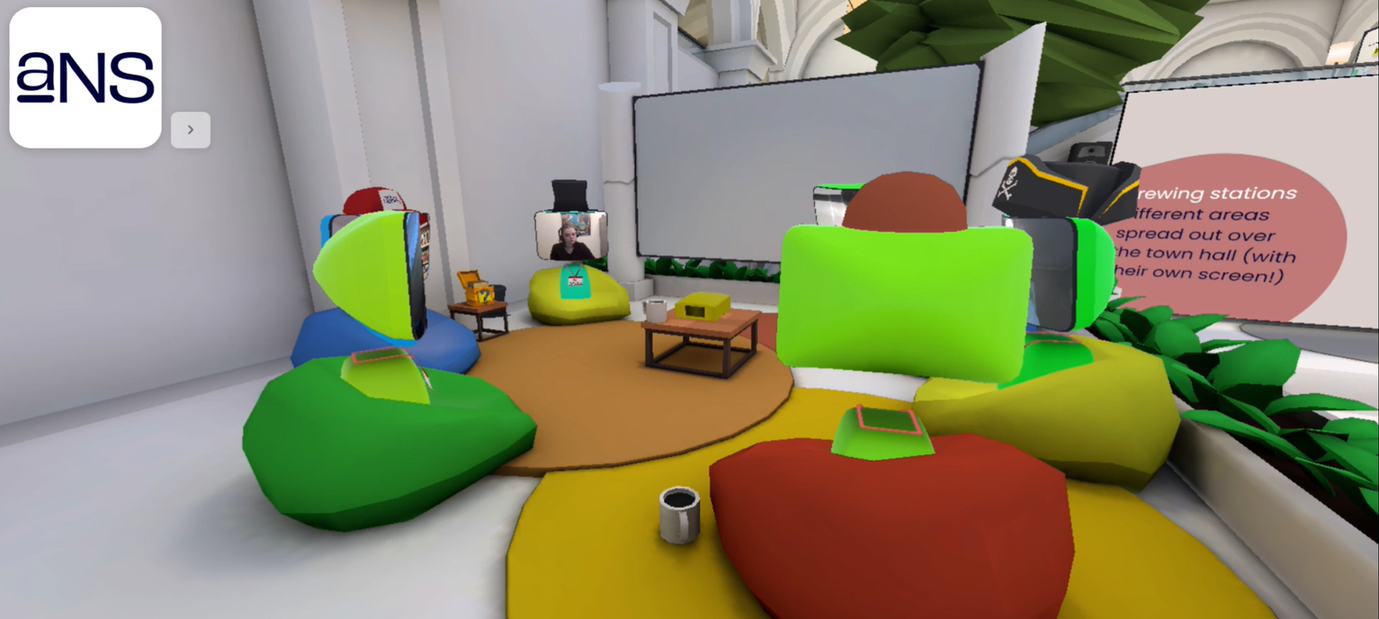 Blogs to subscribe to
Some great blog recommendations by our café participants.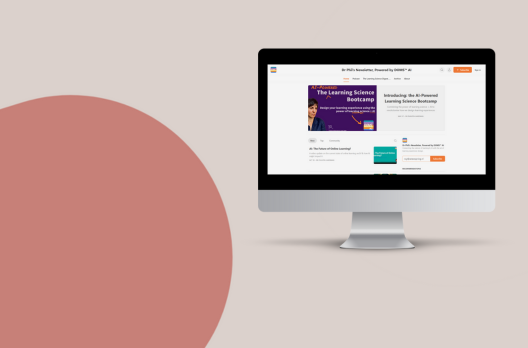 Philippa Hardman
Dr. Phil's Newsletter
This blog, from AI & learning design expert Philippa Hardman, offers you great insights into the latest developments of AI in the field of education.
Visit the blog here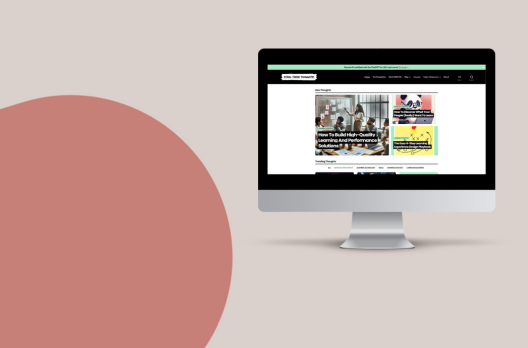 Ross Stevenson
Steal These Thoughts
This is definitely not just an AI-blog, but it does have a prominent place. Ross Stevenson is the driving force behind this blog, where he helps L&D professionals with getting a grip on AI in their profession.
Steal his thoughts!
People to follow
Who are the café participants following for inspiration?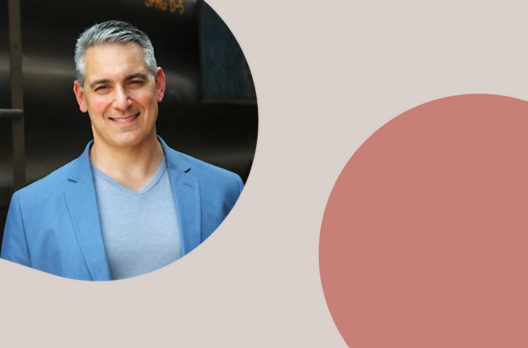 Josh Cavalier
Josh organises masterclasses and provides valuable insights on generative AI in the L&D space.
Follow Josh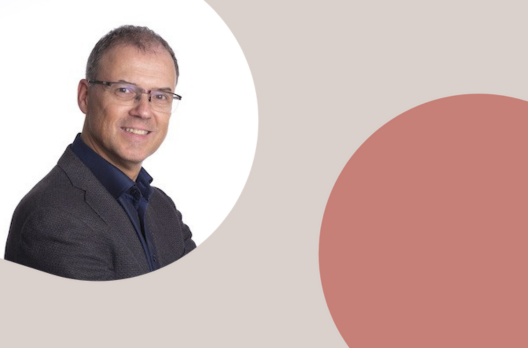 Wilfred Rubens (Dutch)
When ChatGPT started off one year ago, Wilfred started with curating articles on AI. He is currently at his 31st edition of his curated content. Definitely one to follow for a good overview of AI in education!
Follow Wilfred