Unlocking efficiency: A workshop on leveraging AI in your learning platform
Powered by aNewSpring, this one hour live (online) workshop with AI expert, Ilona Boomsma, will focus on elevating your efficiency and productivity through the direct application of generative AI!
Are you a learning professionals interested in optimising your workflow using cutting-edge technology? Are you keen to increase the relevance of your work for today's learners?
Join this live (online) workshop on 05 October, 2023 from 10:00AM - 11:00AM (CEST) with AI expert, Ilona Boomsma, for an action-packed session filled with innovative ways in which you can use AI tools to amplify your learning product.
Make sure to think about your challenges before joining this webinar. Ilona will turn your questions into effective prompts throughout the session. You can provide us with the input by answering the question in the email you get after signing up!
Learning Innovator, Roy de Vries, will share how you can directly apply the knowledge gained from Ilona, in the aNewSpring platform. This will help you to take your learning journeys to the next level.
What to expect:
answers to your pre-submitted challenges on efficiency and productivity

live demos of the latest AI insights (suitable for any learning platform)

Discussion on the effectiveness and suitability of different tools

from prompt to aNewSpring; live application from AI to the learning journey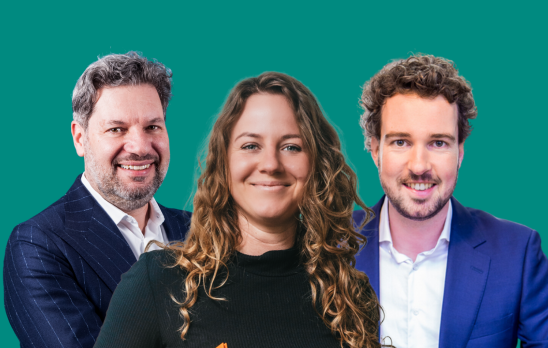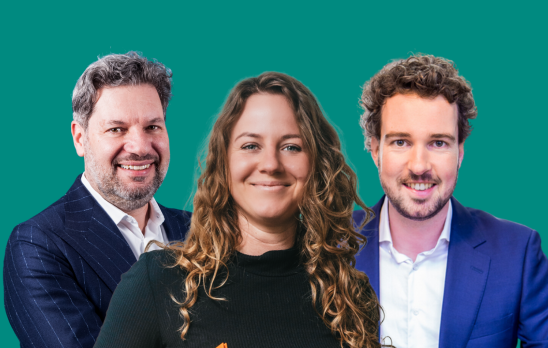 Register for the live (online) AI workshop today!