Continuously evolve the training experience with complete solutions from aNewSpring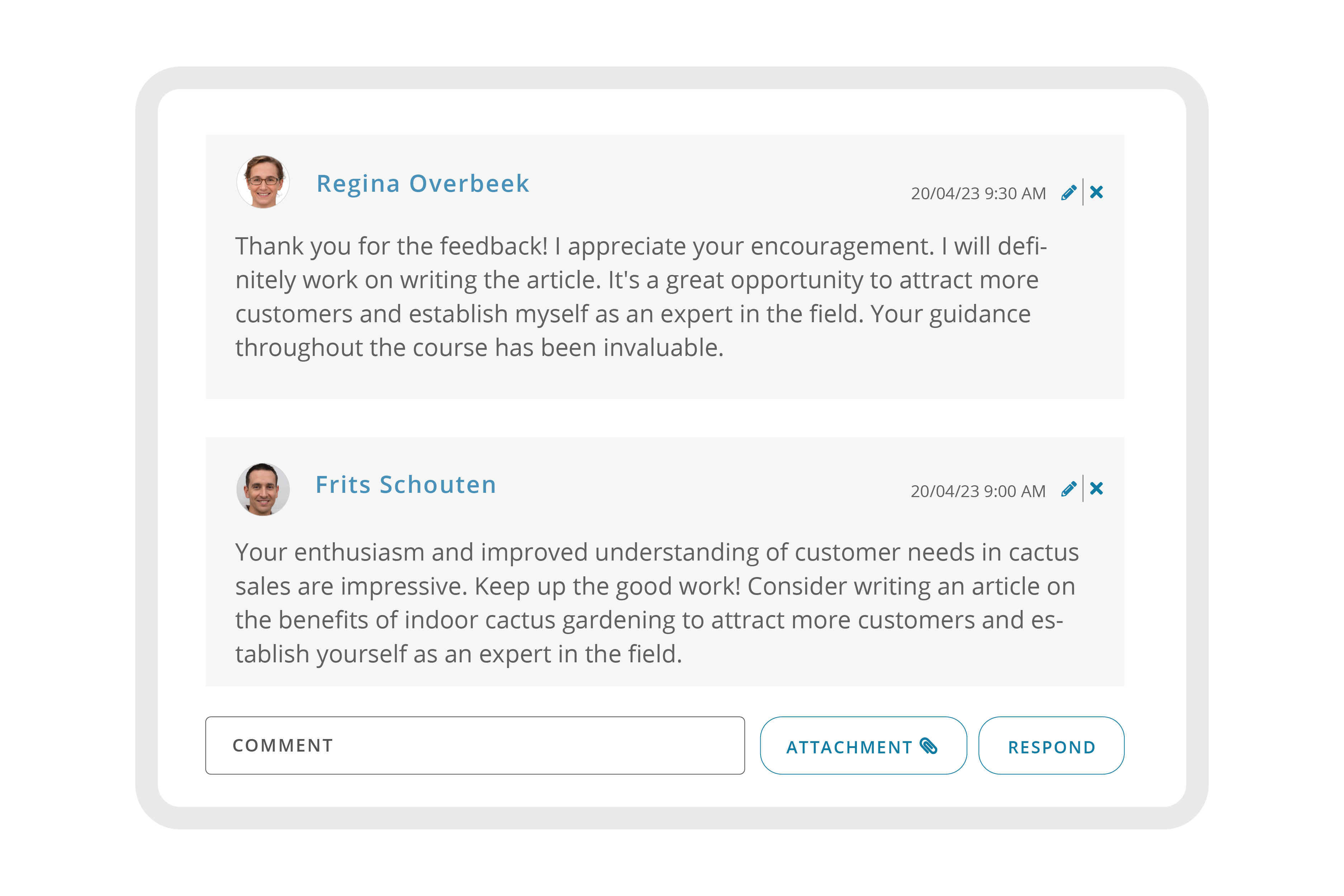 Engagement
Drive engagement by offering learners what they need
Whether it's self-paced on-demand learning or virtual classroom sessions, a program that adapts to learners keeps them engaged and invested. Take learning beyond the session by sharing ideas and feedback with your learners.
Learn more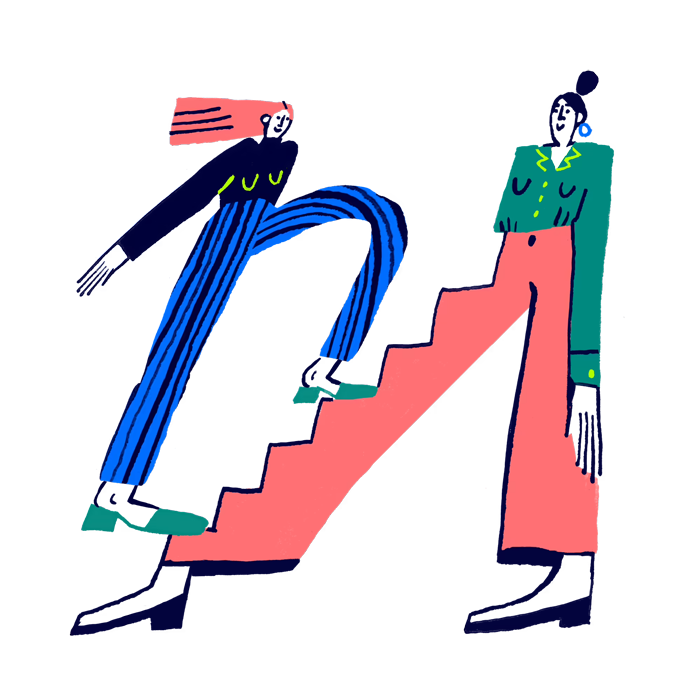 Success strategy
Partner together with us to drive impact
Learn how to tailor programs aligned to your business goals. Rely on our learning and platform experts for advice, inspiration and practical support to tackle your trickiest projects.
Explore our services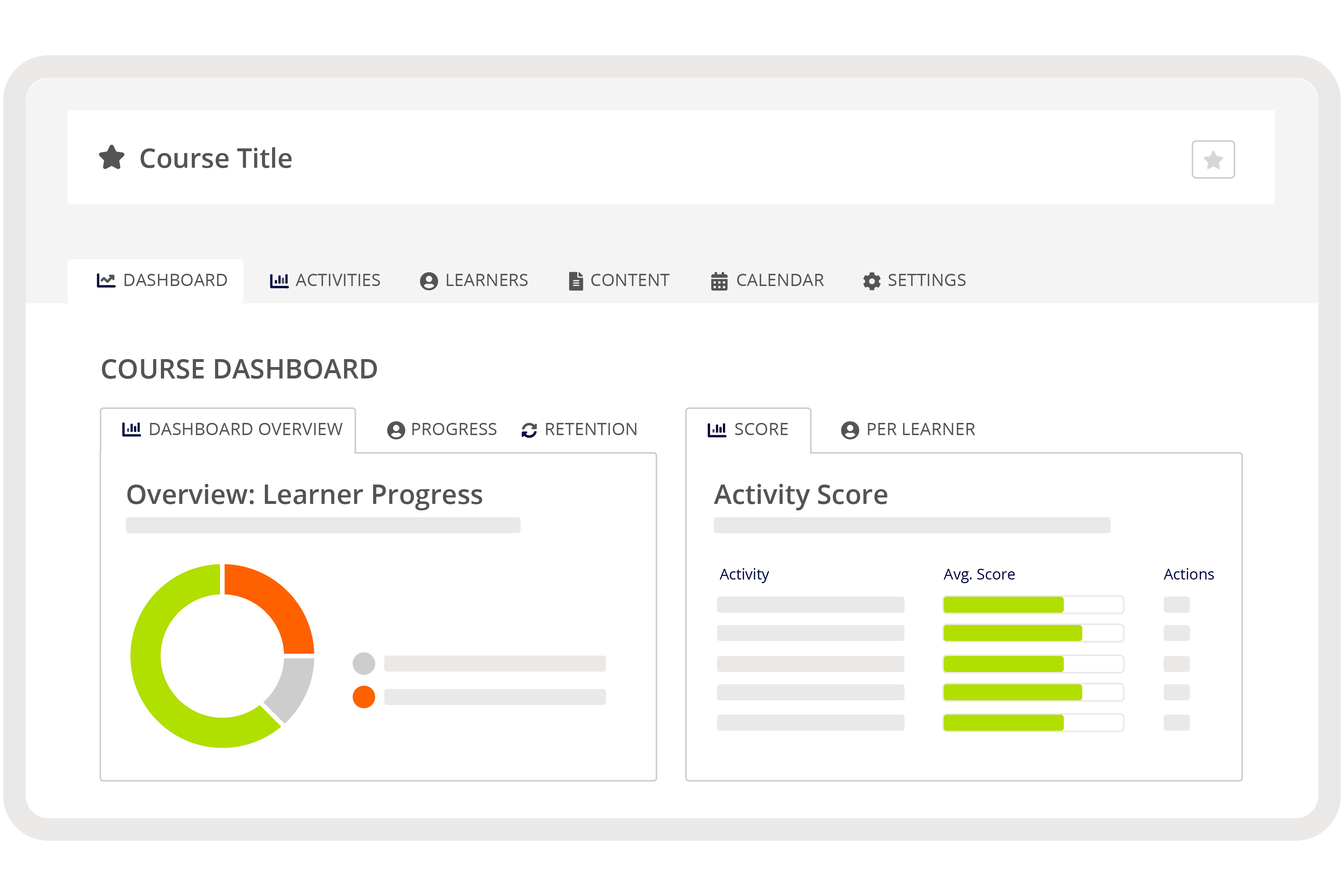 Optimisation
Put your training data to work
Explore training data to understand how your learners are improving. Monitor engagement and build reports, while feeding insights back into the learning journey for improvement and optimisation.
Find out about training improvement
Meet your training and business goals
Confidently create impactful training
Mix and match diverse learning activities to produce meaningful outcomes
Cater to each of your learners
Create personalised learning pathways for learners based on prior knowledge

Continuously improve outcomes
Analyse data to demonstrate ROI and improve your training program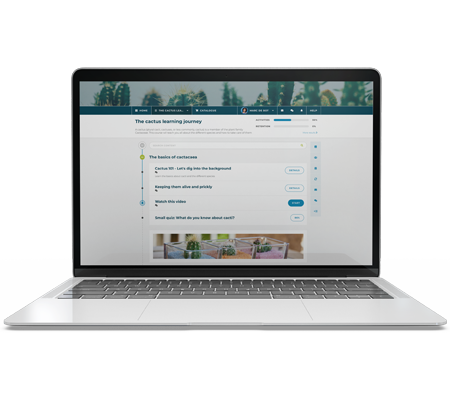 Training types
The solution to ALL your training needs
Facilitate any kind of training to help people learn smarter and perform better:
✔️ Compliance and certification training
✔️ Employee onboarding and workplace learning
✔️ Skills training: upskilling and reskilling
Get started