The aNewSpring approach to AI
25 July, 2023
| Sunanda Jayanth
| 3 min read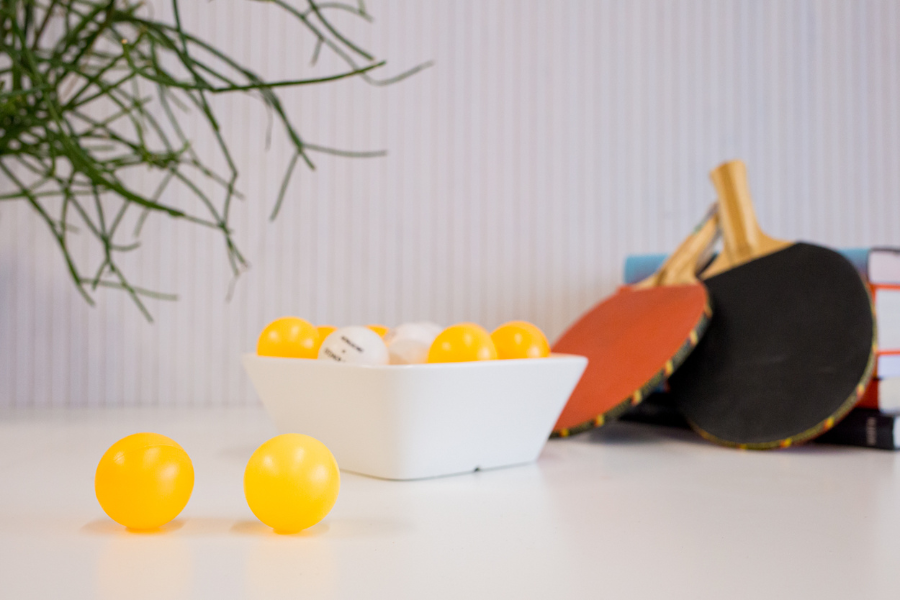 When it comes to training, AI can help significantly in many ways. The most popular and easiest to ace is content authoring and curation.
However, there's also the question of data security and quality. At aNewSpring, we always pride ourselves on addressing new trends from a point of view; with our customers and audience specifically in mind.
No stranger to AI technology
aNewSpring has long been a frontrunner in using AI technology to create better training. With better training, you can focus on your learners.
Adaptivity, enabled by our platform, tracks the 'digital footprint' of each learner enabling the system to adapt and create a specific learning route, with specific learning content for each individual learner.

Every single learner is unique — they all learn at their own pace and therefore differ in their need for repeating concepts to store in their long-term memory. The MemoTrainer™ coaches learners by automatically focusing on the areas of knowledge that they absorb more slowly.

Through an integration with Synthesia.io, you can already convert text into real-to-life talking avatars. It's an easy way to replace text with more engaging and visual content.
"Synthesia already 'drops jaws'!"
Michael Hanly

, Managing Director, New Leaf Technologies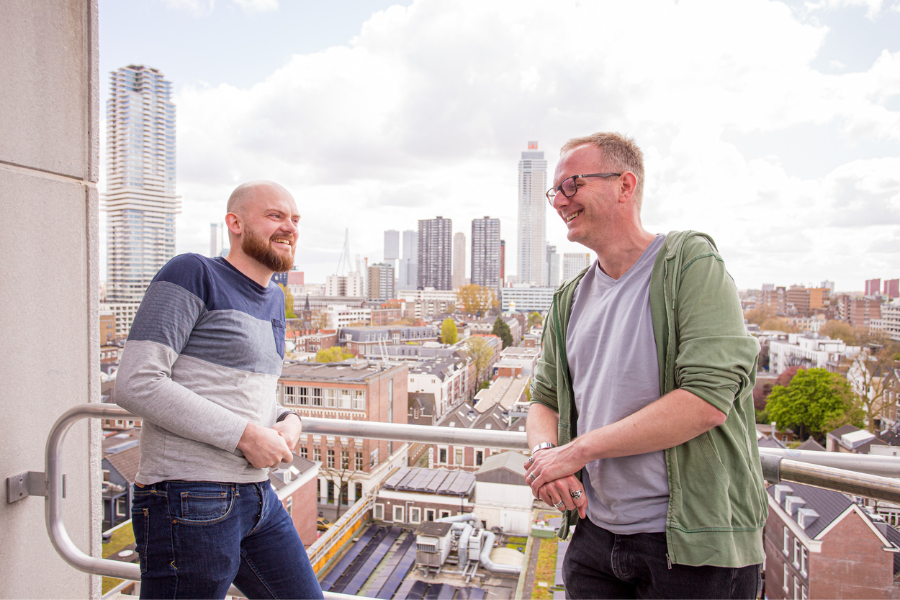 A peek inside our innovation lab
Our engineers have been busy with coding experiments and brainstorming sessions (both internally and at conferences), about the benefits and risks of integrating AI and LLMs within our learning platform.
Our developer Michel is working on an AI prototype that can generate questions based on text and thus help authoring teams in training organisations such as yours.
Based on these experiments and brainstorms we have some preliminary insights that we are building our AI approach on.
AI is just a tool; and a fool with a tool is still a fool
Use AI to facilitate and enhance your job to be done, not replace it. So, creating good learning journeys and assessing the work of your learners requires human oversight until proven otherwise(?). AI should help our users and learners, that's what AI in aNewSpring will always be about.
Safety and clarity is important
People we spoke with see risks in safety of their data and intellectual property. "Will the AI share my ideas and data with other aNS users or even the rest of the world?". We think it's therefore important for us to explain how things work and make sure the way we do things is going to continue to be secure and safe. (Just like we now handle other data and content our customers share with us).
"There is no magic button — AI solutions can only serve as a source of inspiration, preventing the blank page syndrome"
Rik Achterberg

, Product Owner, aNewSpring
Clear focus on user goals
The aNewSpring platform helps different types of users. When we determine what to build, we should be focussing on the job and goal the user has. When looking at AI this is no different—the tools we build or implement should add value toward these goals:
Help learners learn

Help designers and authors create

Help instructors assess and help

Help admins administrate
What are your thoughts when it comes to relying on AI for training and L&D? Which use cases do you think would be the best fit?
Open a discussion with us on: marketing@anewspring.com