Ger's Learning Notes #55: Learning podcasts (part 2)
19 July, 2023
| Ger Driesen
| 3 min read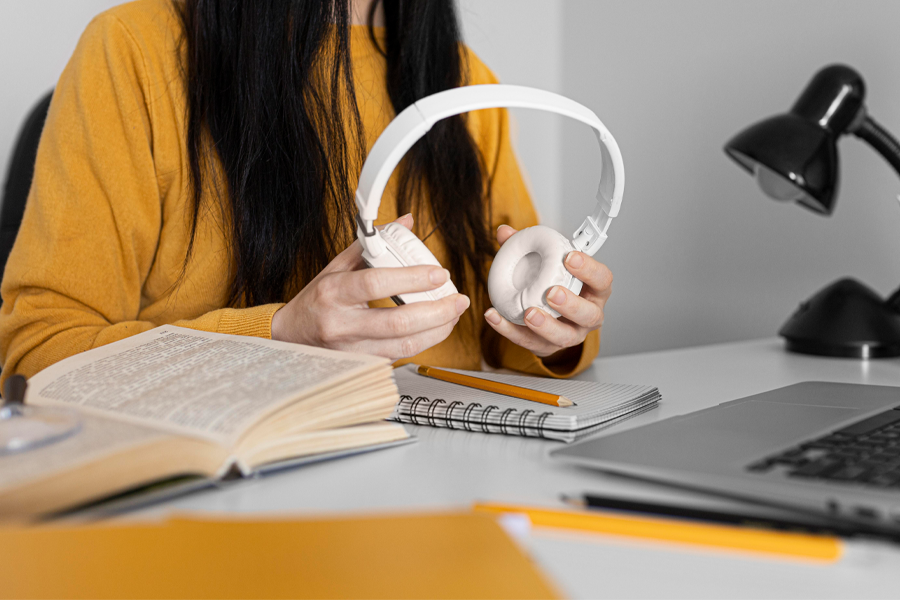 In Learning Notes #53, I shared four of my favourite learning podcasts. A tricky thing to do, because there are so many good ones. What I hoped for, happened: I got a few comments about my choices and some suggestions on how I could have improved the quality. Thanks for that. It challenged me to do a second episode on learning podcasts.
For all suggestions of good podcasts in Dutch (or other non-English languages): I know there are a lot of excellent podcasts out there but, since I serve an international audience, I will stick to English language podcasts. And I'm sure many great podcasts aren't mentioned in my overview (although they deserve it) but I will cap it at two episodes. I want to move forward with other topics because there is just so much going on in the learniverse.
I'll share this episode like always via LinkedIn and Twitter and, again, invite you to add your favourite podcast in the comments. Let's keep sharing to serve our community of like-minded learning pioneers!
What's it about?
The Women Talking About Learning Podcast is, well… women talking about learning and development. Underrepresented in senior roles in the learning function, this podcast amplifies women's voices talking about all things learning and development related.
Why listen to it?
Women may not be underrepresented in the learning community overall, but they are in senior roles. It's important to have this specific platform.

Get access to more than 50 episodes on different topics with more than 100 guests sharing their perspectives.

The topics are suggested by the audience and guests invited to join, so there's something for everyone.
Where to find it?

What's it about?
This is the podcast by the author of the fascinating book 'UltraLearning' - he is an 'ultra-learner' himself.
Why listen to it?
Almost 250 (!) episodes of well-researched topics related to learning in one podcast.

Scott H. Young has a natural talent for explaining things in an easy manner, making his podcasts easy to digest.

All his work is backed-up with the latest insights of scientific research, so you know you're doing the right things.
Where to find it?

What's it about?
Connie Malamed is well known as the e-Learning Coach and that is what she is. Find different topics here to help you with your e-learning design.
Why listen to it?
Connie's work is always high quality and appreciated by many, many learning professionals.

Because she is such a knowledgeable person, the conversations in her podcasts have a more than average depth.

With almost 80 episodes, this is not the winner podcast in terms of quantity. However, looking at the selection of guests, it's the winner based on quality.
Where to find it?

What's it about?
The largest association for learning professionals has a rich podcast. In fact, three podcasts with a focus on different topics.
Why listen to it?
Listen to 'The Accidental Trainer podcast' if you want to grow in your L&D career.

Listen to 'The DE&I podcast' if you want to learn best practices related to diversity, equity and inclusion.

Listen to "The Talent Development Leader podcast' if you are a learning leader or want to understand what's high on the agenda of learning leaders. As a service provider, you need this!
 Where to find it?