Ger's Learning Notes #54: Content curation
03 May, 2023
| Ger Driesen
| 5 min read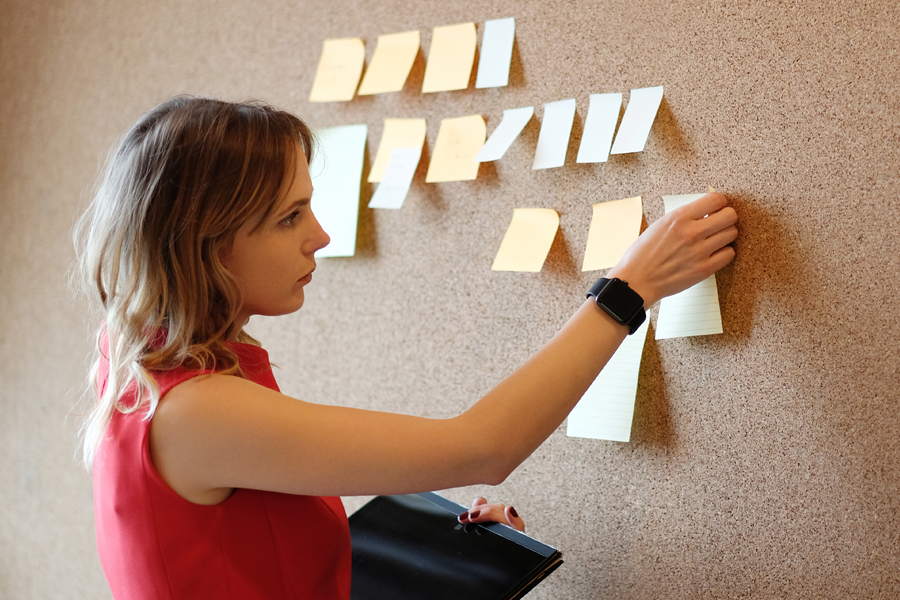 "Searching for content on the internet is like drinking from a fire hose!" is a saying often used to introduce content curation. Some people believe there's no need to create any new content anymore; everything already exists and can be found on the internet. Need a 'how-to' video? Just look it up on YouTube. Others agree that there is a lot of content available, but most of it can be quite generic and not contextualised. Therefore, it's not as relevant. If it's not relevant for the user, it has little value.
Content curation can be useful in either scenario. In situations of overload, filtering can be helpful to narrow down the amount of content. If done well, it will also improve the relevance for the end user. Additionally, curation can be helpful when the curator adds some perspective and makes content more context-based. There are many ways to do it. You can find an overview in this episode of my curated Learning Notes.
You might know curation as a job related to museums, but recently, I saw a job opening at a large company looking for a content curator to join their learning team. The museum curator brings together a selection of paintings or objects, to tell a specific story from a specific angle. The selection, order and storyline are amongst the most important aspects by which the curator adds value. Content curation for learning can also add value.
We know that 'just consuming' content isn't the best learning approach. We also know that novices are often initially unable to assess the quality or relevance of content. These are situations in which content curation can add value in an easy way. How often do you curate content as part of your job as a learning professional? I hope that the carefully curated content that I offer in this edition will help you find a way to also benefit from it.

What's it about?
Seek > Sense > Share is a basic model created for the sake of personal knowledge management and a very meaningful way to explain the essence of content curation.
Why read it?
It shows the very essence of content curation in my opinion.

It is great as a source of inspiration and a very practical model to help you get started with content creation.

It is a very useful source to help you build a reputation as a content curator.
Where to find it?
https://jarche.com/pkm/

What's it about?
Robin Good wrote this article with the intention of mapping the territory of content curation by explaining and exploring 12 formats.
Why read it?
When I first read something about content curation from Robin Good about 10 years ago, he mentioned five formats of content curation. Now he's at 12!

Each format is explained and you'll find some interesting examples for all of them.

If you want to include content curation as a regular activity in your job, you should know the work of Robin Good and follow him.
Where to find it?
https://medium.com/content-curation-official-guide/content-curation-approaches-types-and-formats-ae2b33fe6a18
What's it about?
This list of tools is a part of 'The Complete Guide to Content Curation in 2023: Tool, Tips, Ideas' by Hootsuite. Be aware that Hootsuite is one of them, so they're also promoting their own tool. Decide for yourself which might be useful for you.
Why read it?
Doing curation once is 'easy' and doing it twice as well. But if you want to deliver it regularly, make use of the tools available.

The free options provide you with a low risk way of finding the kind of tool(s) best for you.

Remember: a fool with a tool is still a fool. In the end, you as the curator must deliver the added value.
Where to find it?
https://blog.hootsuite.com/beginners-guide-to-content-curation/#8_content_curation_tools_and_software