Create an online soft skills training: Learn from Shu-Ha-Ri
06 March, 2023
| Sunanda Jayanth
| 4 min read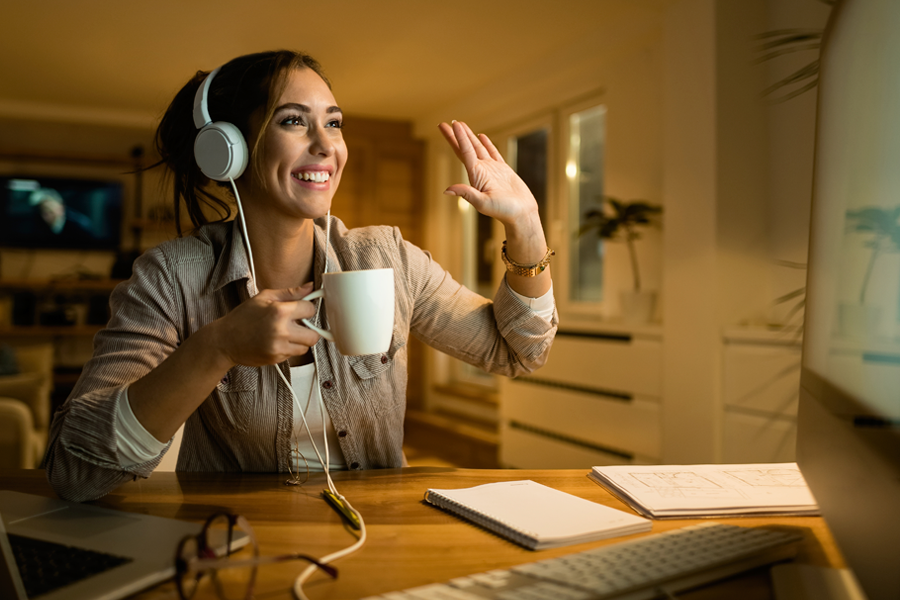 We've come a long way from the days of training with slides projected on a wall or whiteboard. With the soaring popularity of communication tools, reaching and engaging learners anywhere has become easy. However, when you're not face-to-face with someone, how do you connect with them when it comes to soft skills training?
In this two-part series, we're setting off to explore a few different approaches that have worked well for some of our customers. How did they successfully deliver soft skills training through a learning platform? You'll get a taste of some interactive activities they relied on to keep learners engaged and practise their new skills through role-playing scenarios, quizzes and other assessments.
Join us as we deep dive into how a learning platform can support the flexibility and convenience that is expected of blended training while still being able to offer the support and feedback required to improve soft skills for learners.
The soft skills conundrum
Since soft skills are largely behavioural, they are definitely harder to teach. However, they are also highly transferable, meaning that they can come in handy in many roles and situations.
According to Monster's 2022 Future of Work Global Report, the skills gap persists. But what's comforting to know is that 63% of employers are willing to hire someone with transferable skills and train them.
So, in essence, soft skills are different. They're harder to teach, yet, they're in demand. Therefore, it's time to get creative (which, of course, is a soft skill too)!
The cycle of learning
There are quite a few customers that use aNewSpring for soft skills training. We picked up a few patterns that helped them become and stay successful.
Before we look into those best practices, we want to contextualise things by introducing an age-old Japanese agility concept derived from martial arts. Why, you ask? Because "Shu-Ha-Ri (守破離)" (translated: follow the rules, break the rules, transcend the rules) describes the cycle of learning, creating a strong basis to build your soft skills training approach on.
Shu: methods and framework
A learner typically begins the learning process by following guidelines.
Ha: principles and concept
In the second stage, with a grasp of the basics, the learner begins learning the underlying concepts and starts to innovate.
Ri: own techniques and application
Finally, the learner masters the concepts. They are ready to adapt and apply the concepts to unique situations.
The "cyclical process" of the principle forms the basis for starting something from scratch until you master a concept or technique. We want to show you, in this first part, how that can become practical when it comes to building your training.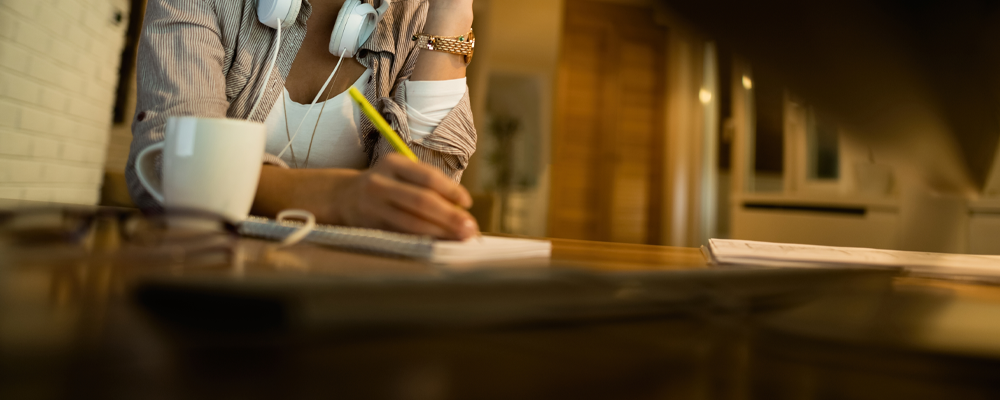 Shu - Get the basics right
Build a didactic and structured lesson plan
In addition to a structured approach to introducing concepts, one of the strongest ways to track the learning curve of learners is through reinforcement.
Especially useful is spaced repetition, which allows the reinforcement of concepts at regular intervals, thereby helping the brain's natural cognitive process do its thing!
Nurture self-awareness through reflection
Reflection activities encourage learners to think about their own experiences and learning. For example, training on negotiation techniques might include a journaling activity where learners are asked to reflect on their own negotiation styles and experiences and identify areas for improvement.
Ha - Interact and integrate concepts
Foster teamwork through group exercises
Teamwork allows for collaboration where learners are able to share ideas and perspectives. For instance, learners can be asked to develop a business plan from scratch as part of leadership training, thus creating grounds to discuss and evaluate different approaches.
Incorporate interactivity within your virtual classrooms
Provide your learners with the opportunity to practise and apply what they've learnt in a safe and controlled environment. For example, in a problem-solving training program, you can use video to help your learners solve a challenge. Have some of your learners decide on key strategic items, while asking others to record and hand in their thoughts about the consequences of those decisions.
Ri - Apply across different situations
Make use of real-world examples and scenarios
Real-word examples, mock scenarios and case studies provide learners with opportunities to apply what they've learnt to authentic situations. For example, a training programme on tactful communication might include a case study that describes a common challenge faced by managers such as collaborating with a difficult team member. Ask learners to develop a plan for addressing the challenge.
When choosing a learning platform for developing your eLearning program, one key question to ask would be: Does it support all the above scenarios and scale along with my business goals for the future?
Are you curious to learn how to implement a soft skills training step by step and with a lot of variety and interactivity? Speak with one of our learning experts and see how our learning platform can work for you.