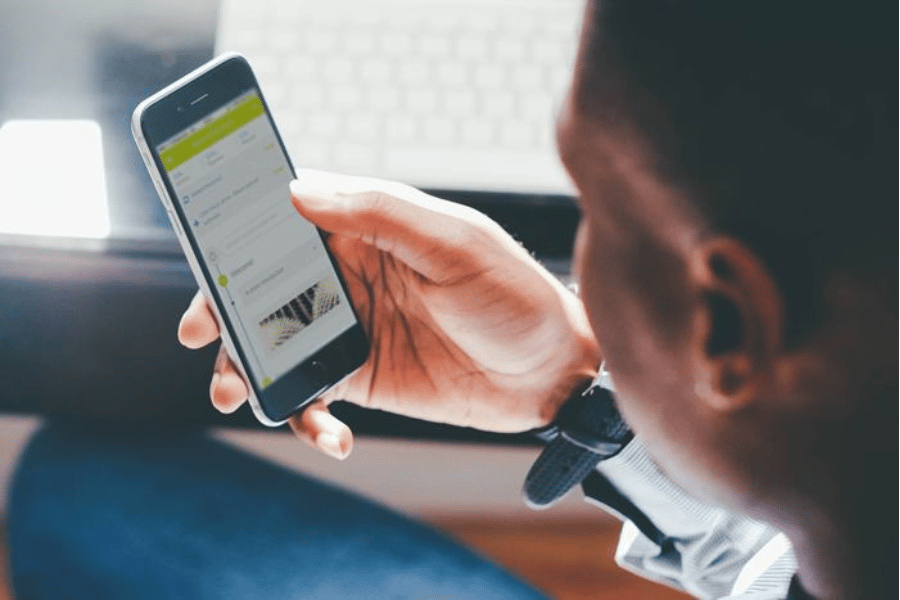 Proven to work
Retention training through repeated learning
MemoTrainer™ integrates the theory of Ebbinghaus 'retention through repetition' in a unique way. It trains knowledge in a personalised way so learners remember more and pass their courses quicker.
What if you could help people to really remember what they've learned?

Personal repetition schedule
Certain knowledge areas need more attention to store them in long term memory. MemoTrainer is designed to challenge learners by selective repetition and uses smart exercises to activate knowledge. The knowledge they struggle with will be shown more often, so a personal schedule is created.
Improved business case for learning
Statistics of MemoTrainer use show improved examination marks. Learners will also remember everything they've learned during their course a lot longer. Many of our customers have experienced that the use of MemoTrainer™ improves the business case for training.
Make it easy
Practice wherever you want
With the free app learners can do their memo training wherever, whenever.
Easily configure the questions to add. Make it part of a learning journey or use it standalone. It's all up to you.