Request a custom quote
Every business and use case is different. We want to make sure that whatever we offer you caters to your needs in the best way possible. So let's get in touch and explore together!
Curious about the investment?
Let's dive into the numbers together.
No organisation is the same. That's why we prefer to sit down with you and discuss your business case.
How big is your organisation and what do you need from us to become even more successful with your training?
With the answers to these questions, we can tell you more about the price range.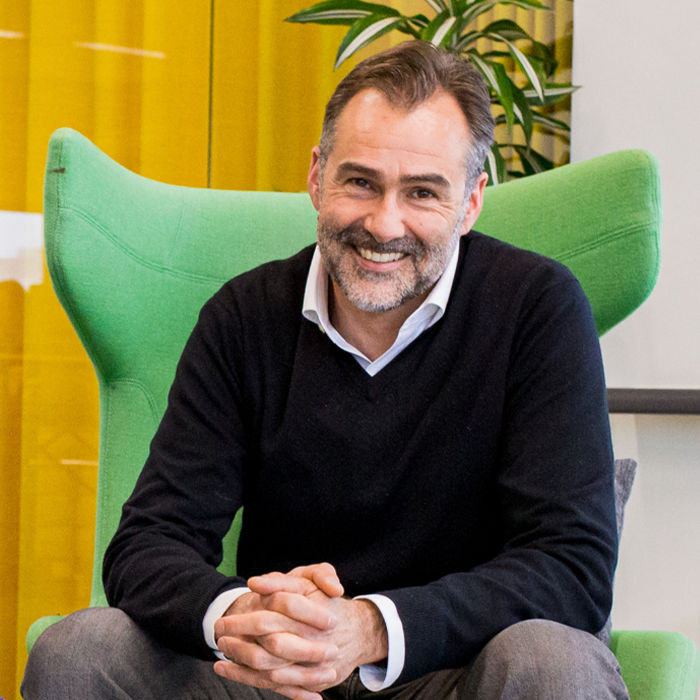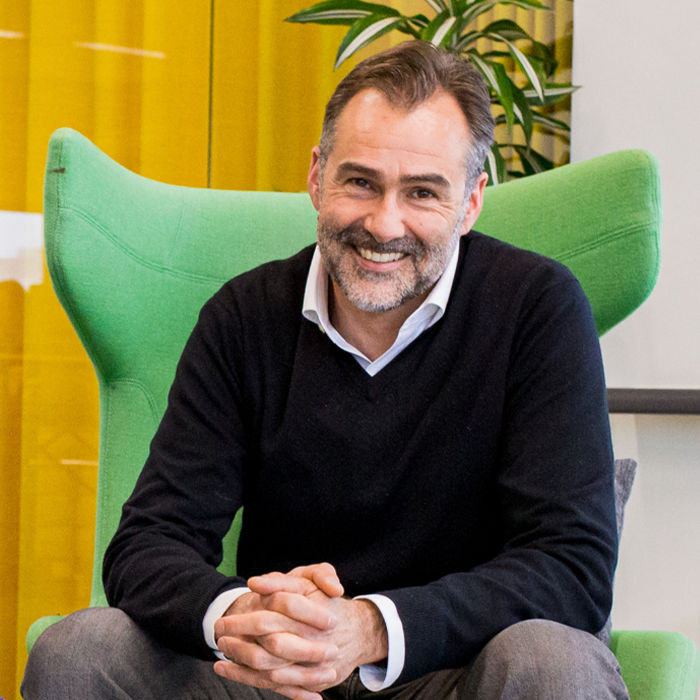 Request a custom quote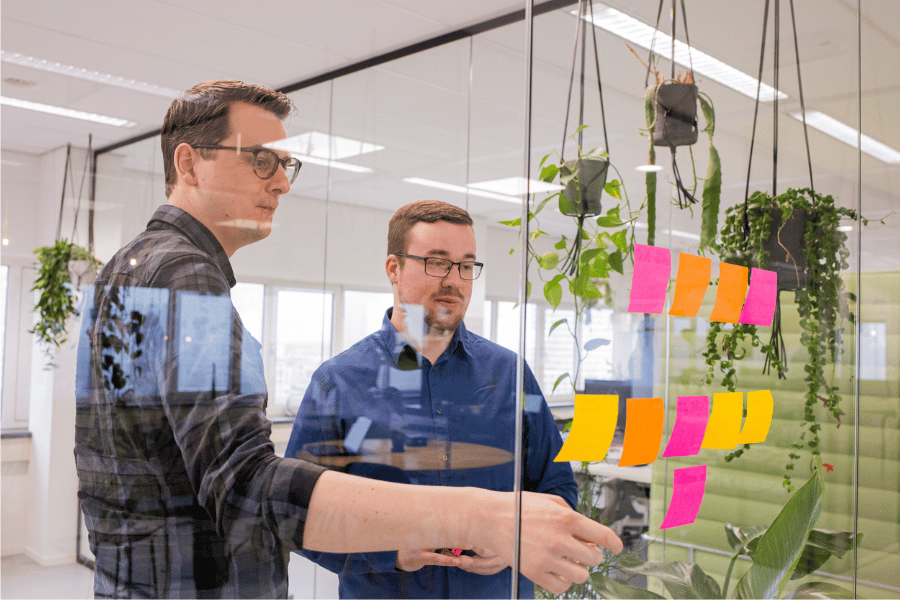 Understand our pricing model
What we can tell you beforehand is how the price is structured. For aNewSpring for Organisations, it consists of two parts: the licences and a yearly fee.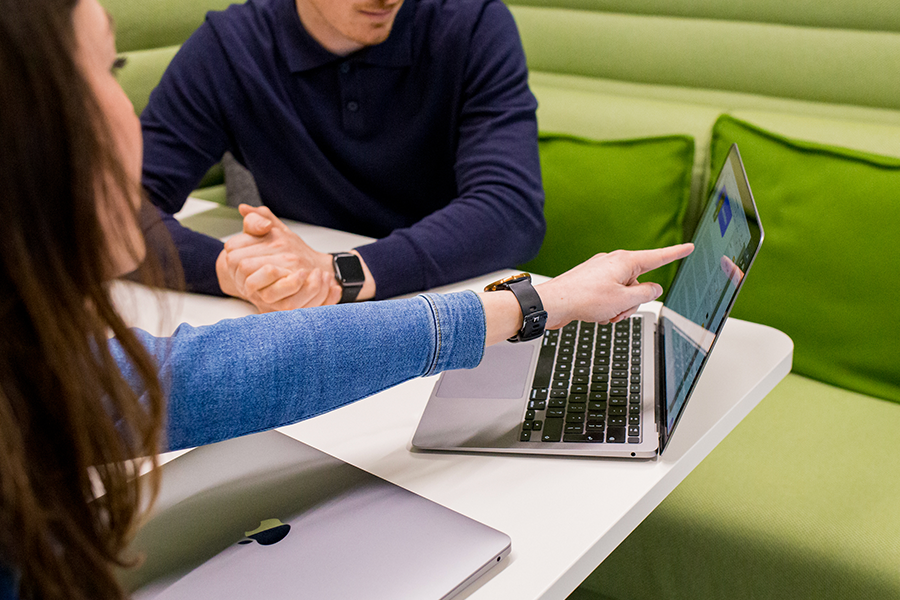 Licence
The price of the licence
Participants access your environment for a year with the licences, which can be activated up to two years after purchase. With aNewSpring for Organisations, there's no standard license fee—the more you grow, the less you pay per licence.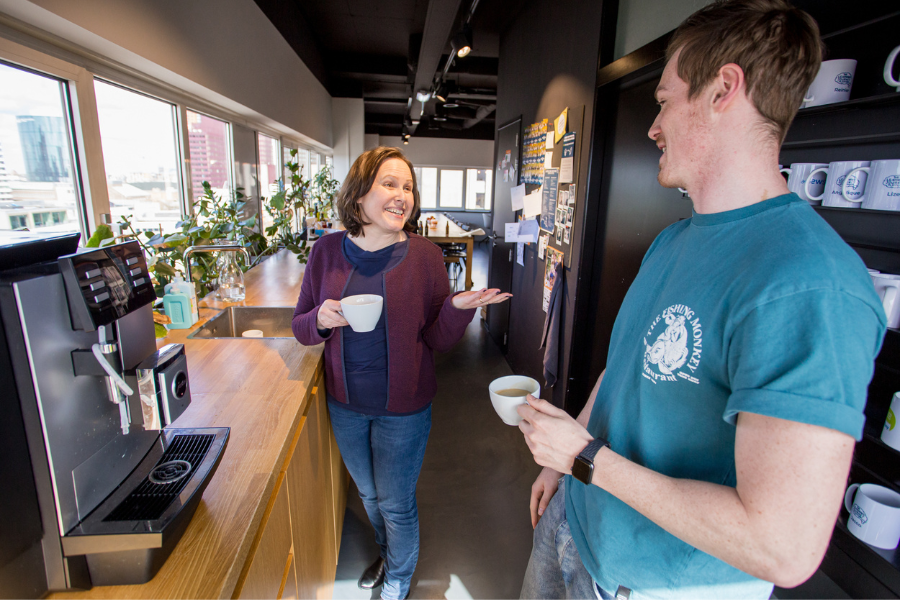 What customers say
Why a yearly fee?
With aNewSpring for Organisations, the yearly fee covers everything you don't get with aNewSpring for Trainers. Apart from additional features, we work together closely and help you pave your road to (more) success!