Royal Mission
Personal growth and development through online learning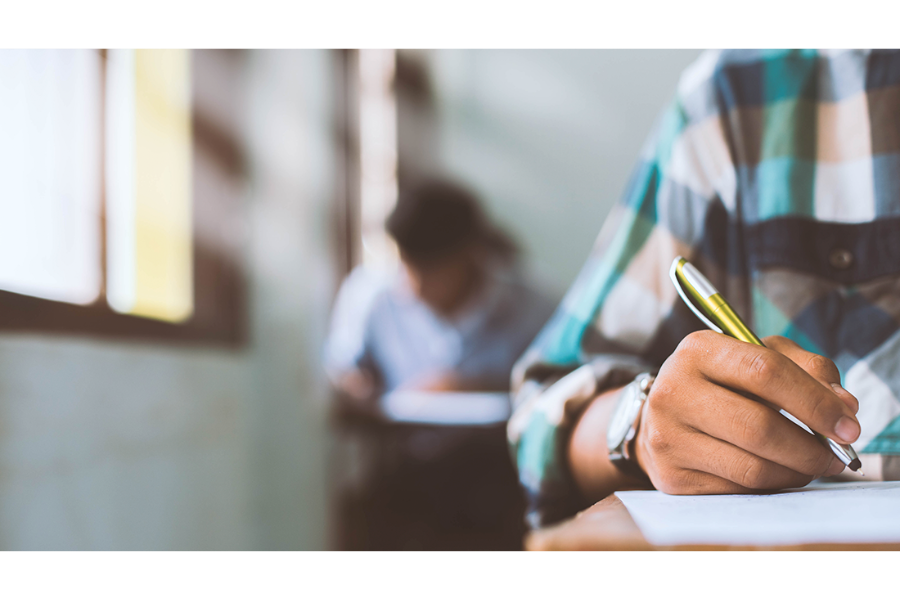 "Our learning journey has made a big impact on the lives of our participants. Because the students were divided into learning teams, life-long friendships were formed."
This learning journey was nominated for the aNewSpring Awards 2021.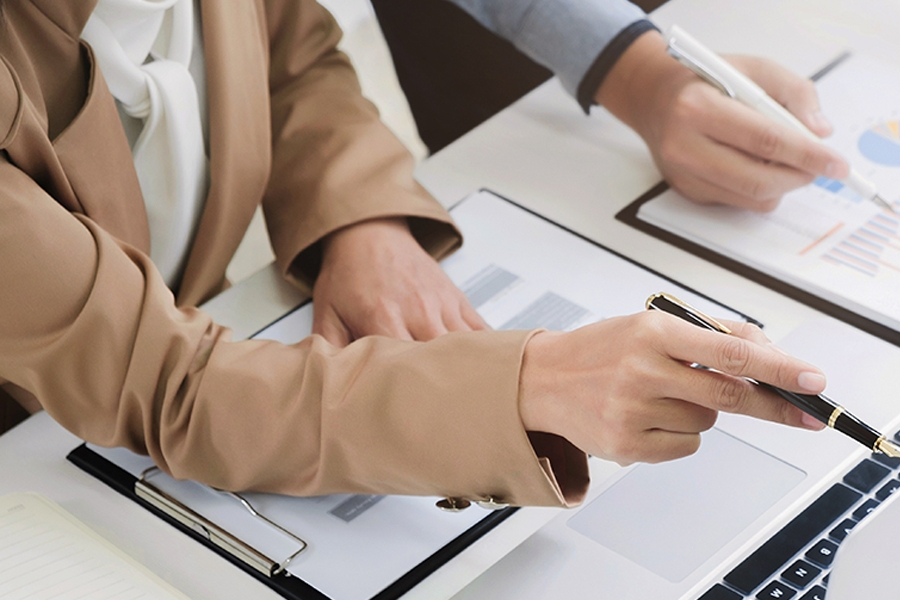 The organisation
Royal Mission is an enthusiastic and colourful movement with a great passion for God's plan of restoration for our world.
During the COVID-19 pandemic, Royal Mission had to look for new training opportunities. They came in contact with someone who informed them about aNewSpring and described it as 'the cream of the crop'. It was clear: the training courses would be given online. By creating a learning journey, Royal Mission was able to continue to convey its knowledge and goals to its students. The students could easily stay in touch on the platform, and thereby stay connected with each other.
Focused on the student
Royal Mission's training courses are primarily aimed at personal growth and development. The students often have to deal with reflection and evaluation questions, but also with stimulating practical assignments and various meetings. What Royal Mission has done is transform the learning journey with its own corporate identity elements such as the right colours, the logo, etc. In this way, the participant really gets a recognisable look & feel of the company, but also a beautiful learning environment. The video tool in the platform allowed them to record personal video clips for each participant.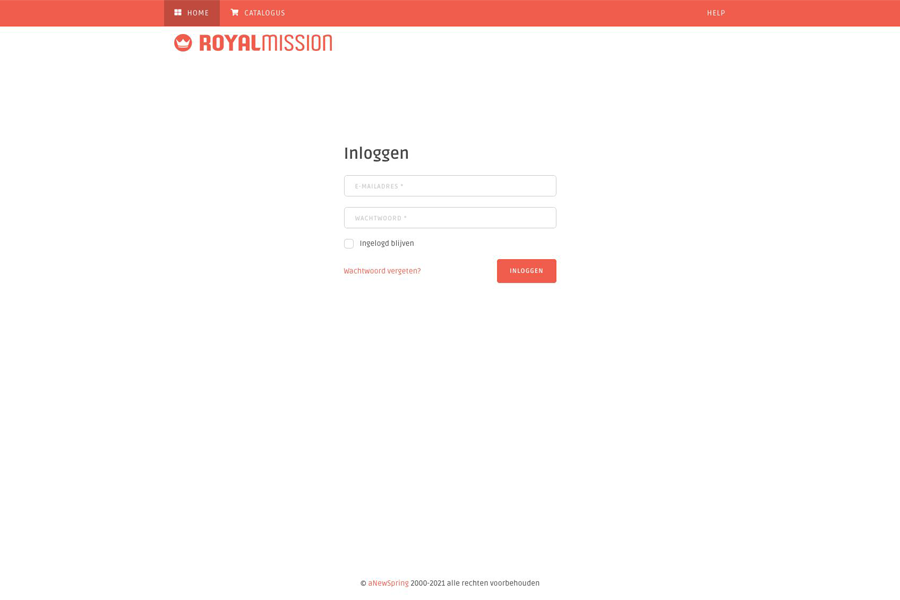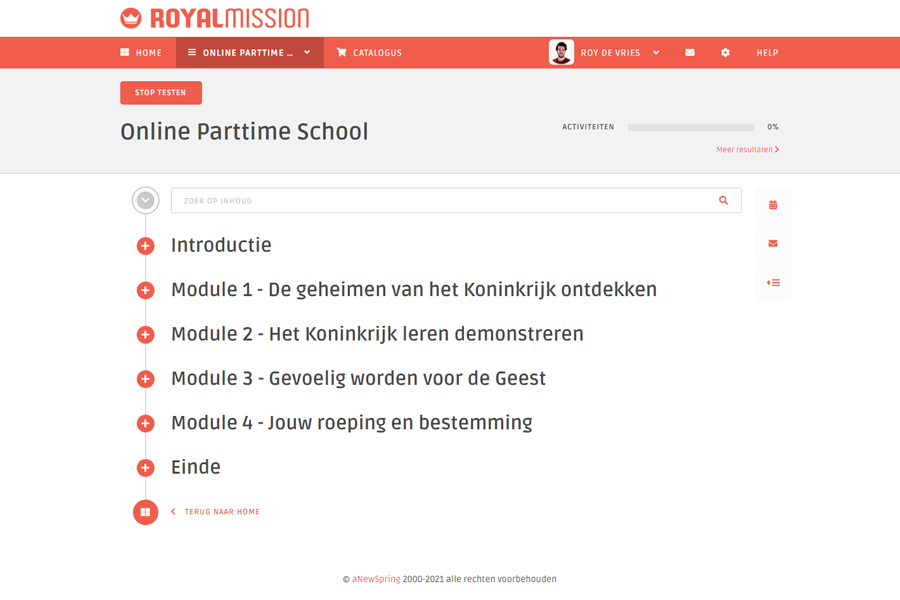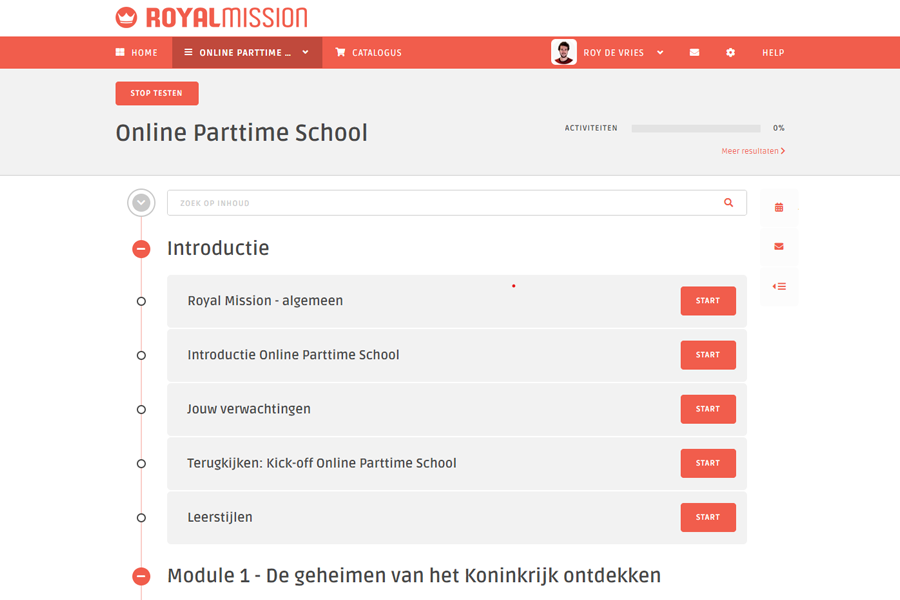 Learning is for everyone
How cool is it when the impact of the learning journey far exceeds expectations and continues to do so? At the start of the learning journey, Royal Mission assumed a maximum of 300 students, but they welcomed about 700 students from 10 different countries at the end of September 2020. Suddenly learning was accessible to anyone who wanted it.