Nederlands Mathematisch Instituut
Empowering children to learn better with memorable and engaging journeys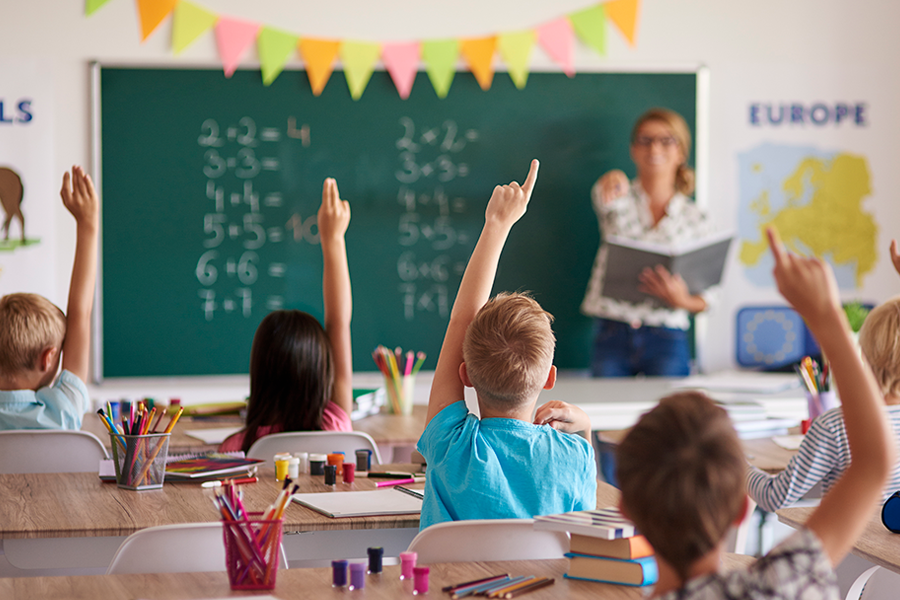 Discover how the Dutch Mathematical Institute (NMI) together with aNewSpring delivered a unique learning system that enabled thousands of children to achieve better results and have greater confidence in maths.
This learning journey earned 1st place in the 2022 aNewSpring Awards.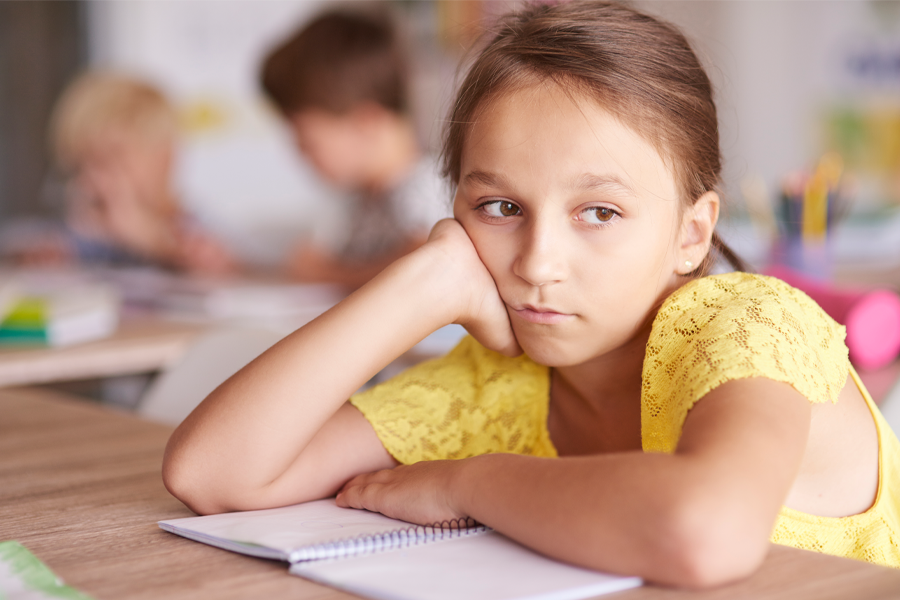 The problem
Children often fall behind with traditional approaches to learning maths
The Dutch Mathematical Institute is the knowledge institute in evidence informed education. Their course, Excellent Maths (Foutloos Rekenen) was developed by mathematicians at the NMI in 2012. It is delivered in small groups of six to eight pupils or through classrooms in primary schools, where both students and teachers benefit from this innovative approach to learning.
Over 12 weeks students from grades six, seven and eight take part in two-hour lessons from specialists from NMI. The classes are two hours long and use a unique blended learning approach to cover the entire arithmetic curriculum for primary schools in the Netherlands.
So many children struggle when it comes to learning maths
Traditional approaches to learning maths can be a challenge for primary school pupils. They rely heavily on mathematical insight and students having a natural engagement with this subject.
It is easy to fall behind in a classroom setting. If a child is struggling, they are likely to lose confidence and feel unable to speak up to ask for additional support. As the other children progress, the rest of the class find their barriers to learning are compounded.
To ensure that children develop an interest and aptitude for mathematics, teachers need to devise learning programs that tackle these challenges and allow these students to fulfil their potential.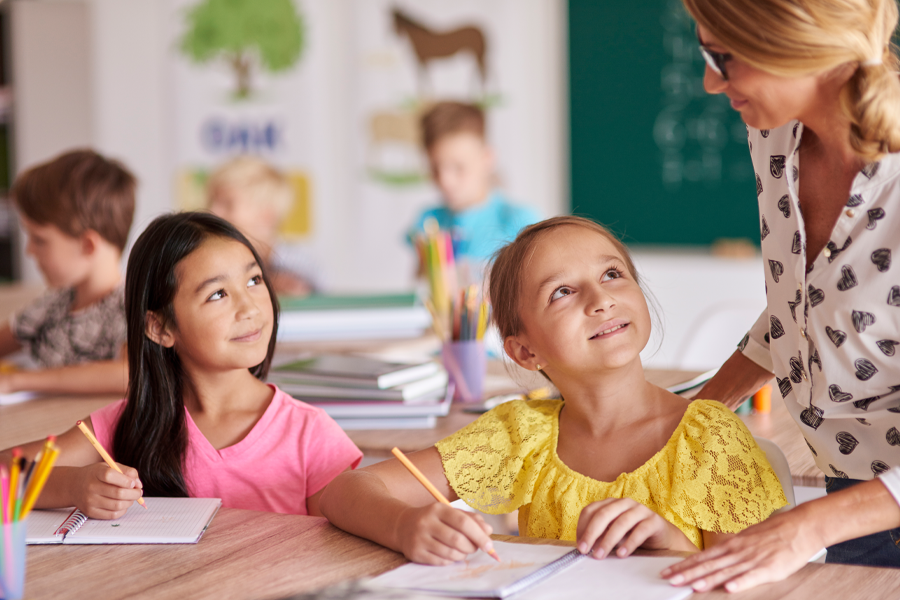 The solution
A learning journey with a didactic, feedback-driven approach
Ten years ago, NMI designed a course that addressed these issues using a didactical, feedback-led approach.
Rather than placing unnecessary pressure on students by giving them up to ten different options to tackle a task, the mathematicians at NMI developed a standardised approach, with each task in arithmetic is explained step by step with examples that students can relate to and sample exercises.
Crafting a deeply engaging learning experience
As digital natives, the students generally prefer to learn online. The NMI could not develop the digital side of their learning program alone. They joined forces with aNewSpring to create an interactive, user-friendly platform that seamlessly followed up on the classroom-based program with a variety of exercises and tasks on the learning management system.
Students follow a series of randomised exercises, with exams at the end of each section. They receive feedback on each answer as soon as it is submitted and gain access to the next level on successful completion. A score of at least 75% must be achieved before they can move on to the next, harder exercise. Video content is available for students who are struggling with a particular task or need clarification.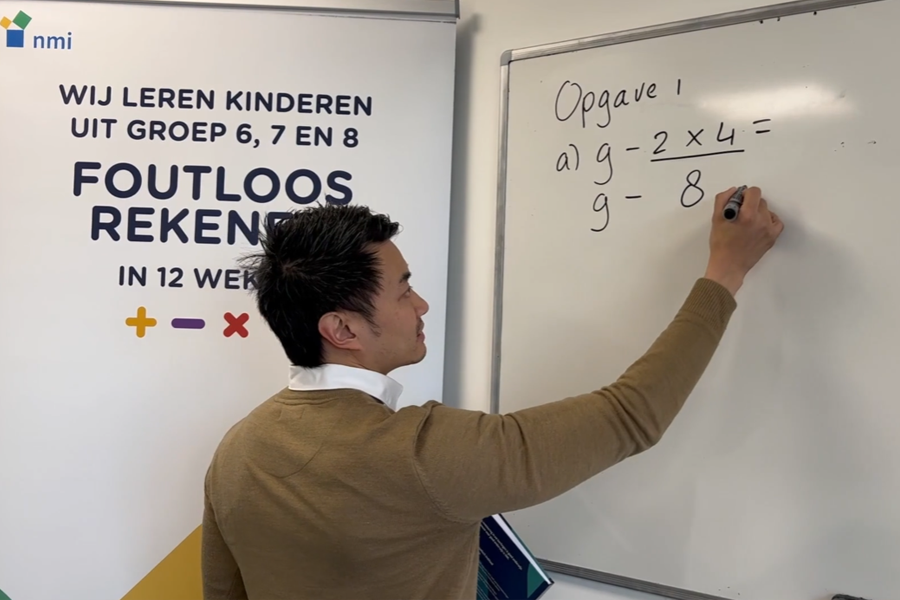 How did they do it?
NMI presented their solution at the aNewSpring in 2022. Watch the presentation about their learning journey.
The benefits of this unique method of teaching mathematics extend to the teachers at the primary schools. As the online exercises are completed directly after the classroom learning, the teachers are able to see how clear the lesson was, straight away. They can then identify and address any issues with the children and their parents. Teachers can also monitor learning trends and individual progression on an ongoing basis, via the learning platform, and adapt their educational approach accordingly.
Detailed progress reports are shared with both students and parents, which are designed to help identify areas for improvement. They also help to motivate and encourage students to complete their homework and continue on their learning path.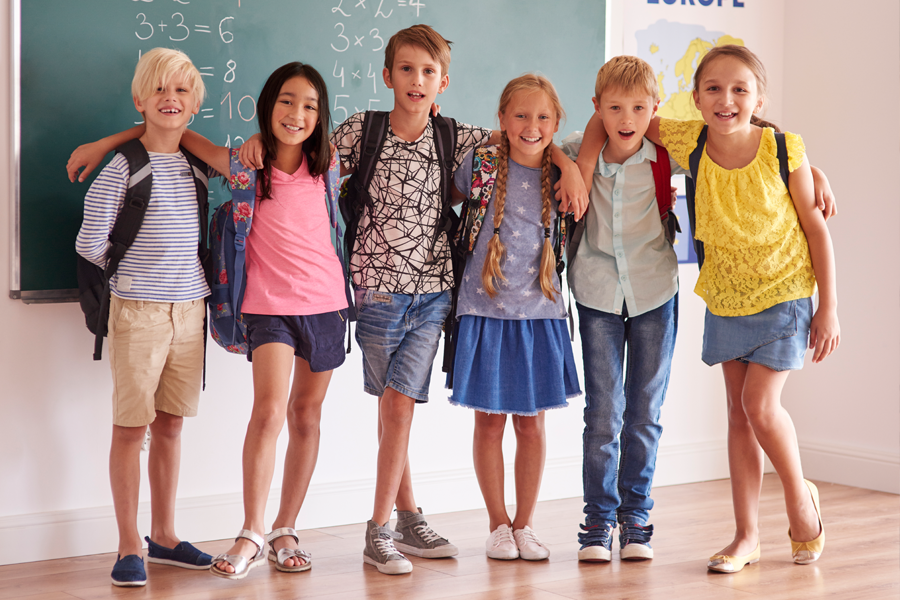 The result
Eight out of ten children received a higher school recommendation!
The outcomes of this new approach to learning mathematics are unequivocal. Out of the thousands of students across the Netherlands that have completed Excellent Maths, eight out of ten received a higher school recommendation for secondary school and two out of ten remain the same.
There are no students who have completed the program that received a lower recommendation.
In addition to these impressive statistical results, both teachers and students reported increased levels of self-confidence, independence and pleasure in arithmetic. A sentiment which was reflected in the student's anecdotal course feedback. In a survey, the children indicated that their self-confidence levels had increased by over 100% from 3.9 to 8.5 on a scale of 10. We found out that they even began enjoying learning maths (by over 150%) — from a mere 2.9 to 7.8 on a scale of 10 from their survey results!
The teachers also noted that the children worked more independently and autonomously on completion of the course as a result of the blended learning approach. The survey to the parents reflected this observation, with an increase from 5/10 to 8/10 recorded.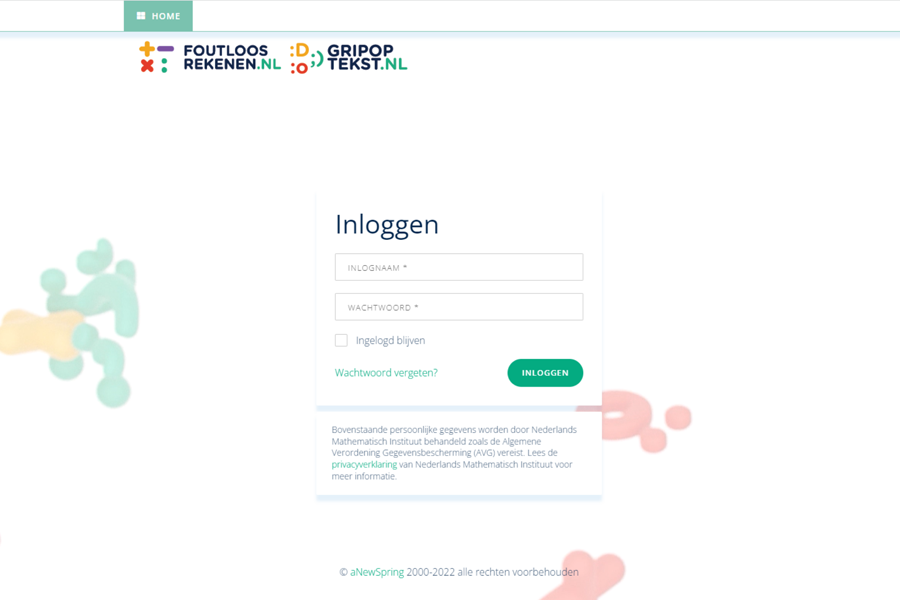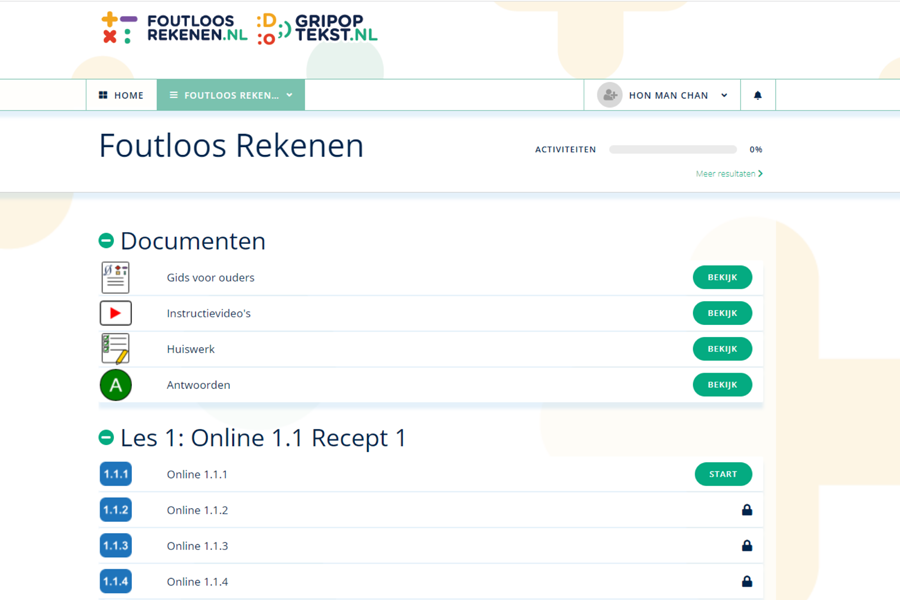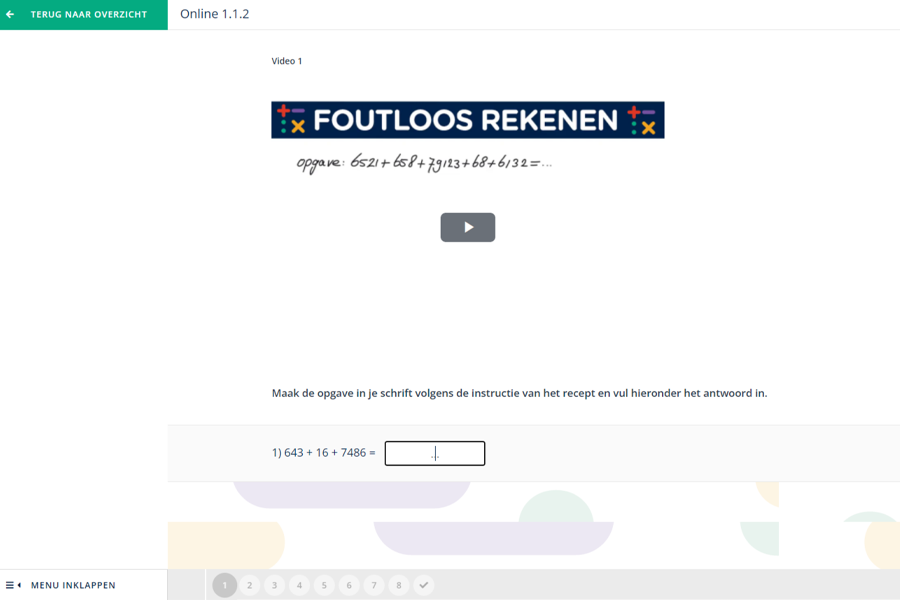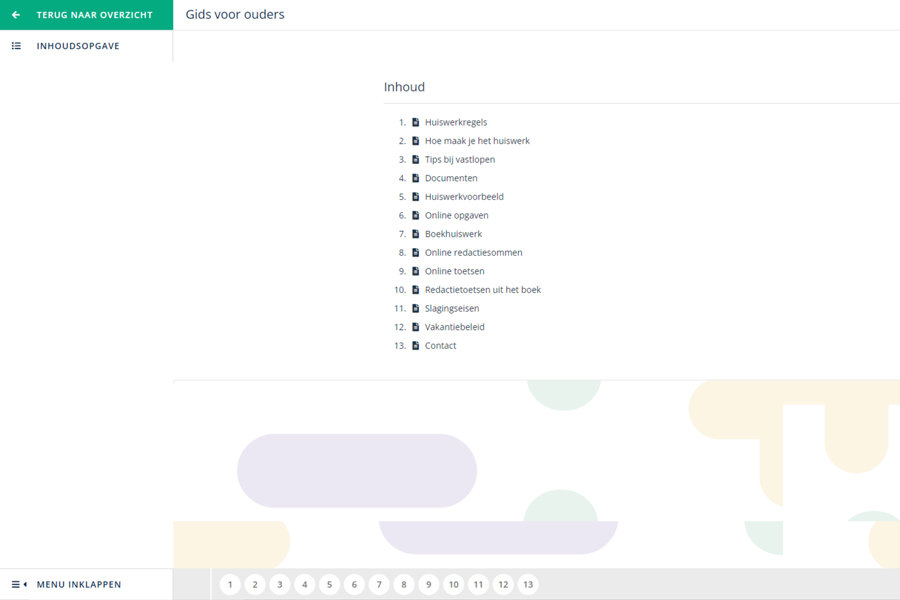 The online learning management platform designed by aNewSpring helped NMI disrupt a traditional learning method while still ensuring students progressed through the curriculum successfully. NMI believes that every child has the ability to learn arithmetic and to excel at mathematics. With support from aNewSpring, NMI could deliver a blended program that addressed both physical and psychological barriers to learning and helped teachers identify, mitigate and rectify issues more quickly and more effectively.