NCOI Online Academy
Adaptive training course Privacy & Security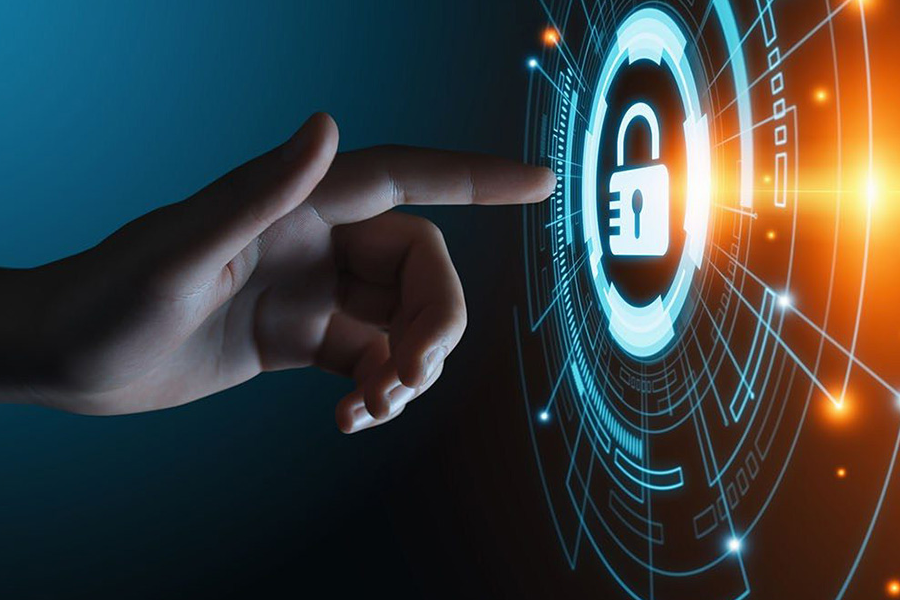 Does an adaptive course provide more learning efficiency than a regular course? And do people remember the material better when it is offered in the learning style of their choice? These were the main questions in the research into personalised training that was conducted by NCOI Online Academy. Together with aNewSpring, a special training course was developed for this purpose.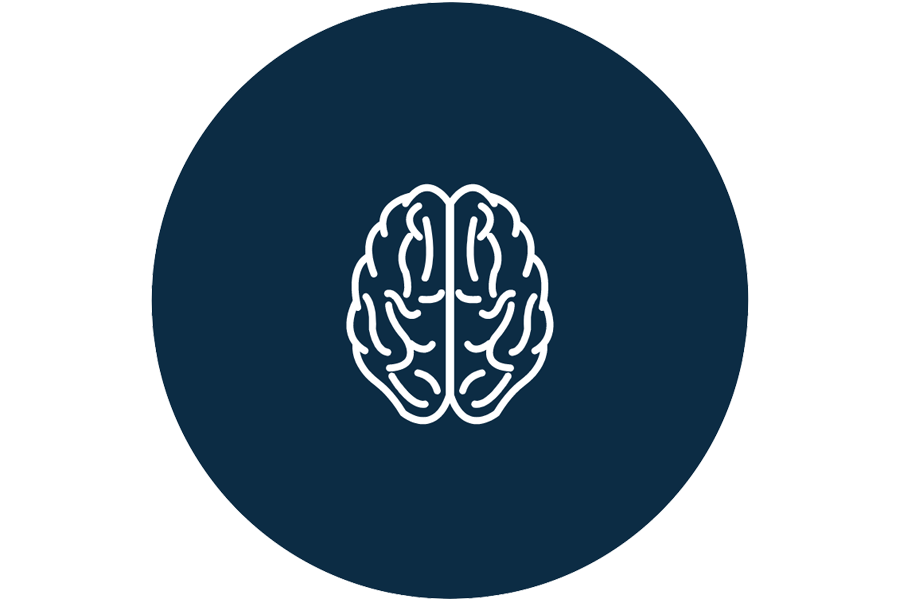 The concept
Diving deeper into learning experience and efficiency with adaptivity
NCOI Online Academy wanted to research personalised learning. The research questions were as follows: what do people think of adaptive learning and what does it offer in terms of learning efficiency? To what extent do people remember the material better when it is offered in the learning style of their choice – visual, auditory or textual?
The challenges of an appropriate research design
On the learning platform of aNewSpring - which offers good adaptive functionalities, the adaptive training course Privacy & Security was developed. In order to be able to answer the research questions properly, not only different templates had to be created (for fixed and adaptive learning paths), but also a lot of content had to be developed. Part of the subject matter was converted into audio fragments and part into animations. "That was a lot of work", reflects Training Manager Karin Bremer. "We had underestimated that a bit beforehand. But we now have a nice complete training."
Half of the almost four hundred participants in the training could choose their preferred learning style, the rest were randomly assigned to a learning style. A start and an end test were used to measure the differences in learning efficiency between the methods offered.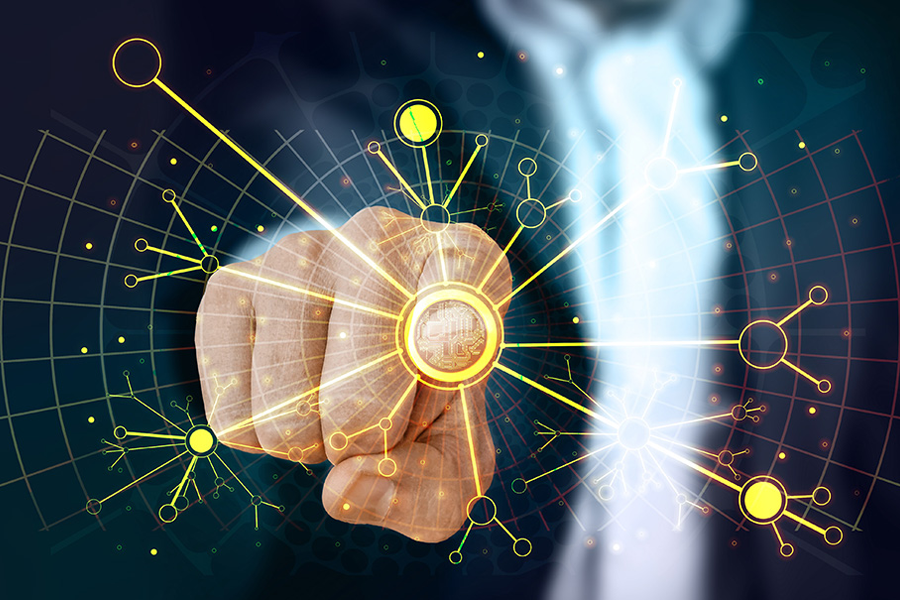 The result
Positive results can gradually be seen
The first careful analyses show that people who received a combined training, i.e. a mix of video, audio and text, had the highest learning efficiency. In addition, the same appears to be true for people who had followed adaptive training (based on knowledge). "More people complete the training, they learn more from it and think it's a nice way of learning."
Whether adaptivity in form (audio, video or text) also provides a higher learning efficiency is still unclear. "We need a lot more data for that." In any case, Bremer hopes that even more forms of adaptivity will be made possible on the platform of aNewSpring. "That would be great, because our research shows that this can lead to very positive results."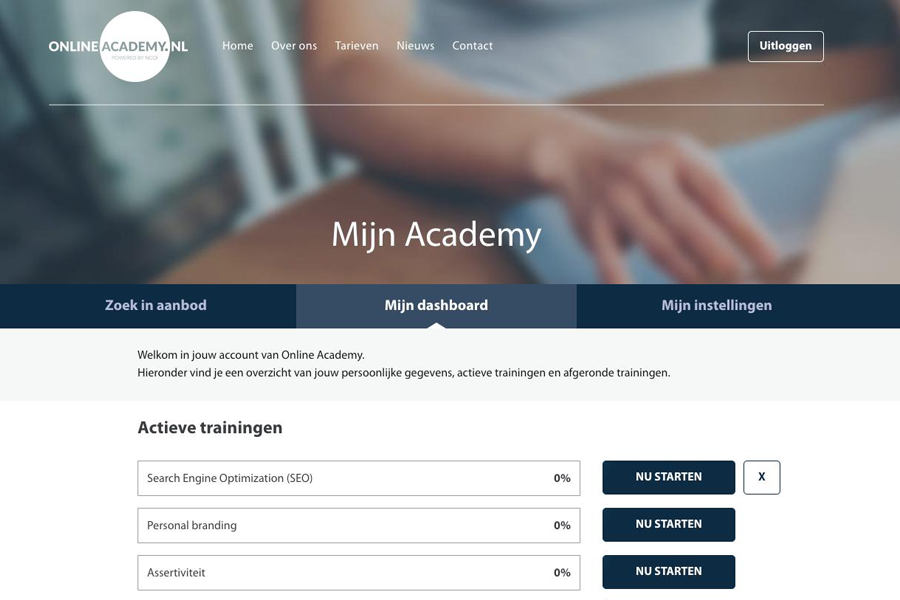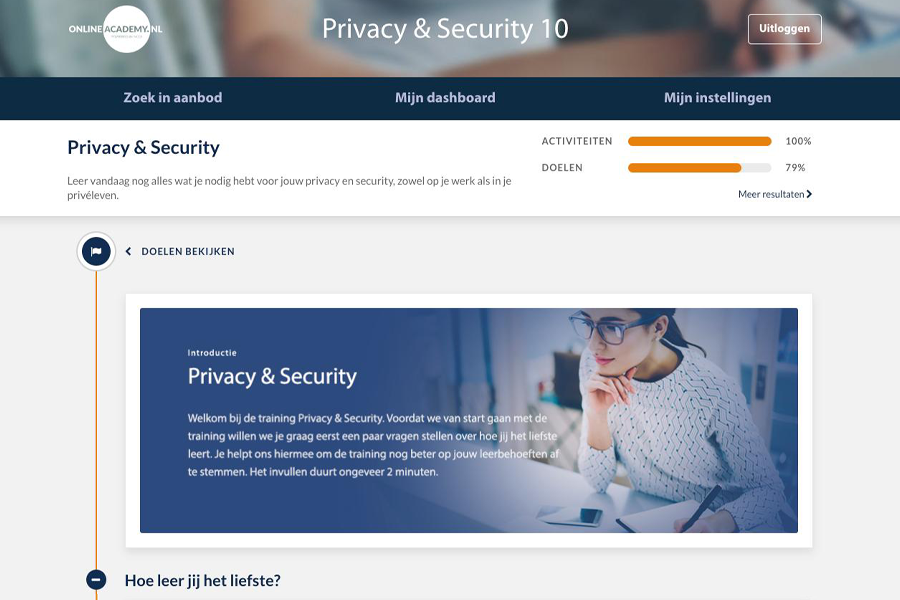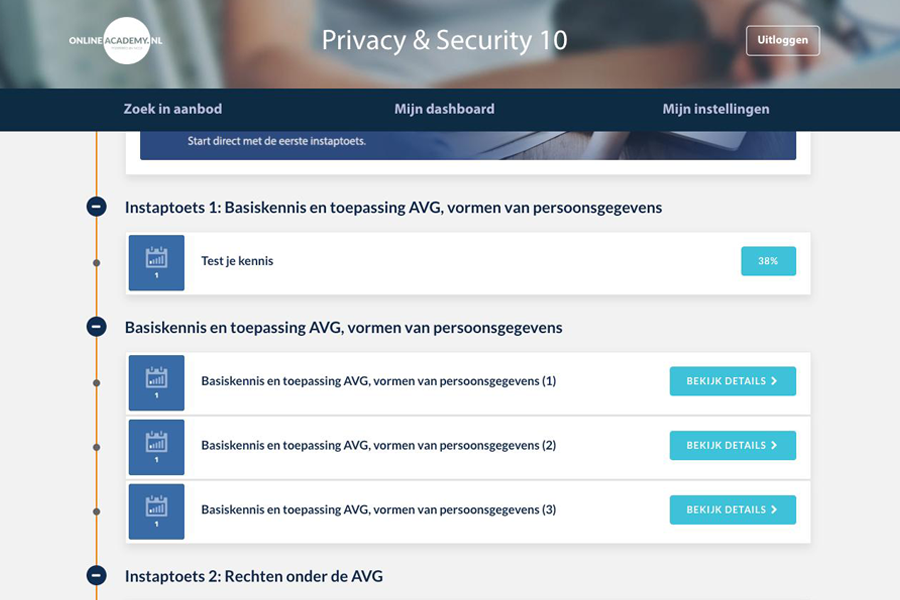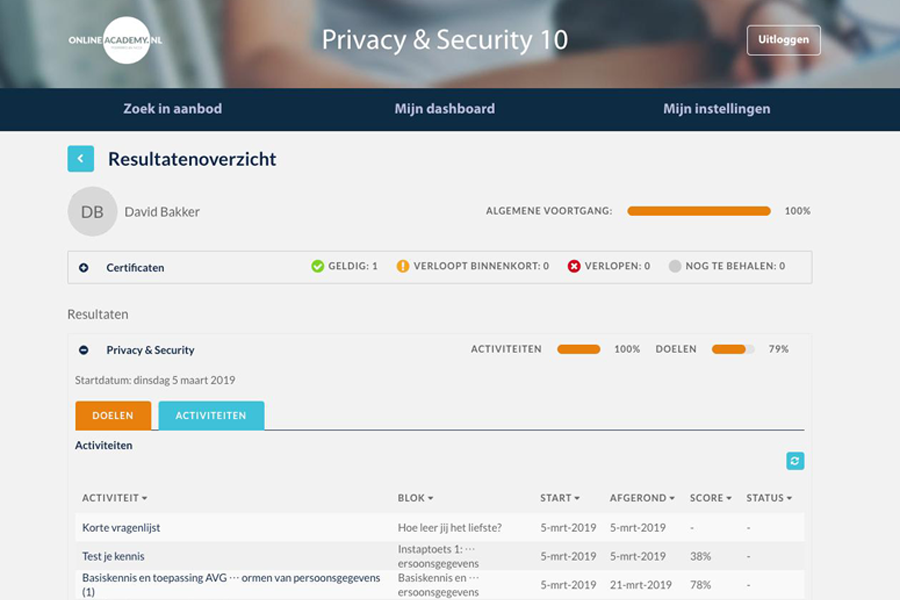 Lessons learnt
"I was very curious to see whether people understood how such adaptive training works, because they are used to our fixed learning paths," says Bremer. For this reason, the training was tested – as usual – by a few colleagues, who didn't think the training was entirely logical. "That's why it's always good to pilot new courses with people who don't spend every day with online training. Then you find out what works and what doesn't."
Bremer noticed that people often close pop-ups with explanations and immediately start the first activity. "So we had to think carefully about how we could design certain explanations in such a way that people actually read and used them. In the end, we chose to show the explanation in a short video. That works a lot better than text."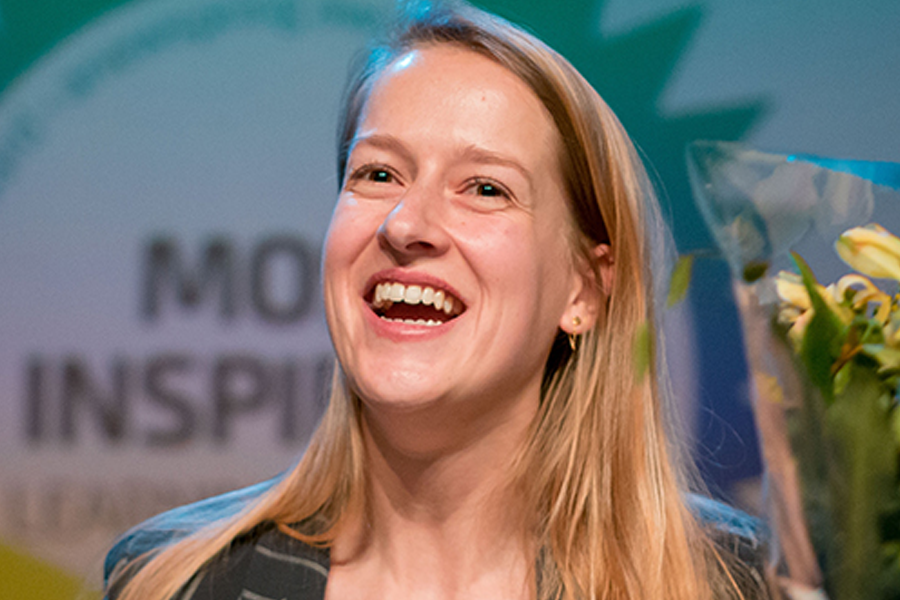 An interview with Karin Bremer
Find out more about Karin Bremer and what it's like to work for Online Academy as a Training Manager.
Read the interview