Litop
Making an impact with virtual reality
"The virtual reality functionality makes learning so much more fun. The uses of these functionalities are endless!" With this learning journey, Litop was able to offer its students an innovative experience.
This learning journey was nominated for the aNewSpring Awards 2021.
Learning trends
Litop has found the answer to: "How can we offer our learners an innovative learning experience?" It is important for their learners that the course offers broad possibilities to properly convey the context and the essence of the actions. Litop has made innovative use of the latest trends in learning and marketing; now with virtual reality, the learners can check out the actions themselves.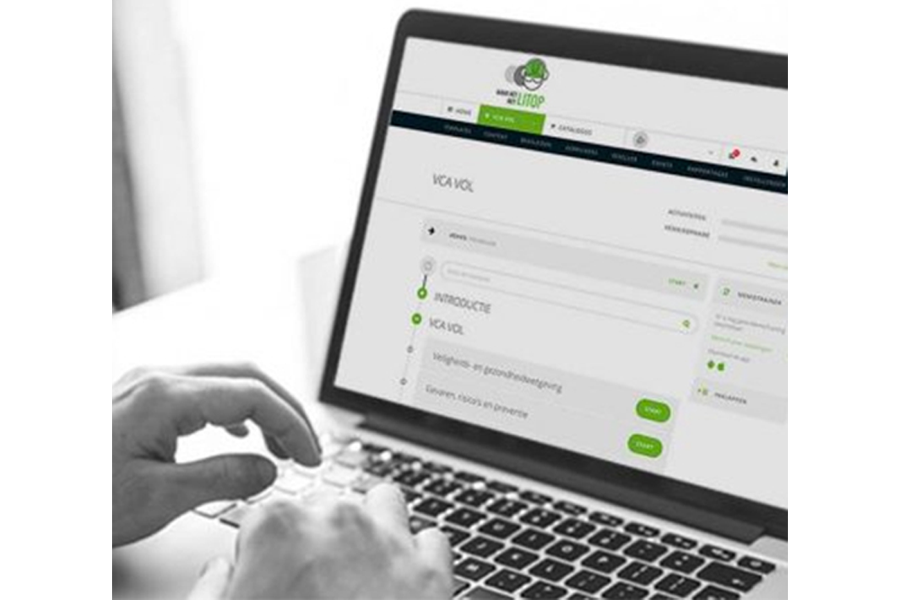 Innovative tool
Previously, the learners did their assignments in Microsoft Word, which they often found boring. That had to change.
Litop developed its own virtual reality software that was easy to use in aNewSpring. The learners can now get to work themselves. Within aNewSpring, they can easily submit these modules to their on-the-job trainer.
"The virtual tour through the building and the use of the real context made this an attractive learning journey. Enabling participants to develop and submit their own modules is also innovative."
Jury report

, aNewSpring Awards 2021
It doesn't have to be boring
A lot has also changed for Litop's customers; the software has also been used for onboarding modules. Customers can easily keep the VR modules up-to-date themselves and implement changes directly in aNewSpring. The reactions to the virtual reality function within aNewSpring were very enthusiastic. The participants indicated that learning became so much more fun. Life is way too short for boring teaching material, right?