LAS
A blended course on learning experience design freely available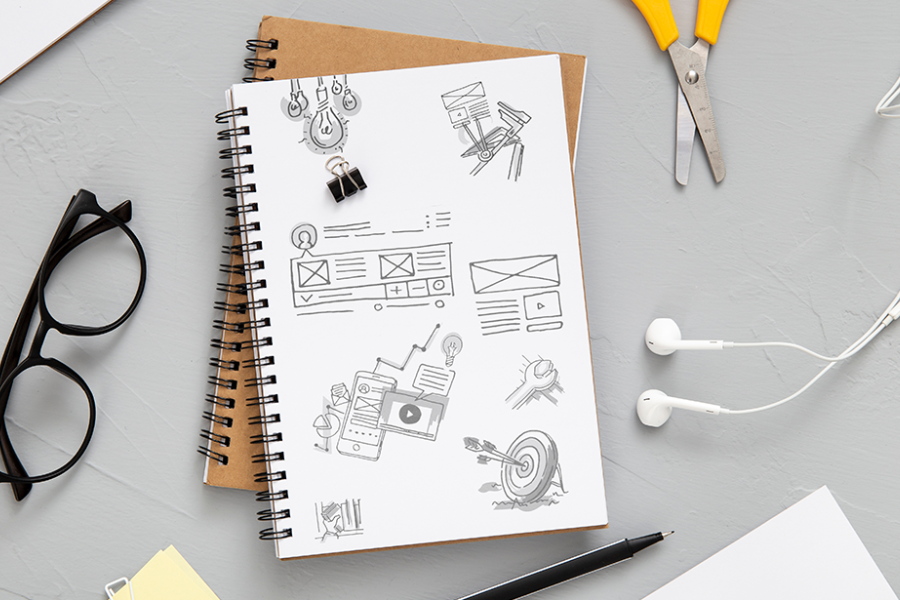 Sharing is caring, also when it comes to knowledge and skills about learning design. The expertise that digital learning agency LAS has on learning experience design is transformed into a free digital course. Hundreds of learning professionals from all over the world have expanded their skills through this great initiative.
Discover how the aNewSpring platform has helped LAS to offer a cost-effective total solution to a diverse group of participants. In doing so, they make an impact on the entire learning world and support charities at the same time.
This learning journey earned 3rd place in the 2021 aNewSpring Awards.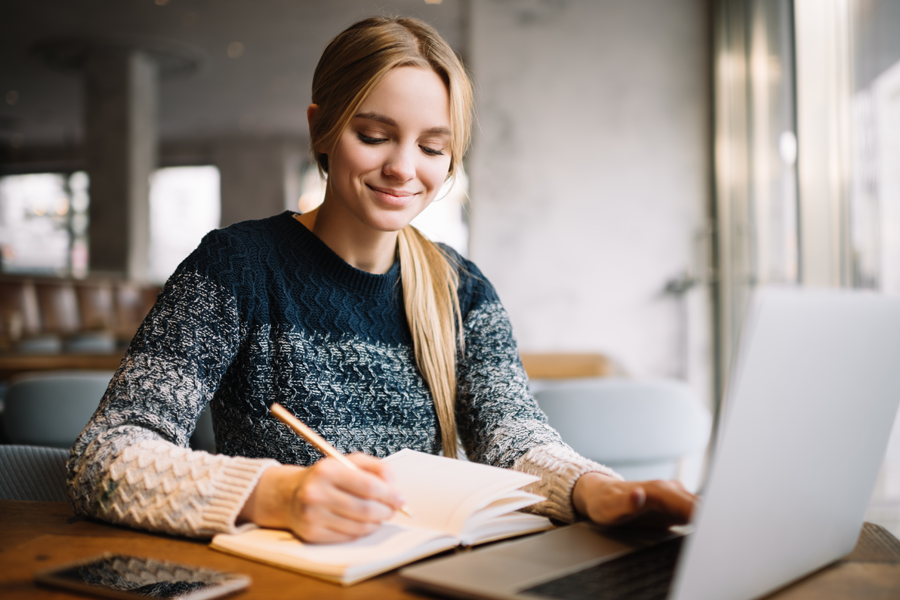 The problem
Offering an effective training programme with limited budget and time
LAS is a human-centred digital learning agency, based in the UK. Their course on learning experience design (LXD) uses next generation blended learning specifically designed to encourage learners to use different parts of the brain in order to recall and retain knowledge and information more quickly. It also helps learners develop research skills and understand how to identify and manage a variety of human behaviours.
Search for a cost-effective solution for high risk situations
As a certified B corporation, LAS serves people in the learning community worldwide for free, while raising money for charitable causes. Their user base is incredibly diverse but they have one thing in common – they have limited budget and time resource to devote to training and are often dealing with serious or high risk situations.
LAS needed a cost-effective solution that would enable learners to undertake experiential modules in virtual classrooms to manage high risk cases. They also had to deliver offline content that the learner can complete and practice with peers in their own time, so it didn't impact unnecessarily on important day-to-day tasks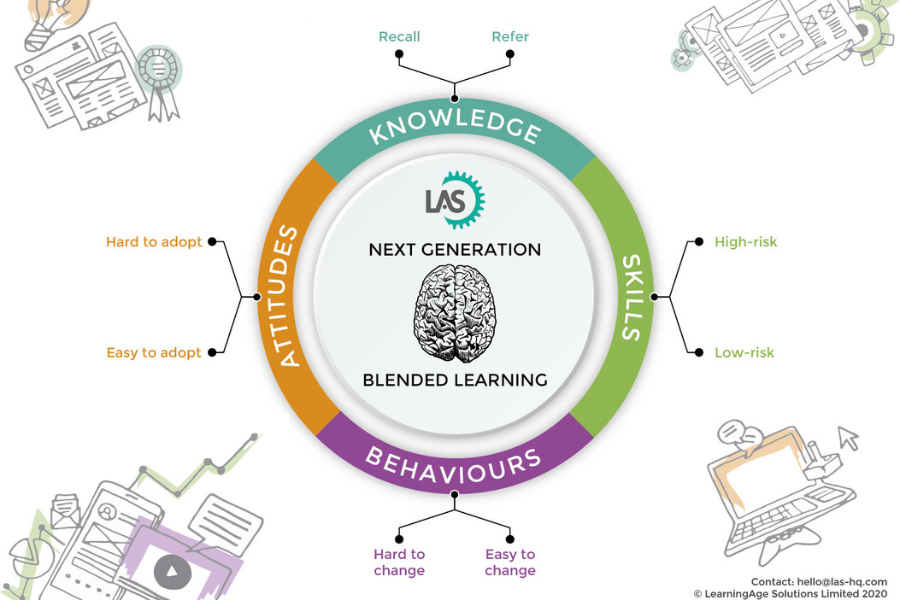 The solution
A blended approach, combined with the MemoTrainer
Using aNewSpring's platform, LAS developed their blended LXD course based on specific methodologies. These methodologies are taught in the LXD modules and also influence the design of the course, so they are central to LAS's approach in two ways.
The LXD methodologies are split into four areas: knowledge, skills, behaviour and attitudes.
Knowledge is divided into 'recall' and 'refer'
The Recall content is covered multiple times throughout the course content and is designed to encourage learners to remember the new knowledge without having to look up answers. This helps the learners to retain the knowledge in both the short and long term. The second part, Refer, includes content that allows the learner to look at resources or tools to check the answer. The two approaches create a balance in the learning process and mean the learner doesn't feel under unnecessary pressure.
Skills are divided into high and low risk activities
The high risk content addresses situations where there is more at stake; reputational or physical damage, for example. Due to the potential severity of these activities, LAS chooses virtual classrooms with human-facilitated roleplays, digital simulations and games to encourage repetition and guide learners through these situations.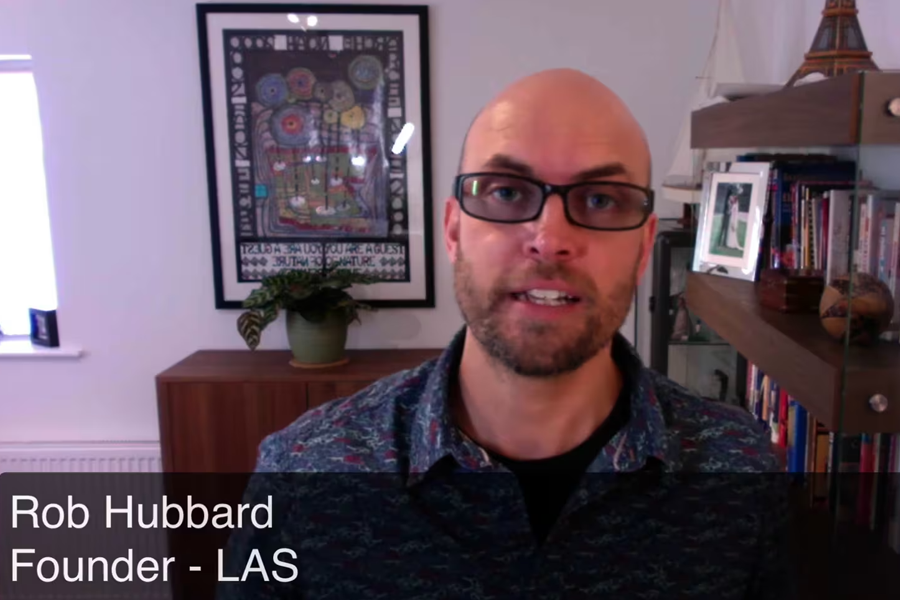 LAS explains
LAS presented their solution at the aNewSpring Awards in 2021 and landed third place with it!
By placing the learners in 'real' situations they can grasp the gravity of the situation and get a feel for the impact the scenario would have on them emotionally or physically in real life. It also encourages the learner to understand the importance of taking responsibility to find the right solution. Learners can easily get support in these virtual classrooms, and also collaborate with others to share experiences and knowledge.
Online and offline activities made even easier
When designing content for the low-risk skills, LAS uses online and offline activities that they can practice at home, or with a peer. This means the learner can undertake learning tasks in their own time, reducing impact on daily tasks and allowing them to learn at their own pace.
Using the aNewSpring platform, LAS was able to deploy a learning tool called MemoTrainer that helps learners with knowledge recall and retention. aNewSpring also developed custom HTML pages with different media, including videos and related resources, to give learners the opportunity to find the learning formats that are most effective, and enjoyable to use. LAS also devised tasks and assignments for learners to undertake with their peers to explore ideas, share experiences and learn from one another.
LAS includes a guest project in every section which is designed by a participant within the cohort. Many of the assignments are graded and assessed by LAS instructors and feedback is provided. The projects include undertaking user research, building hypothetical user personas, mocking up ideas and communicating them, and putting together a plan for how feedback will be delivered most effectively. The course is designed to be as practical, and time-efficient as possible so learners can apply the learning to the guest project, or a project chosen by the learner.
Participation in the course is rewarded with a virtual party
LAS and aNewSpring believe that, alongside the focus on learning, it is important to take the time to regroup and recognise the achievements that have been made during the course. At the end of the course the learners are treated to a celebration with virtual fireworks and a virtual bar. Here they can reflect on their experiences and have some well-earned time to relax.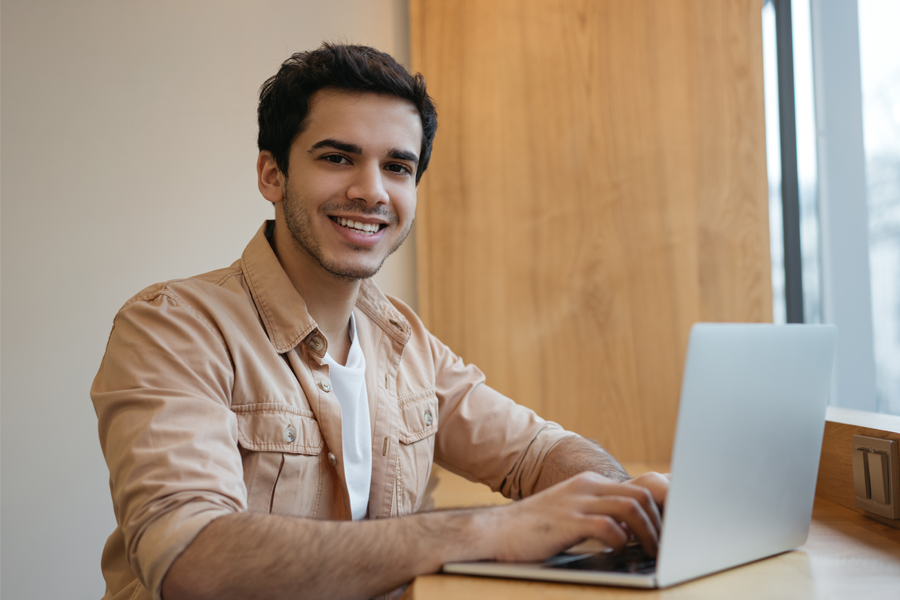 The result
Learners from different countries and skill levels improved
With aNewSpring's support, LAS has been offering the LXD course free for a number of years and are proud to have supplied the platform to a number of organisations this year as part of a COVID support package.
The LXD course has helped 342 learners from a wide variety of backgrounds in the past year alone. Some participants are brand new to digital learning, some are honing existing learning design skills and some are using the platform to help them take the next step in a career change.
Great motivation to always go the extra mile
The courses have an impressive global reach with learners participating in 42 different countries. LAS is committed to raising the bar in learning design. Helping users begin their learning journey, or supporting them progress in their next steps, in the right way. LAS does not charge their clients or learners for using the LXD course, and has a nominated charity for each cohort.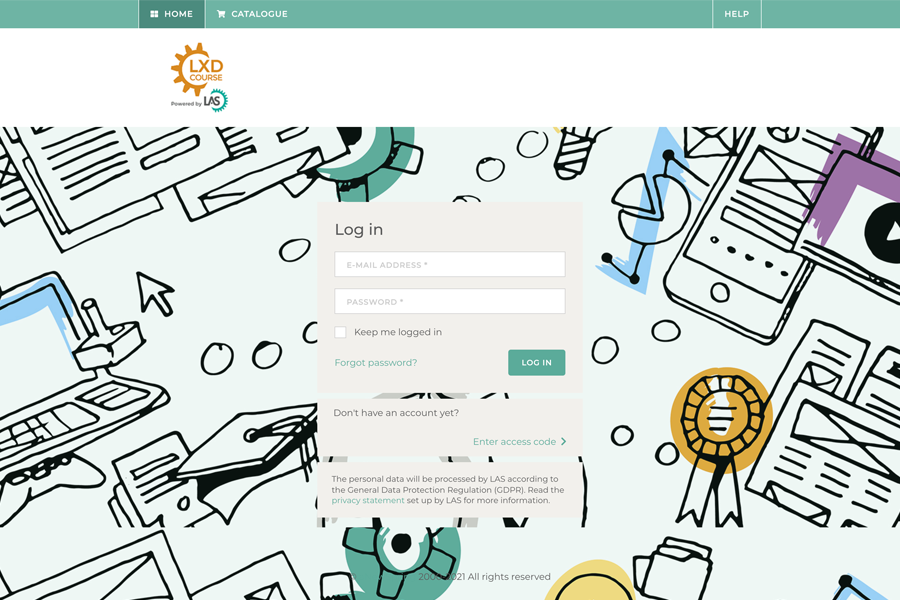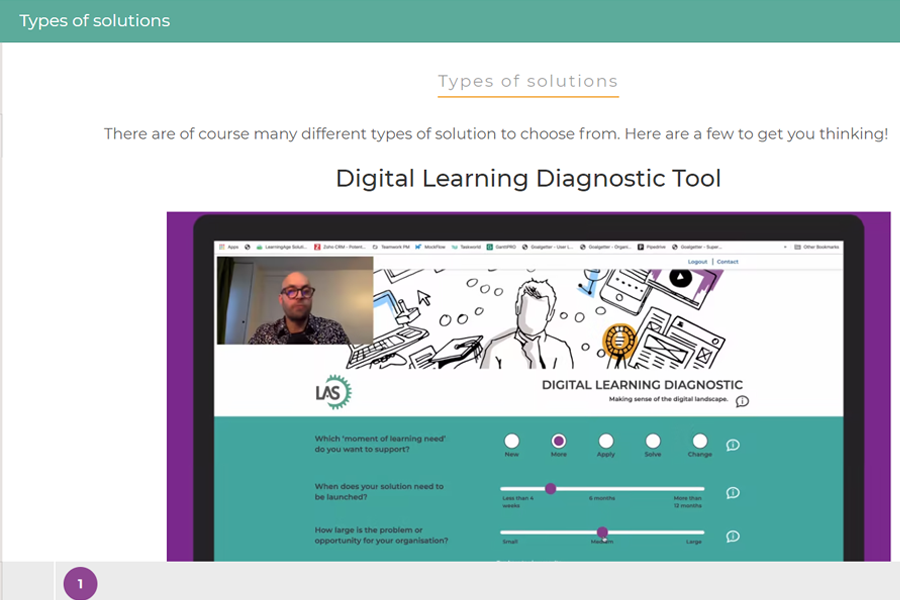 For the LXD course the innovation and great results from aNewSpring comes from three things; applying next gen blended learning content, mapped seamlessly to the functionalities available form aNewSpring; MemoTrainer to reinforce the recall; and finally, the use custom HTML which gives the course a distinctive LAS look and feel.
Positive future plans for both parties
LAS and aNewSpring are looking forward to supporting more learners with diverse requirements in 2022 and beyond. As the world continues to adapt to the various economic impacts of COVID-19 it is good to know that there are businesses like LAS who are supporting organisations worldwide to take positive steps into the future.