GITP
Combining virtual classrooms and aNewSpring for effective and efficient leadership training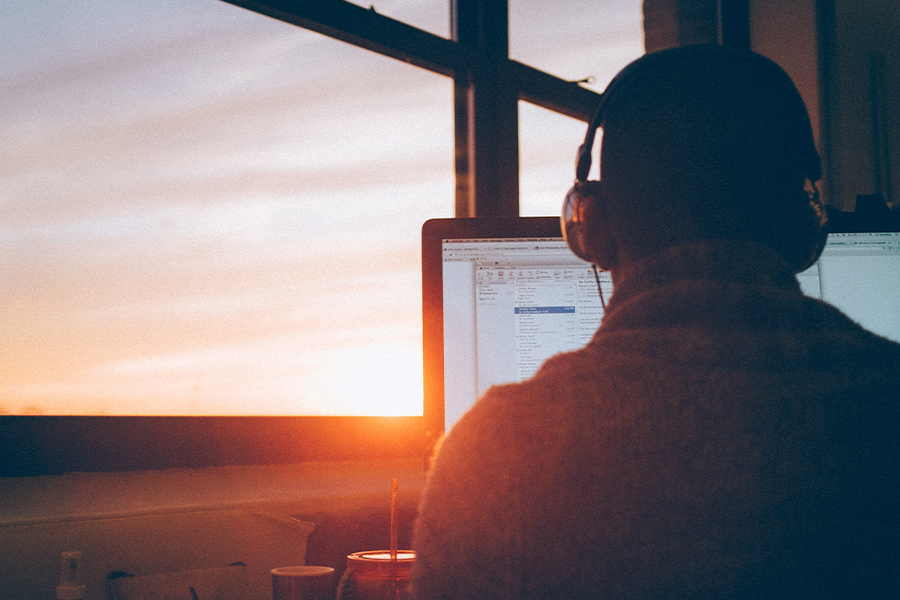 As one of the most experienced training providers in the Netherlands, GITP is committed to delivering useful, relevant and memorable training to a wide variety of learners.
Every learner needs to feel in control of their training program and to be able to engage effectively throughout their journey - especially during times like the pandemic, when we can't all be together.
This learning journey earned 1st place in the 2021 aNewSpring Awards.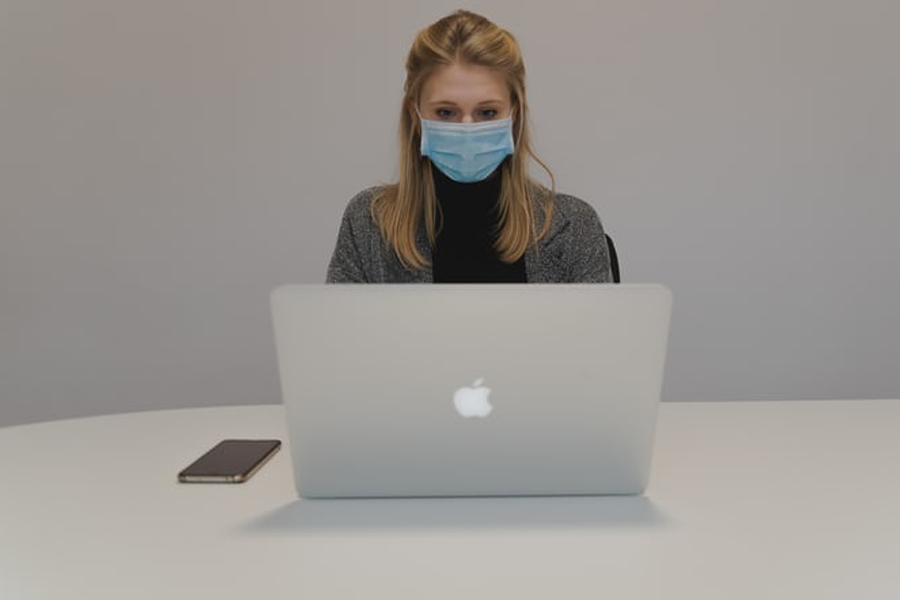 The problem
The need for innovative tactics to engage learners in a virtual setting
Like many training providers, GITP has had to devise innovative tactics to engage learners in a virtual setting. With COVID-19 continuing to necessitate restrictions on face-to-face learning, they needed a long-term solution that would help them to deliver inspiring and exciting training in a virtual setting.
The mission of GITP
GITP understands the challenges that the pandemic has presented. They also see the opportunities available to ambitious, customer-focused L&D businesses.
In order to capitalise on these opportunities they knew their training platform provider could support them in their mission to:
Develop virtual training that was as effective, and interesting, as face-to-face programs.

Incorporate collaborative and classroom-based elements to optimise engagement.

Develop a program that encourages ongoing engagement from the learner.

Create business efficiencies for the client.

Understand learner engagement so they can refine the user journey as it evolves.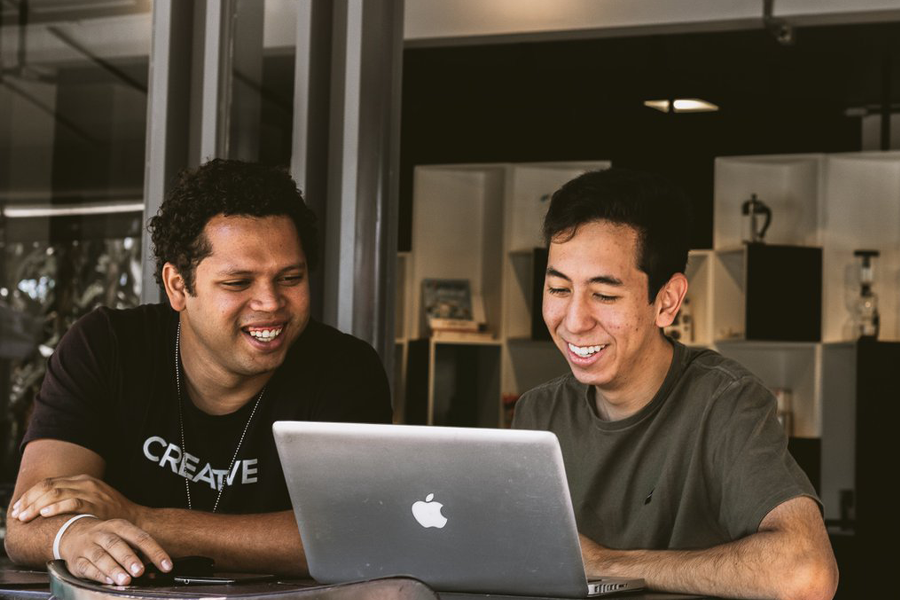 The solution
An innovative training program design based on GITP's unique requirements
Every learner starts the process with a one-on-one interview with the trainer via video chat, providing an opportunity for both parties to get to know one another and establish and agree on clear and measurable learning objectives. This ensures the training is focused and aligned with the learner's goals, maximising the use of time, and making the program as interesting and relevant as possible.
Learners can access a rich content and knowledge base on aNewSpring's platform prior to training to absorb and refresh their knowledge and skills at their own pace, focusing on the subjects they need to and making sure every second of the live training counts.
The solution on how to keep learning sustainable, effective and fun
It is easy for attention to slip during online sessions, because of the experiences most people have with long and passive meetings. With this in mind, the course program was designed so all the learners have the opportunity to connect, collaborate and share ideas every three to five minutes in the virtual classrooms. The program includes breakout rooms, polls, post-its, chats and other external tools which give learner's time to hear each other's ideas, and take a moment to refresh. By introducing these different formats and tools, the course keeps different parts of the brain active, making learning more memorable, effective and – quite simply – more fun!
GITP plans and designs virtual classrooms in such a way that learners never have continuous online sessions for more than an hour and a half. By keeping the content concise and varied – both before, during and after the training – trainers can ensure the learners are engaged and triggered throughout.
GITP explains
GITP presented their solution at the 2021 aNewSpring Awards. Watch the presentation about their learning journey.
Effective interaction between virtual classrooms and self-study
The more we use learnings in the real world, the more effective they are. After the first hour and a half course in the virtual classroom, the learners return to the aNewSpring platform. There, they find related assignments to let the new knowledge sink in. They can also read about the new models, complete assignments and formulate cases based on the course content. This time away from the course also serves as an excellent opportunity for a (not unimportant) coffee break. It's followed by a one hour virtual classroom and then a lunch break.
When the group reconvenes, they are split into groups of three people for a Personal Development Classroom. During the next hour and a half, they practice their own cases with an actor. These smaller groups mean individual attention and transfer of learning is more effective; particularly when acting out real-life situations that are relevant to the individual learners.
Subject matter that does not disappear from your long-term memory
Understanding the importance of integrating the training in the learner's minds in the long term, GITP uses aNewSpring to offer a program of post-training modules to help learners stay on track and optimise the enduring benefits of the training. Learners also receive performance support such as coaching on particular situations, and weekly tips they can apply to their day-to-day professional activities.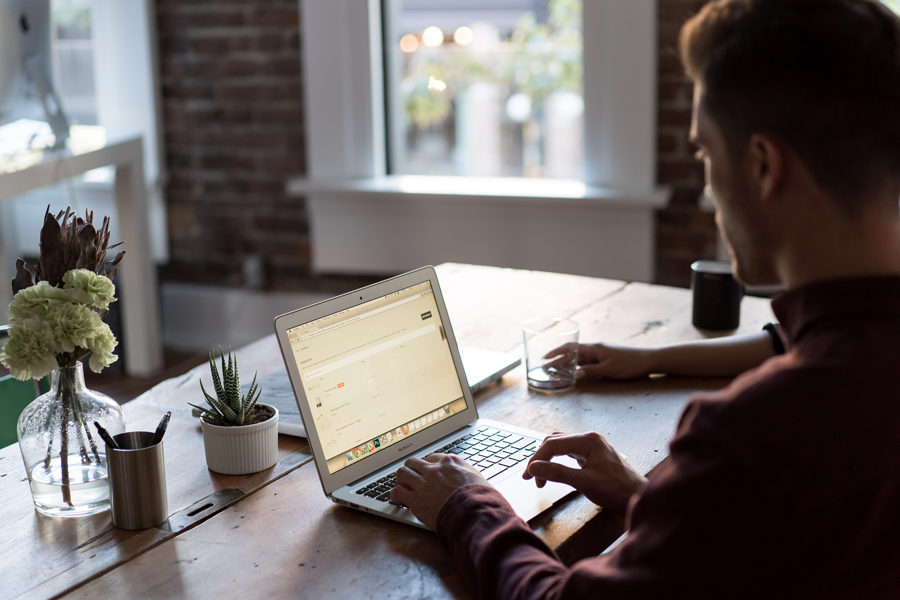 The result
One centralised location for all training activities
Every element of the training program is implemented through aNewSpring's learning platform. This integrated approach means learners and their employers have one centralised location for all training activities; from the very first interaction, through the live course, to the ongoing support.
Sharing experience and knowledge through social learning in chat forums and work environments
The program content is designed to encourage and stimulate the learner to experiment with new learnings and behaviours and apply their own experiences and knowledge. This empowers the learner, builds confidence and keeps the training relevant and exciting. By sharing their tips and experiences both in a collaborative environment and in training sessions on aNewSpring's chat forums, GITP can harness the power of social learning without overwhelming learners. It is experiential learning in a safe, inclusive environment.
Next to theoretical and practical assignments, GITP makes use of video hand-in assignments, quizzes and scenario based learning. Those elements are supported by the aNewSpring platform.
The programme is designed on the needs and interest of the learner
It was important to both companies that the learners feel connected with the training process, that it fits in with their other tasks and responsibilities and that they can self-serve when they need to. From the introductory video and pre-training modules that the learners can take part in whenever they choose, to the course details and schedule that can be checked at any time, to setting up the intake video, the program is designed to be as convenient as possible. Learners can even access the course from a mobile app, making it accessible from anywhere with internet connectivity.
To help ensure the course content is as relevant and useful as possible, every learner completes a 360 feedback questionnaire at the beginning of each course using the LTI interface. Trainers can use aNewSpring's platform to monitor learner's progress, identify and address any knowledge gaps, and use the insights to fine tune the training over time.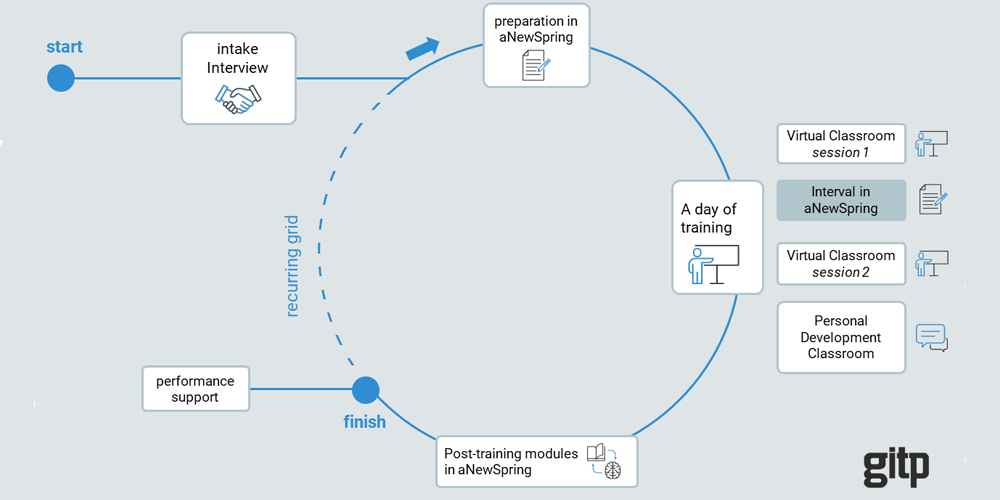 As a learner, you automatically contribute to improvements in the program
The convenience benefits don't stop with the learners. By using a centralised platform for all training, businesses can send out personalised invitations, evaluations, resources, questionnaires, and certificates via an automated process. When time-pressured businesses don't have to manually send individual documents it makes the training process much more efficient, and it saves time, money and reduces errors.
A successful collaboration process between GITP and aNewSpring
GITP was delighted with the benefits their own business received from working with the aNewSpring platform. They were able to redesign their entire open training program in just three months through a collaborative process between GITP's training team and support of aNewSpring's platform experts. Feedback from a variety of learners has revealed that the training is at least as effective as the face-to-face training they have undertaken – and that in some cases they were even more focussed.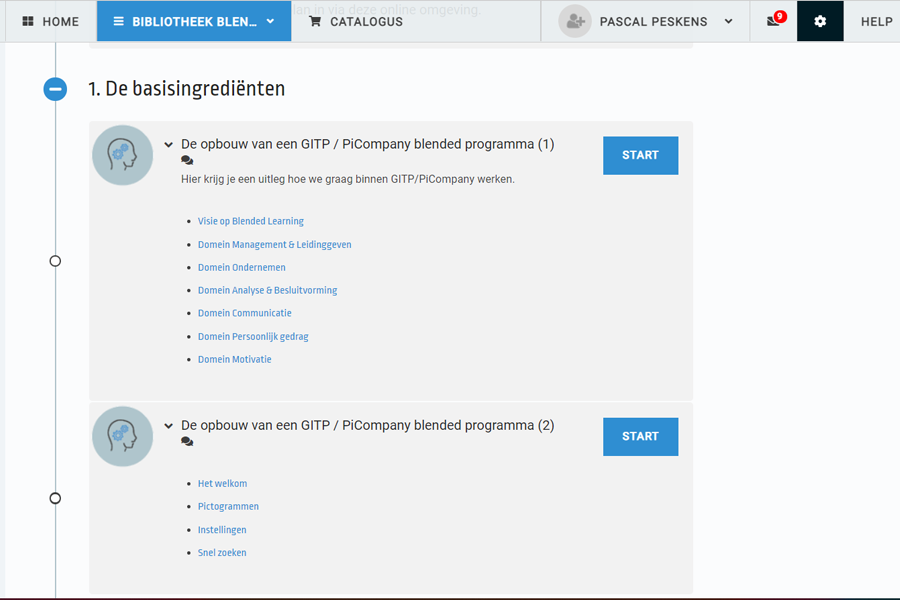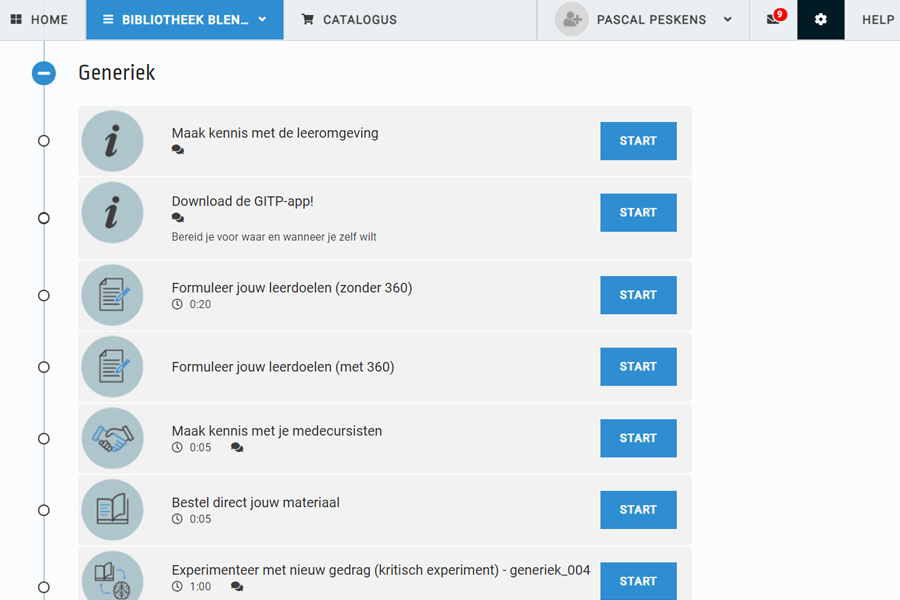 aNewSpring is the cockpit in which every learner can be a pilot
GITP views aNewSpring's platform as a cockpit where learners can take control of their own training, from take off to touch down and everything in between. The company plans to continue using aNewSpring's learning platform long into the future and we look forward to supporting them every step of the way.