G4S
An emergency response learning journey in sign language
In collaboration with nursing home De Gelderhorst, G4S has adapted an existing learning journey into a bilingual training. It's now also available for the deaf and hard of hearing.
This learning journey was nominated for the aNewSpring Awards 2021.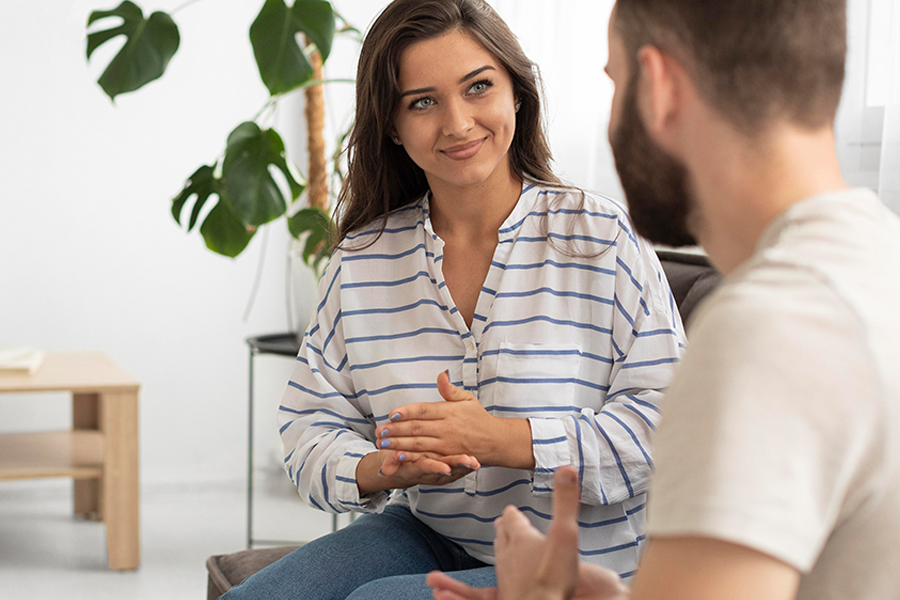 The company
G4S develops safety trainings for businesses. Especially for emergency response, first aid and VCA, G4S is the place to go.
Learning is for everyone
We believe that learning should be accessible to everyone, including hard of hearing and deaf people. G4S agrees and has adapted a current learning journey so that it's also available in the main language of this group people.
"Emergency response is important for every organisation, even if the Dutch language is not the main language."
Henk Altena

, Business Unit Manager at G4S Training & Safety
In collaboration with nursing home De Gelderhorst and aNewSpring, the learning journey (which is based on the Emergency Response training program) is available with a deaf interpreter.
Videos with a deaf interpreter
Many videos have been added that are supported by a deaf interpreter. The learning journey starts with an 'imagine' scenario for each topic. Then a piece of theory is given about how to recognise an injury or illness and what help you should offer. The theory is interspersed with various questions and videos. The interpreter and the trainer work closely together to convey the material as clearly as possible.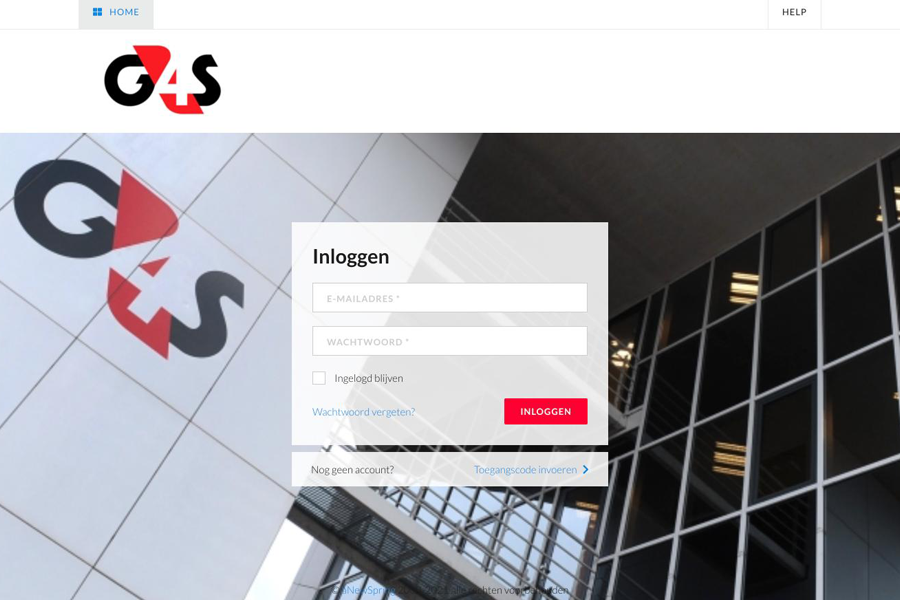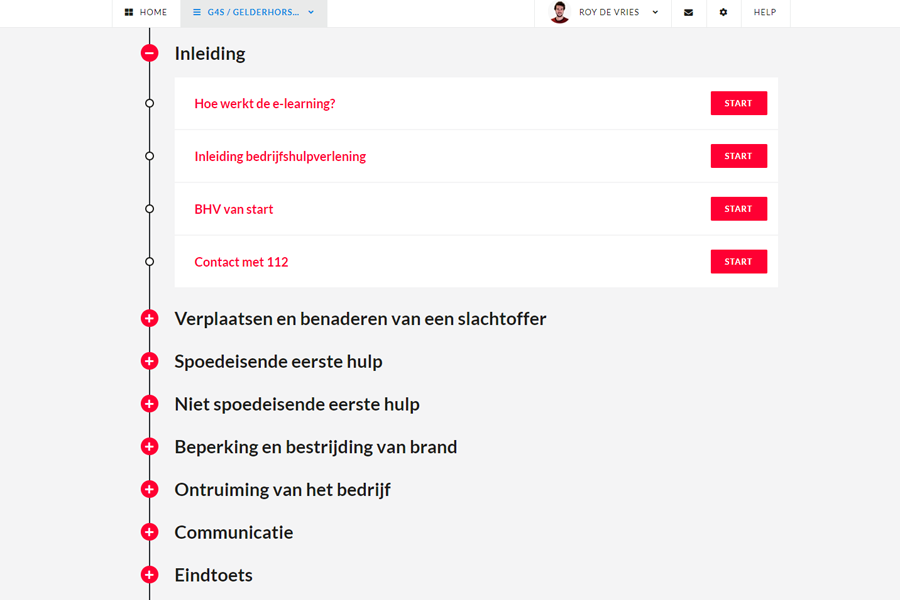 Ambition to innovate
It is a great development that a learning journey in aNewSpring is being opened up to the deaf and hard of hearing. This contributes to equality between participants, one of the core values ​​of De Gelderhorst. This development has already helped 100 participants and hopefully many more will follow!