CIEH
Migrating to a learning platform that opens up new possibilities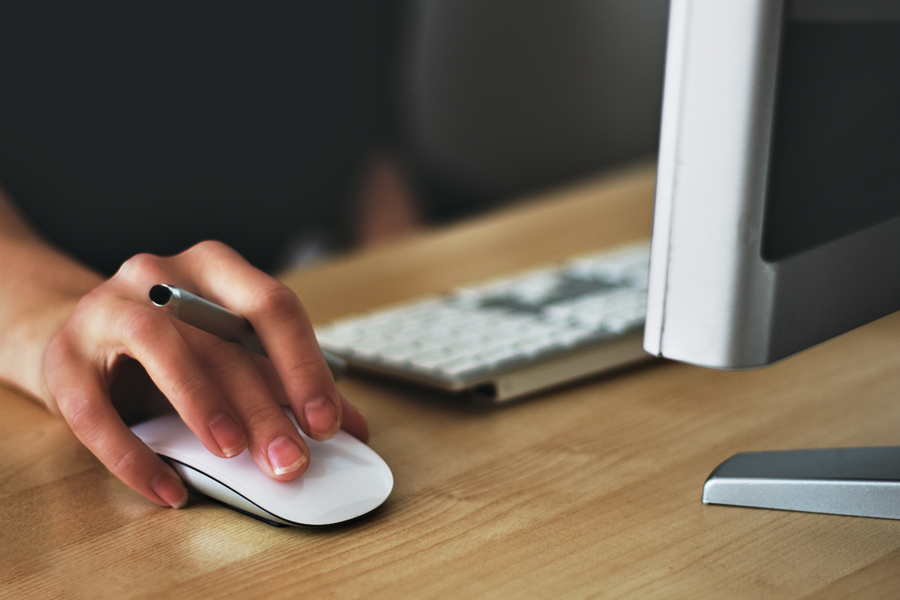 How do you 'unstick' yourself when you realise the learning platform you're using doesn't support your vision and plans for the future? You migrate to a new learning platform. Not an easy task when you have over 130,000 users from over 200 different companies. But it's exactly what the Chartered Institute of Environmental Health (CIEH) did when they migrated to aNewSpring.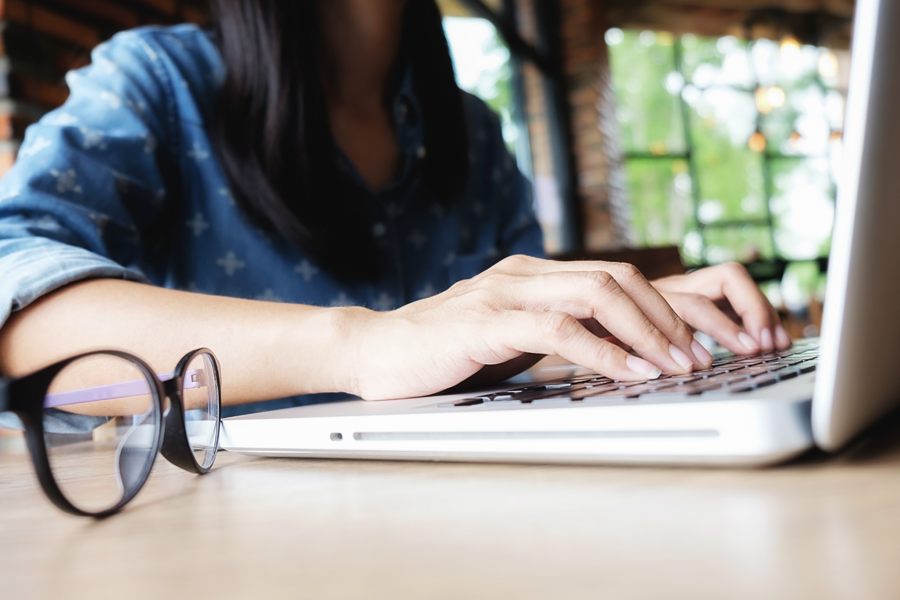 The problem
An old-fashioned online portfolio
So, you're an important and widely known training provider of environmental and public health courses. Your company has over 8,000 members worldwide, and you've been pioneering professional education for over 140 years. And, yet, it's not all rosy – your online platform seems to be a bit outdated and your options seem limited. What do you do to prepare yourself for the future?
It's one thing to start refreshing your content and online courses, but it takes some courage to do what CIEH did. They stepped out of their comfort zone and started looking for other online platforms to support their vision and plans for the future. aNewSpring offered them the confidence they needed to take a leap of faith. A great decision – as far as we're concerned – but there are a few odds and ends to take care of; especially when the migration needs to be done within a few months.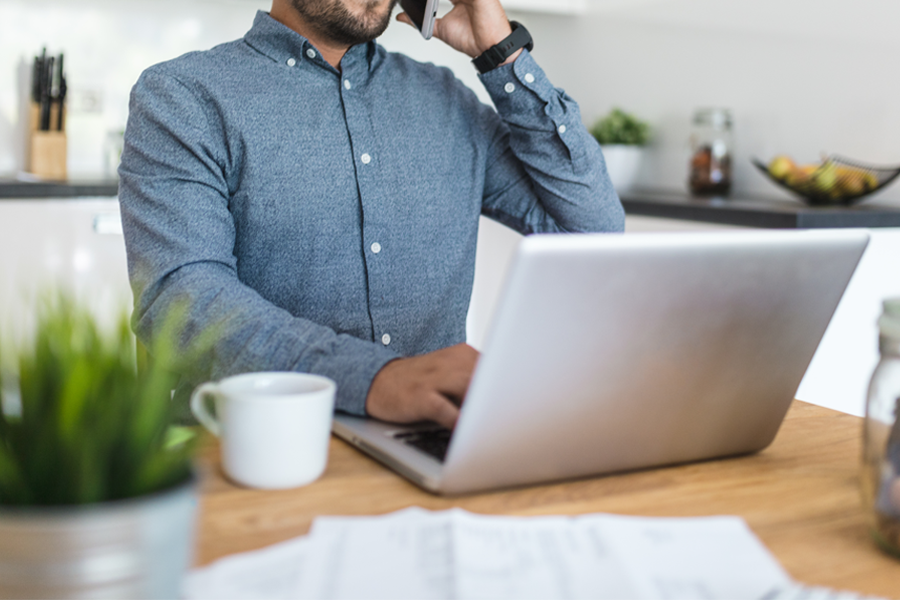 The concept
Renovation through migration
Though refreshing your portfolio and starting to use a new platform that provides more opportunities to engage learners and tailored courses, has a more favourable cost structure and is technologically more advanced, it isn't as easy as you might want it to be. It takes time and a lot of effort to prepare for migrating from one platform to the other. You have to understand the old system, inform all your clients and, above all, make sure your content can be moved without losing any data.
According to Stephen Joyce, Programme Manager at CIEH, the hardest part for them was retracing and understanding all the layers of their old system. They had estimated that around 200 companies were using their content, divided into about three layers within the platform. This couldn't have been further from the truth, as they discovered up to seven layers within their platform and over 1,500 companies due to several resellers.
These unexpected numbers made it a lot trickier to move the content and inform everyone involved. This was especially because CIEH also had to deal with a number of users without any contact information who could not be notified of the changes in usage. However, they did manage to do what they wanted: their complete portfolio has been moved to aNewSpring. It even has an updated structure to prevent any misunderstandings from happening in the future.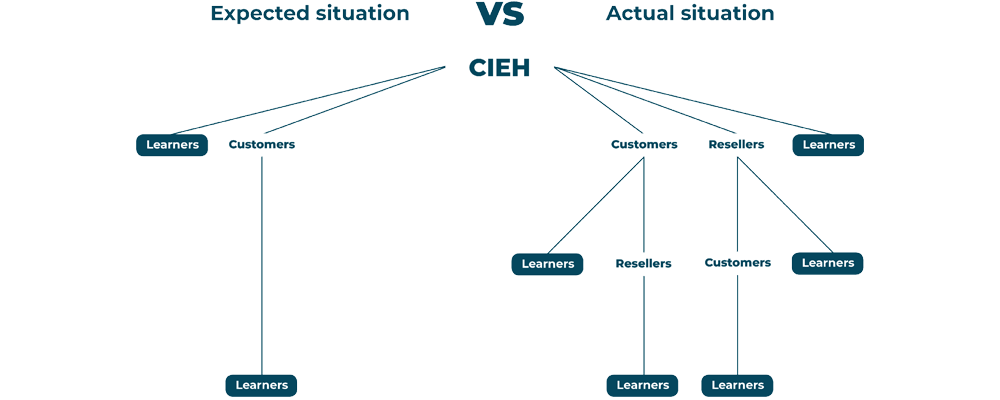 It wasn't necessarily the migration itself but the preparation needed to start the migration process that was difficult. They needed to understand the old system and inform all of their clients. Especially figuring out the structure of the old platform was hard since it wasn't what they expected it to be. They'd anticipated three layers and around 200 companies to be involved, but due to several reseller points, the platform turned out to have over seven layers containing over 1,500 companies involved.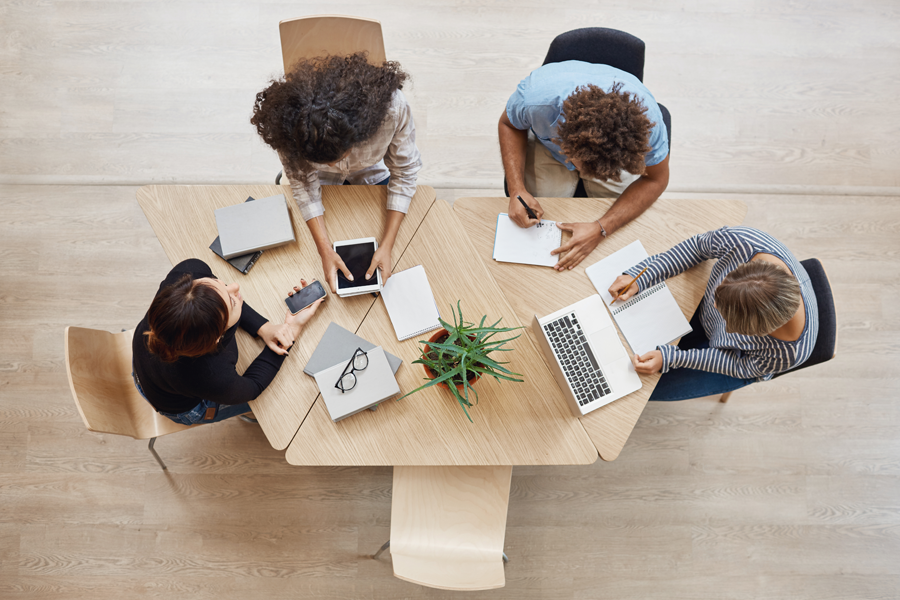 The result
Step by step: Inspiration and versatility
CIEH managed to realise the migration in just under six weeks, thanks to a great effort by their fantastic team their entire portfolio was migrated to aNewSpring all at once. This was done to ensure as few problems as possible for their clients, leaving their team ready to start their next initiative.
"Our team has opened up to new ideas. We're now thinking about what we can do instead of feeling stuck."
Stephen Joyce

, Programme Manager at CIEH
Yes, that's right. They're not done yet! Part of their motivation to choose aNewSpring were the technological possibilities for the future. Especially, the MemoTrainer and the adaptive learning features. They'll be looking at how to use those features, next.