Cérélia
How they accelerated their employee onboarding along with aNewSpring and TWI Company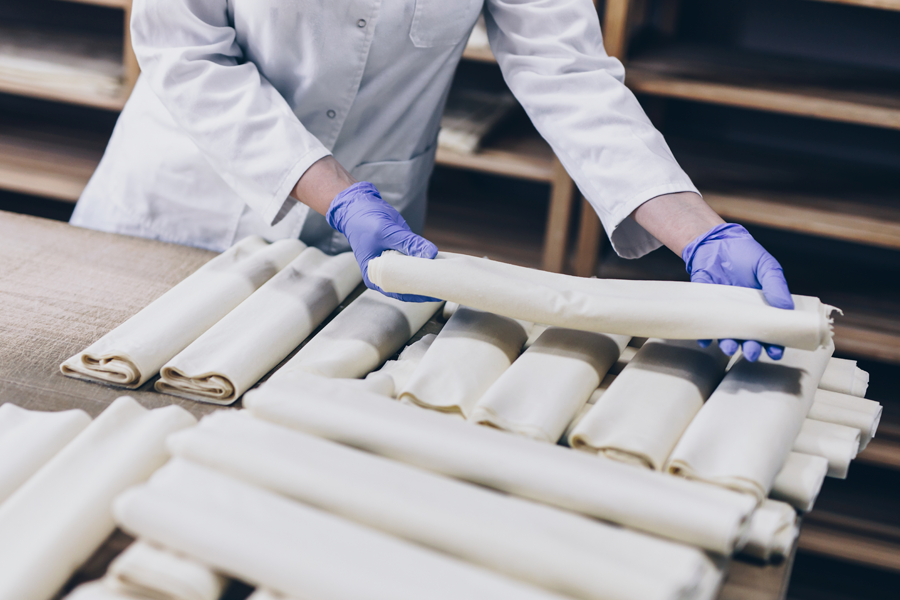 The food-processing sector not only faces difficulties in finding competent workers but also witnesses a high turnover in employees. Cérélia's situation was no different, but they decided to tackle this challenge head-on.
In this case study, you'll learn all about how exactly Cérélia went about it, and where TWI Company, AG5 and aNewSpring fit into that puzzle.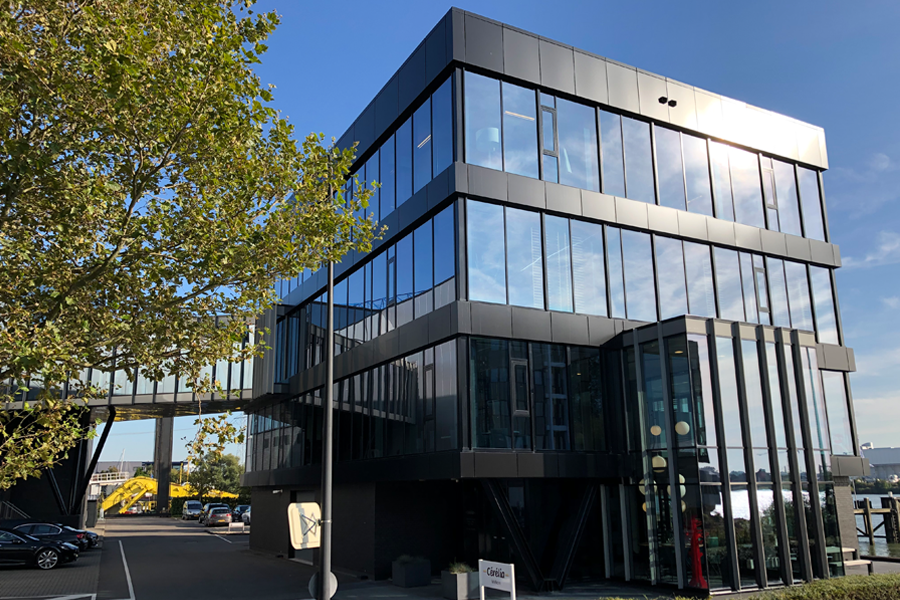 The company
Cérélia supplies pancakes, Dutch 'poffertjes' and fresh dough to retailers and foodservice customers in 50 countries.
About Cérélia
They're the largest production company for bakery products in the Netherlands, Belgium, the United Kingdom and France.
The company became an aNewSpring customer via TWI Company, which uses the methodology Training Within Industry (TWI) to quickly onboard employees in companies and standardise production processes. With TWI and AG5 — a skills matrix software that showcases workers' competencies, Cérélia has been able to tackle the challenge of employee onboarding sustainably.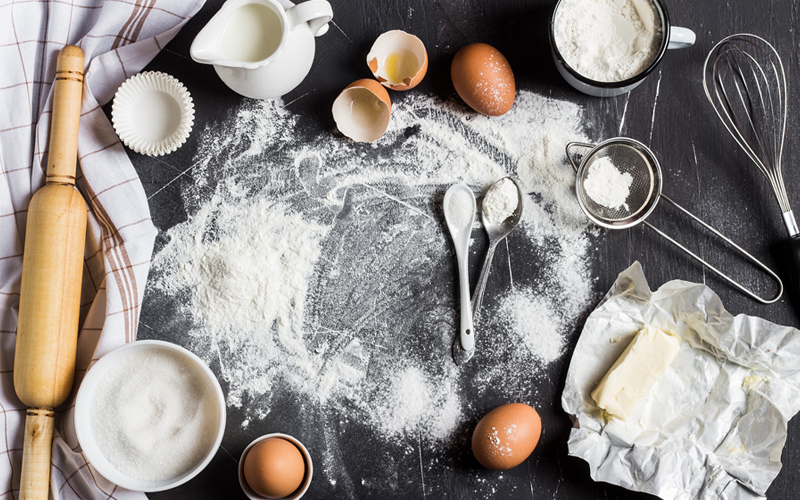 The problem
Challenges around quickly getting new employees up to speed
The food-processing industry as a whole faced a critical challenge: finding competent workers proved tricky, and due to the seasonal nature, there was always a high level of employee turnover. Cérélia, having realised this challenge early in the game, quickly wanted to arrange solutions.
Patrick van Dinther, Manager of the School of Bakery at Cérélia, explains:
"The industry faced an exodus of employees and we immediately noticed this in our production too. Lines needed to be scaled down. We had to put people in a position they weren't competent in, which, in turn, resulted in many process disruptions and errors. And we had to take a close look at our schedule to figure out what had to be done and what we couldn't deliver at the moment."
Besides that, most training was provided offline, which didn't help with quickly getting new employees up to speed. After all, this made it harder to scale their onboarding or have their employees train at their own pace.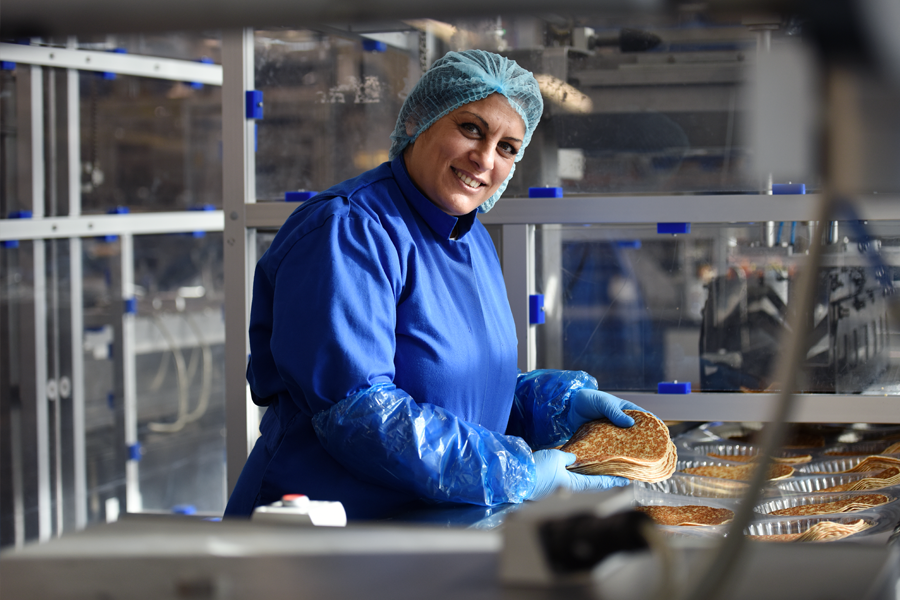 The solution
A powerful training methodology and a clear view of competencies
To begin with, TWI Company helped Cérélia by conducting workplace analyses and setting up the right working standards. Then, together, TWI Company and Cérélia created a training programme for onboarding employees. With aNewSpring, the training is blended: new employees complete an online training programme within the aNewSpring environment and later go through complementary in-person training.
What does the onboarding process actually entail?
The new employee is signed in to the HR system and production system.

The AG5-skill matrix maps their skill sets to their role.

They receive a manual with all the training standards.

They follow their safety training on aNewSpring.

They're linked to a trainer from TWI Company for their 1-on-1 training.

They get marked in the system as onboarded and receive an electrical key.
With this process, it takes only a few weeks to get the new employee completely up and running. The training is also strict — some sections can only be completed once. If someone fails, Cérélia will assess why, together with that employee.
A challenge that Cérélia has faced is that employees rush through the online training. Patrick: "We see that some people take 10 minutes to complete the training while others only take two. I do random checks on this and then pass it on to the team leaders. This gives us better insights when we see things go wrong and helps the team leaders understand why."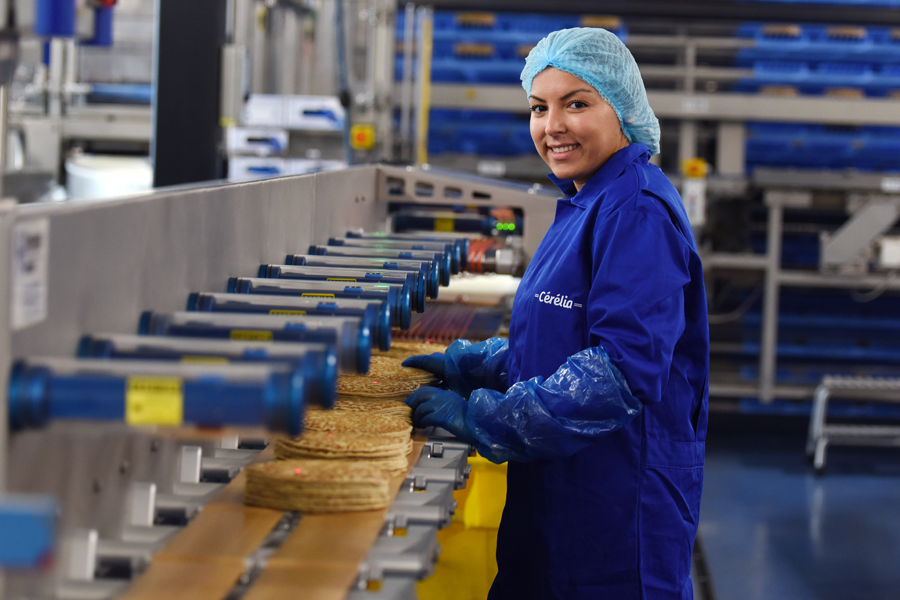 The results
Accelerated employee onboarding and geographic expansion
With the support of TWI Company, AG5 and aNewSpring, Cérélia has sped up their employee onboarding process. Another benefit of this new way of onboarding is repeatability, which allows Cérélia to expand geographically: from the Netherlands to Belgium, the United Kingdom and even the United States.
Patrick is especially pleased with the unity in the new way of training: "We're training about 400 people, and it's important we train everyone in the same way. With this new programme, we removed a lot of noise. Everyone gets the same material, and we can see how far someone is in their training. Did someone skip a lesson? Then, their badge will automatically be blocked."
Apart from that, Patrick is happy with the continuous improvement within aNewSpring. "New functionalities are constantly being added with regular updates. For example, we can now address employees by their first name in the platform, instead of using generic phrases such as 'Welcome to this lesson'. This makes the training more personal for our employees." He also mentions that questions are usually answered within an hour by aNewSpring, which helps Cérélia stay nimble and competent when it comes to their training.
Bite-sized chunks for effective onboarding
Since the whole food processing industry is facing high turnover and lack of competent workers, we were very curious to find out whether Patrick could share what he thinks contributes to Cérélia's success with onboarding. According to him, a short and clear training programme is the way to go since you want employees up and running quickly.
"Confronting employees with 25 pages of text that the management came up with is never going to work. We learned this from experience. So, keep it short."
Patrick van Dinther

, Manager of the School of Bakery at Cérélia
"Besides that, make sure to mention at the start of the training that it's important to read the text carefully because, at the end of the lesson, they will have a test. This will prevent them from skipping through it. "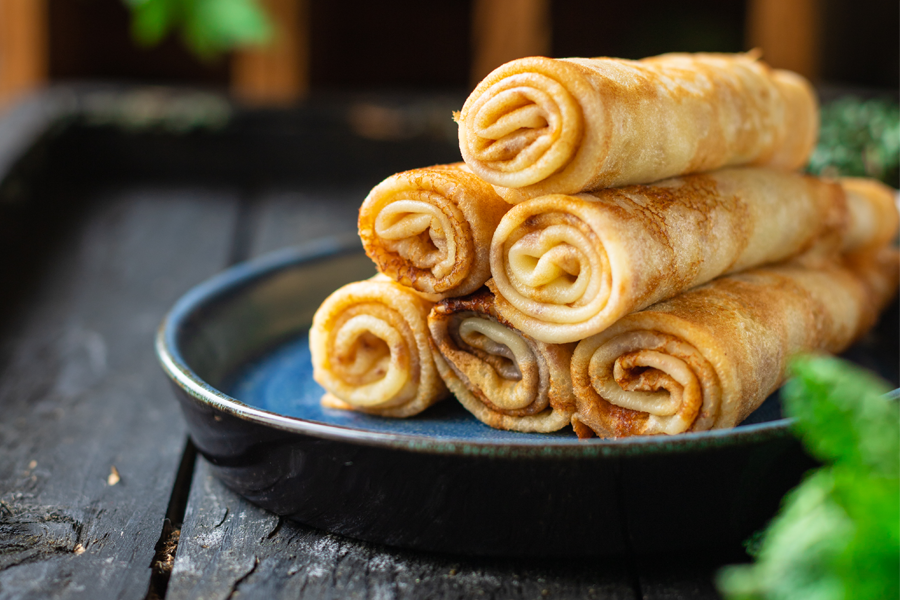 Next steps
Recreating this magic at other locations
Cérélia is planning on rolling out the new way of training to their other locations. At the moment, they have three locations where the training is already being used, with great results. To successfully roll out in their other locations too, all they need are people that can follow up on location. Once they have the right people in place, they can repeat the process and create magic!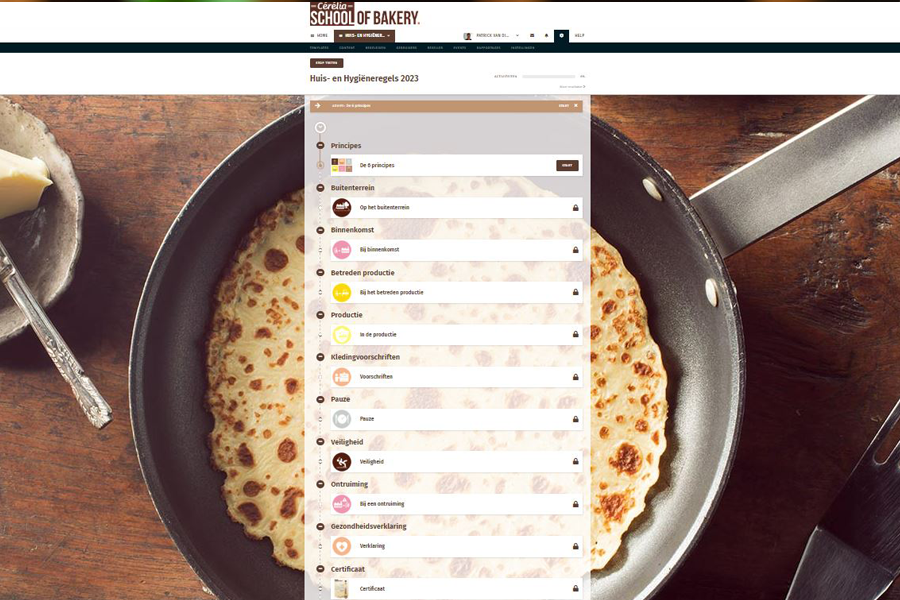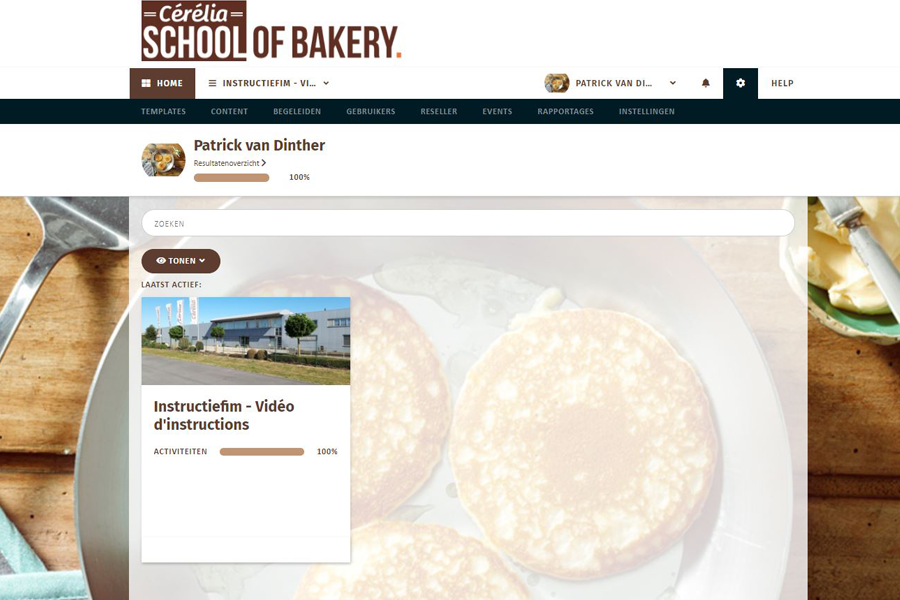 About TWI Company
Cérélia's case was created with help from TWI Company. They teach employees to continuously improve and work without errors. To achieve this, they use the Training Within Industry method. Their main focus has been the food industry, but they are also active in the manufacturing sector and healthcare.