BUILD UP Skills
E-learning for the construction and installation industry
Sustainability is a hot topic, especially for the 300,000 people who work in the construction and installation sector in The Netherlands. But how do you make sure they have the right knowledge about the topic?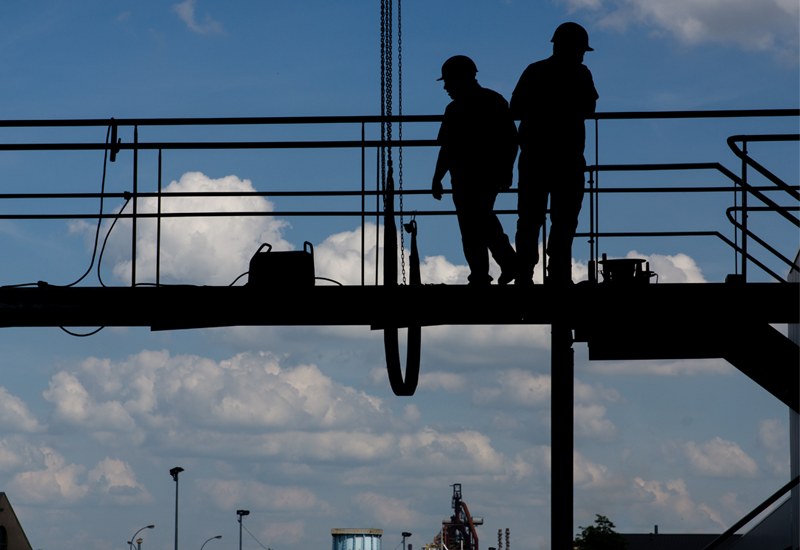 The challenge
Making sure that builders and installers have the right knowledge
There used to be a clear distinction between jobs and tasks, such as the difference between what builders did and what installers did. These days the distinction isn't quite as big. You are expected to be familiar with multiple markets, even though initially you might not have been trained in them.
There is also a strong focus nowadays on how to make the built environment sustainable. Examples of this are insulating houses, installing solar panels or fitting heat pumps. Achieving sustainability in the built environment requires up-to-date skills. How do you acquire them? And how do you take the first step towards reaching the 300,000 people who work in the construction and installation sector?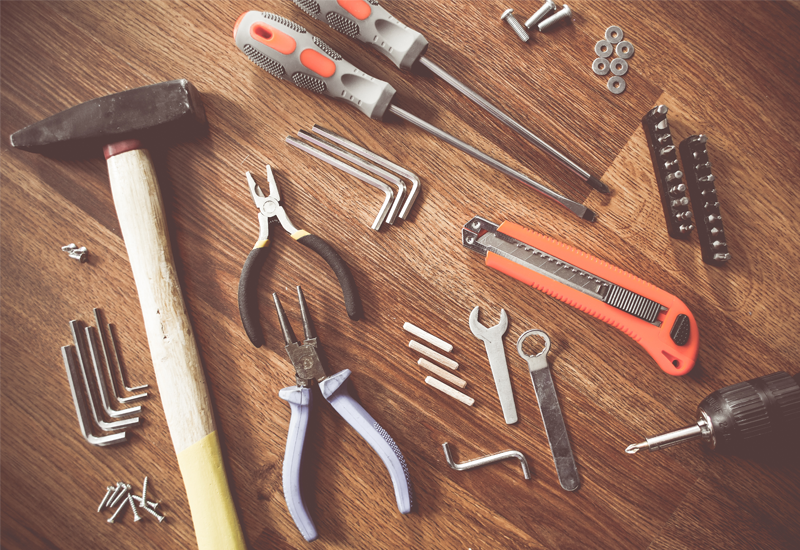 The concept
E-learning for the construction and installation industry
To make sure that builders and installers have the right knowledge, the BUILD UP Skills initiative has been initiated by the European Union. In the Netherlands, this consortium has been formed by parties from the construction and installation sector (ISSO, BouwRadius, OTIB and four colleges). In the last two years, BUILD UP Skills has created around 70 e-learning journeys for those working in the construction and installation industry.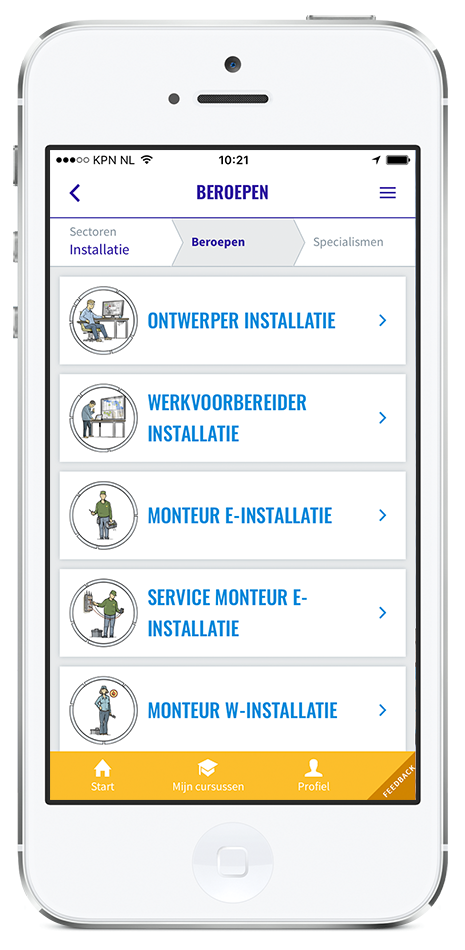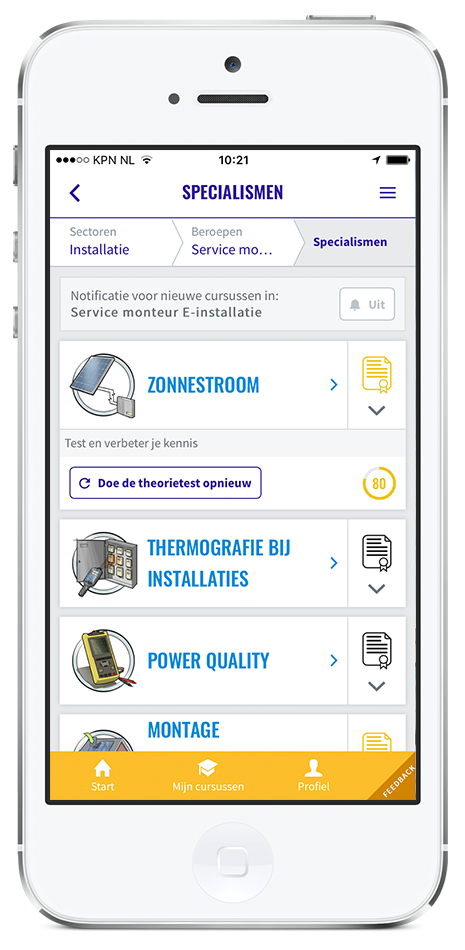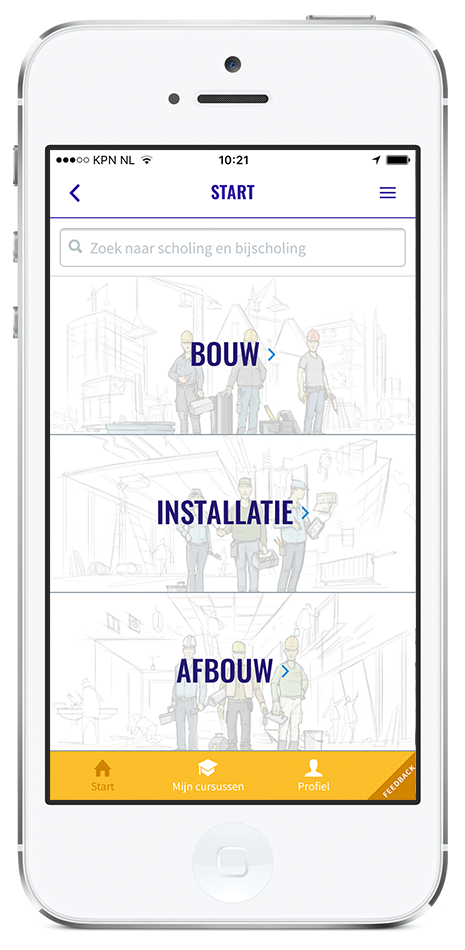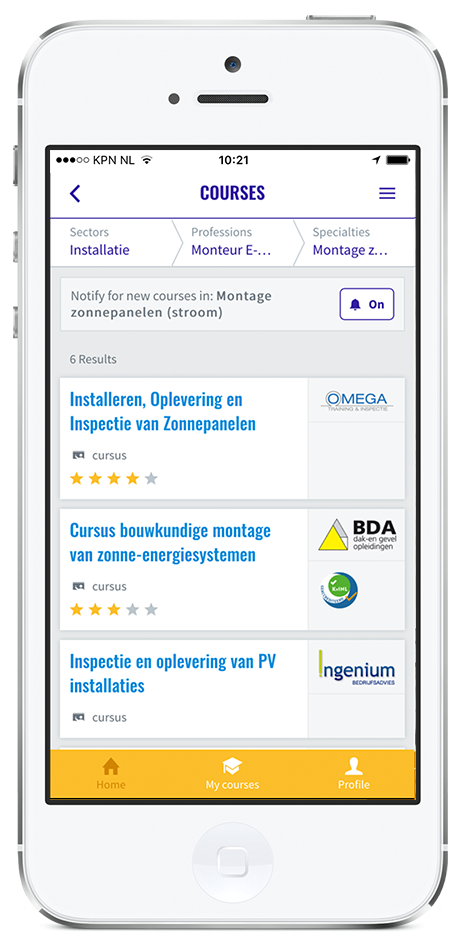 One of the ways to follow the e-learning courses is with the BUILD UP Skills Advisor app. As well as e-learning, this app contains a catalogue with links to relevant training courses so that workers in the construction and installation sector can see what training courses are currently available.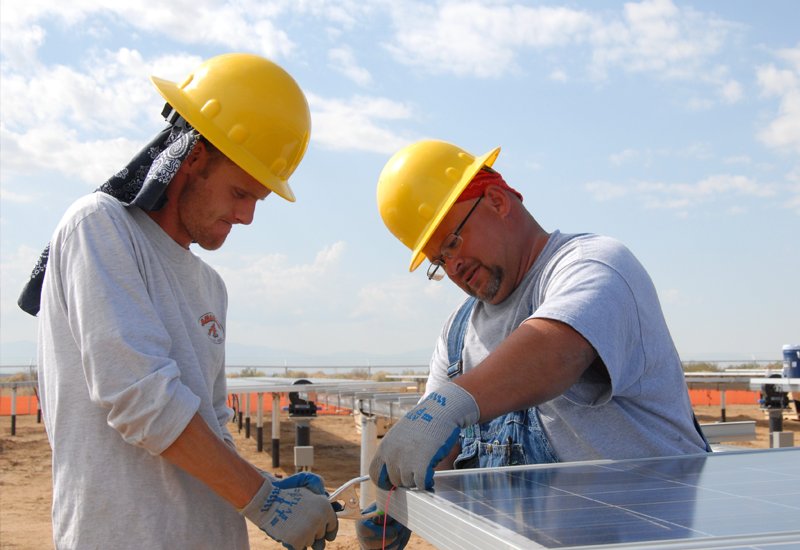 The result
An app that can help people to learn
aNewSpring's Learning Tools Interoperability (LTI) and Application Programming Interface (API) run in the background so that people don't have to keep logging on to their work every time. This means that when someone is logged into the BUILD UP Skills Advisor app they are automatically logged into the aNewSpring platform and are automatically connected to the mobile learning environment. People can therefore pick up where they left off and the app displays the user's most recent results.
Q&A with Jan Cromwijk, Project Coordinator at ISSO
What changes for builders and installers does the BUILD UP Skills Advisor app help with?
"A lot of new techniques are available to make buildings sustainable and there will be many more new techniques in the years to come. This is only really sustainable if these techniques are applied in such a way that occupants really profit from them, for example by having lower energy bills and greater comfort. To achieve this, every worker in the construction and installation sector must have a broad knowledge of sustainable construction and installation techniques. The BUILD UP Skills Advisor app gives you direct access to this basic knowledge. Our aim is to have 30,000 active users by 2020."
And how do users respond?
"At the moment there are about 1800 users. Around 75% use the app just to search for training courses. We can see that most of the other 25% use e-learning, but only briefly. With e-learning, builders and installers find that a little goes a long way. About 20% of e-learners really embrace it. They complete several e-learning journeys and regularly come back for more. Based on these results, we intend to concentrate on developing more ultra-short or bite-sized action-oriented e-learning courses in the future. The key is not the journey, but the experiences along the way."
What were your biggest challenges when developing e-learning and what did you learn from 'the journey'?
"The biggest challenge was how best to question experts. The experts have a great deal of information and to them, everything is important. So, information overload is all too easy. Based on the first e-learning journeys we structured our approach so that each interview with an expert contains 11 questions.
The expert answers using keywords (the essential information and concepts). Then the expert has between eight and 16 hours to come up with short pieces of text and a lot of illustrations for these concepts.
These are then converted by our editors into an e-learning journey, including processing issues. This approach has reduced the time per module from 80 hours to 24."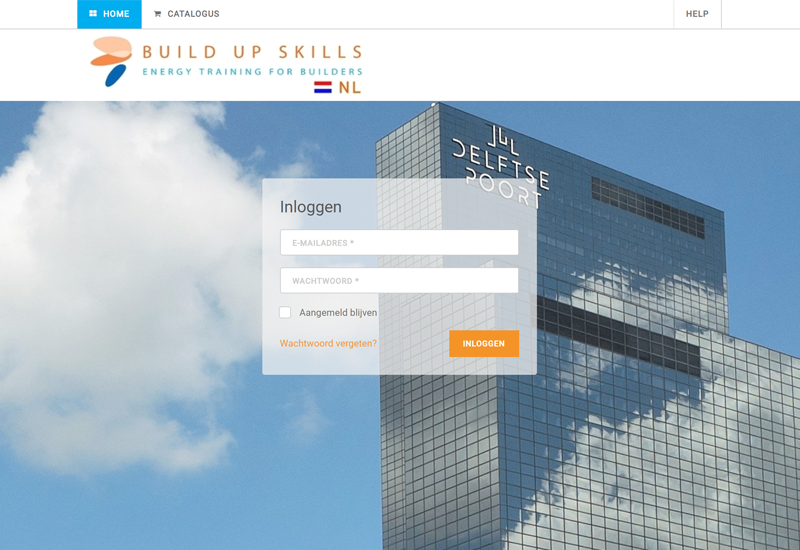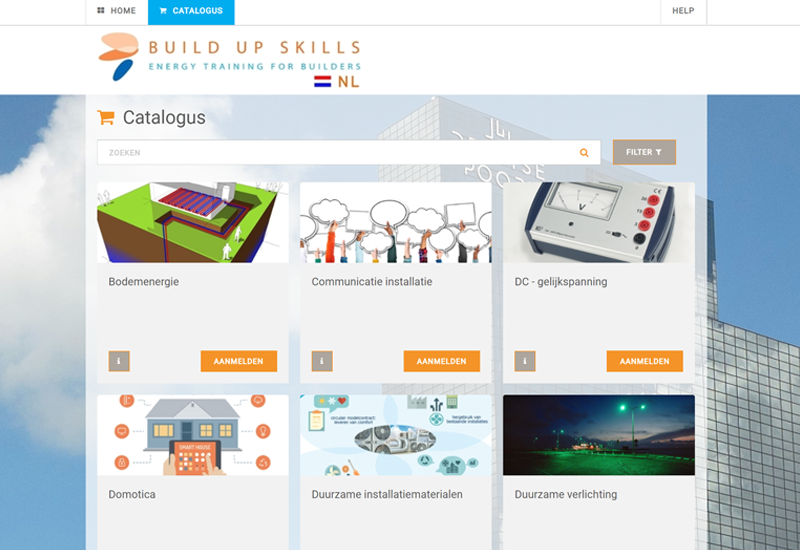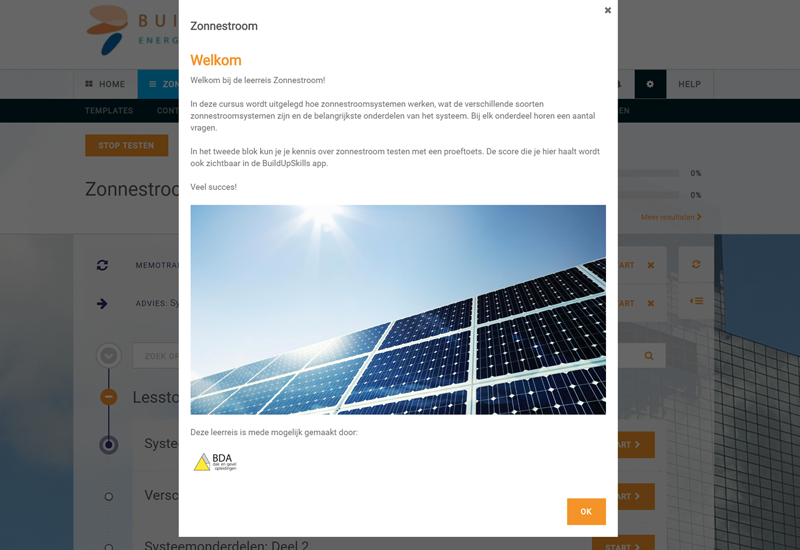 For you, what is the most inspiring thing about the result?
"The seamless integration between our app and the aNewSpring environment. The result makes life easier for users."
Why did you choose aNewSpring?
"aNewSpring offered the necessary LTI and API functionality and actively participated in creation and implementation. We also noticed that a lot of people who offer training have limited experience with e-learning. Based on this, ISSO is now working together with BouwRadius to set up an aNewSpring ecosystem with sub-environments. We got a lot of support here from aNewSpring's experience with the GGZ Academy and the active coaching of your colleague Paul van Helmond."