ARMSA Academy
Highly engaging didactics for critical training in the renewable energy sector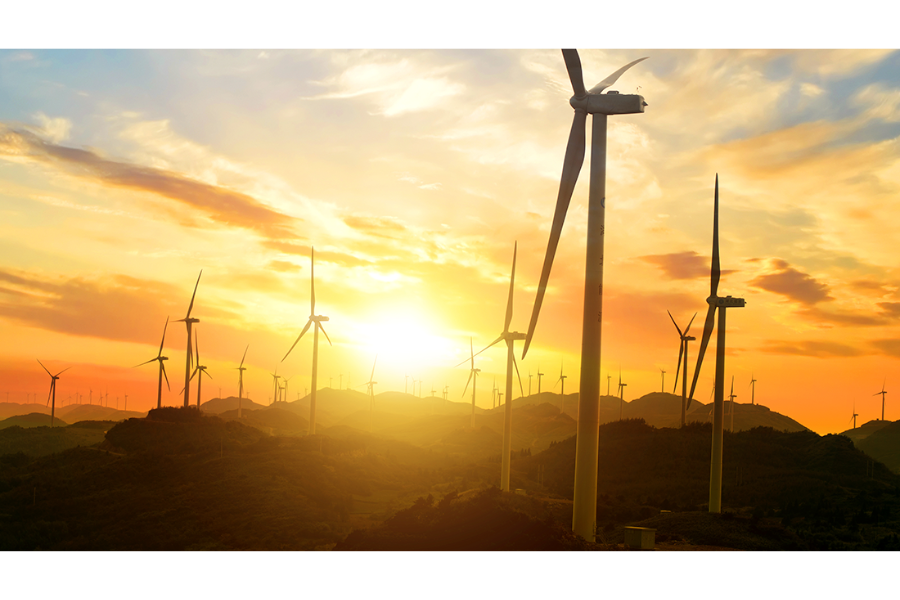 As one of the fastest-growing sectors, the renewable energy sector is on a race against time to deliver critical training to a disparate user base, worldwide. But appetite for learning is historically slow, and there is a very real danger of disengagement among learners.
Discover how aNewSpring helped ARMSA Academy tackle their challenges and achieve 95% performance improvements.
This learning journey earned 2nd place in the 2021 aNewSpring Awards.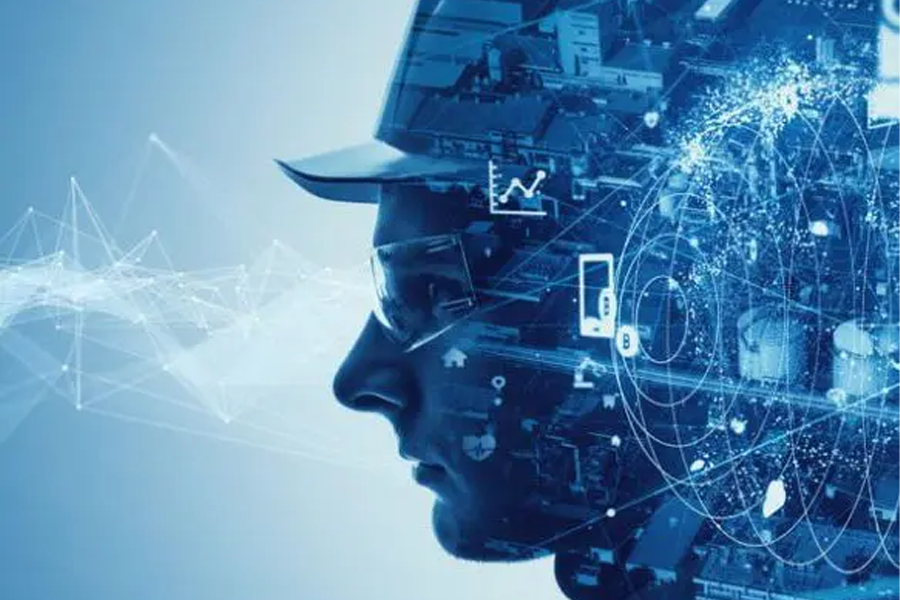 The problem
The appetite for learning is low, but the speed required to make decisions is high
Like many businesses, the ARMSA Academy is working hard to effectively engage their broad profile of users on digital training. As a business specialising in critical safety training, it is vital they tackle this challenge to protect the health and wellbeing of their service users, and help ensure that the renewable energy sector can thrive.
The International Renewable Energy Association predicts that there will be 40 million renewable energy jobs by 2050, including 113 specialists and trades across the asset lifecycle. Time is running out to train this vital but disparate user base so it can effectively support the global net zero ambition.
Essential importance of well-designed, accessible training courses
ARMSA Academy is a leading training provider in the renewable energy sector, and is responsible for delivering training and resources to staff members that can help them manage and mitigate often serious risks to themselves, and others. This includes content relating to critical management decisions affecting project development, construction and operations and maintenance – both on and offshore. The consequences of the training information not being engaged with properly are severe. But in this fast-paced sector, appetite for learning is low but the speed required to make often life-altering and critical decisions is incredibly high. Effective decision-making is central to the success of many renewable energy projects, so devising and delivering training programs that motivate the learner to engage whole-heartedly with the content, and commit the learnings to memory is paramount.
Traditional health and safety training content is notoriously dry and learners have a tendency to 'phone in' their contribution, and simply get through the training as quickly as possible. One of ARMSA's key aims is to deliver training that goes beyond simply ticking compliance boxes and that challenges learners to think creatively when managing risky situations, and proactively seek solutions rather than simply fighting fires as they happen.
Mission to give two target groups enough and the same amount
Another important objective for ARMSA is the need to accommodate two user bases with very different requirements and mindsets. One that is either often extremely busy and resistant to further distractions in an offshore setting. Another which is based onshore, working under pressure to meet strict deadlines.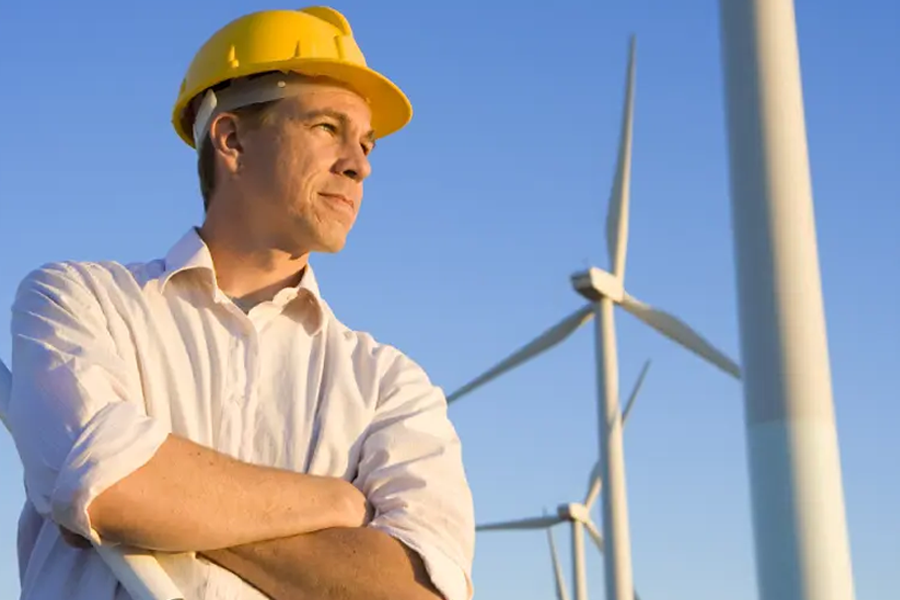 The solution
Experiential learning content which would encourage users to inform, validate, and challenge key decisions in real-time at the touch of a button.
ARMSA knew that creating highly-engaging content that could cut through the literal and figurative noise of a busy, remote setting was central to the program's success. The content topics had to be clearly signposted and the journey as accessible and flexible as possible in order to tackle the initial barriers to take up. If learners start on the right foot they are far more likely to continue the process, after all.
ARMSA had conducted an extensive employee survey to ascertain which training methods and approaches would be most effective. The survey results revealed that learners would be far more motivated to engage with the content if they thought the training would improve safety cohesively across the business, rather than in disconnected silos. They needed to have confidence that these insights would improve decision making team-wide, encourage departmental collaboration, and would help learners to recognize that safety is an emergent property of the decisions they make every day.
A training design based on experience
ARMSA studied key roles within the wind power market to identify individual and collective decisions that affect organisational effectiveness, plant efficiency, and operational safety. This extensive research included job applications, pilot testing, accident and incident reports and employee interviews. It resulted in 168 decision-making sprints that the training content would be based around. They focused on designing experiential learning content which would encourage users to inform, validate, and challenge key decisions in real-time at the touch of a button.
The freedom to learn in your own way in aNewSpring
aNewSpring and ARMSA understand that every learner has different strengths and approaches when it comes to decision-making. With this in mind, a Plan, Do, Check, Act navigation was set up in the aNewSpring platform where learners can decide which areas they need support with. They can return to the content to reinforce learning whenever they need.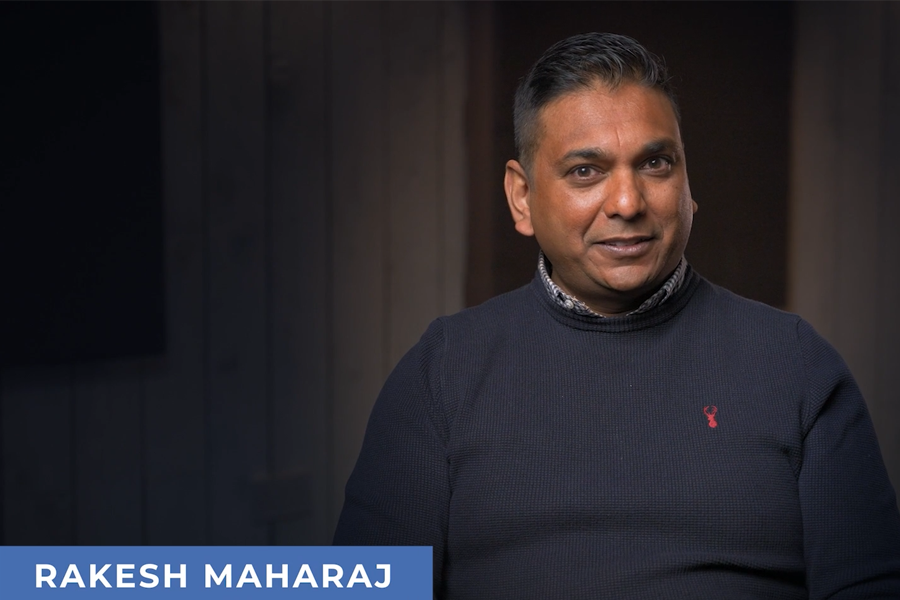 ARMSA explains
ARMSA Academy presented their solution at the aNewSpring Awards in 2021 and landed second place with it!
To address the need for a collaborative training environment, social elements in aNewSpring were implemented, such as commenting functionalities, and video assignments where users can share learnings, opinions, and insights from anywhere in the world. A live discussion functionality was also developed in aNewSpring, which allowed learners to work together during the training workflow.
Easily navigable content library for everyone in the world
ARMSA had one last objective to fulfil – making sure the training library was easily navigable for learners. By using aNewSpring's content library and templating system, ARMSA was able to create a searchable archive that facilitated efficient content management for predetermined roles, instantly. aNewSpring's system ensures that each user's learning journey is updated as they progress. Learners receive automated notification emails twice a month, encouraging them to continue on their learning journey, and reminding them about what they have achieved. aNewSpring's platform also helped ARMSA broadcast their content to users, right across the globe, thereby helping them to improve accessibility and take up.
Useful tools for assessments
When it comes to assessment, meeting the strict requirements of approval bodies such as IOSH and CPD is essential, but it is also vital that the processes are efficient, and cost-effective. By using assessment tools and live delivery sessions, ARMSA could actively invigilate pre-planned assessments via an assessment builder, controlled timers and automated assessment tools. Thereby offering a convenient alternative to traditional approaches.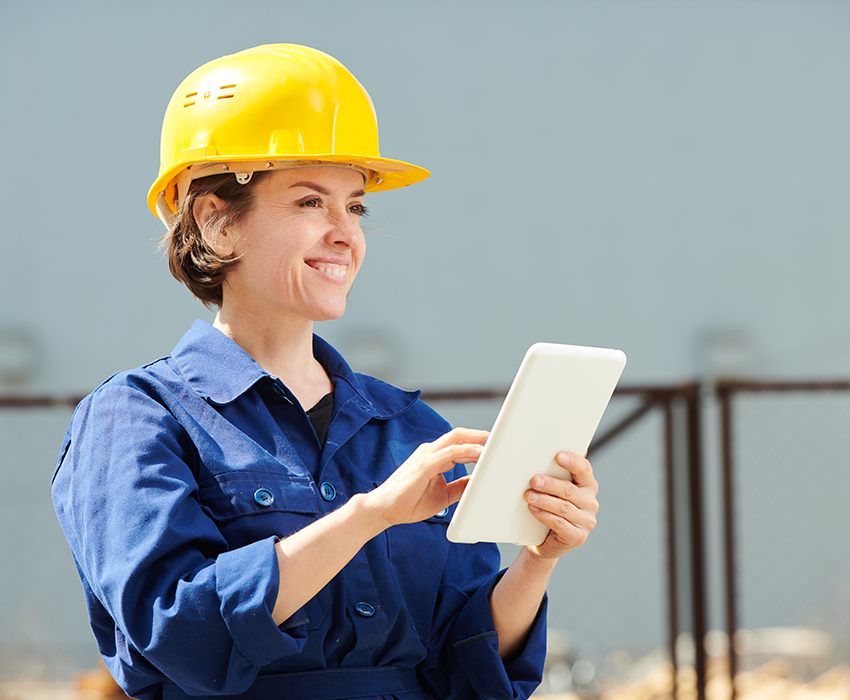 The result
Learners improved competencies and collaboration
By using the aNewSpring platform, ARMSA was able to aim beyond delivering mechanical training content and foster an approach that focuses on process stewardship and interdepartmental collaboration which resulted in considerable success.
95 percent of learners report that the training sprints improved their performance, and that by making smarter decisions, learners could reduce activity time by up to 20 percent when executing projects. Overall the training helped learners improve competencies and collaboration, and empowered them as individuals with differing training needs and preferences.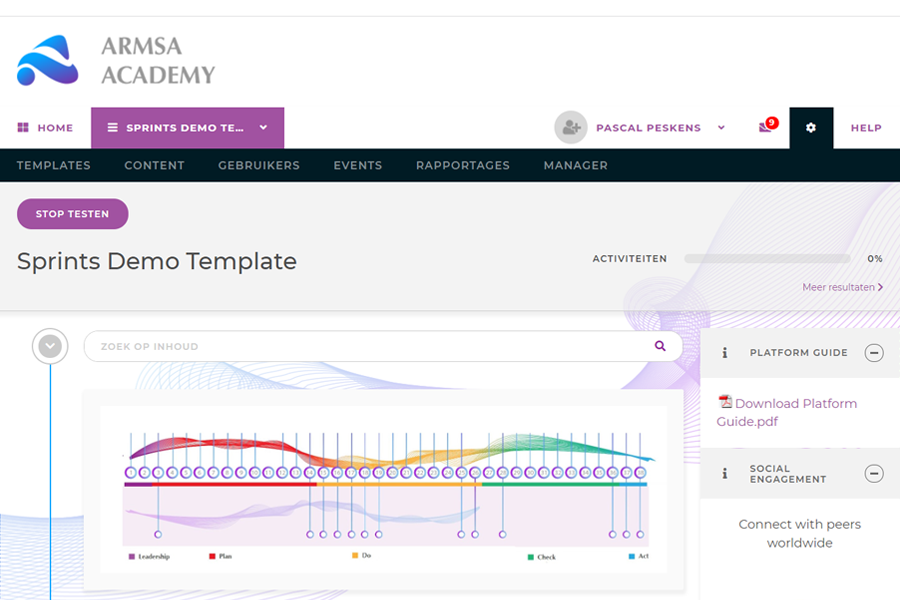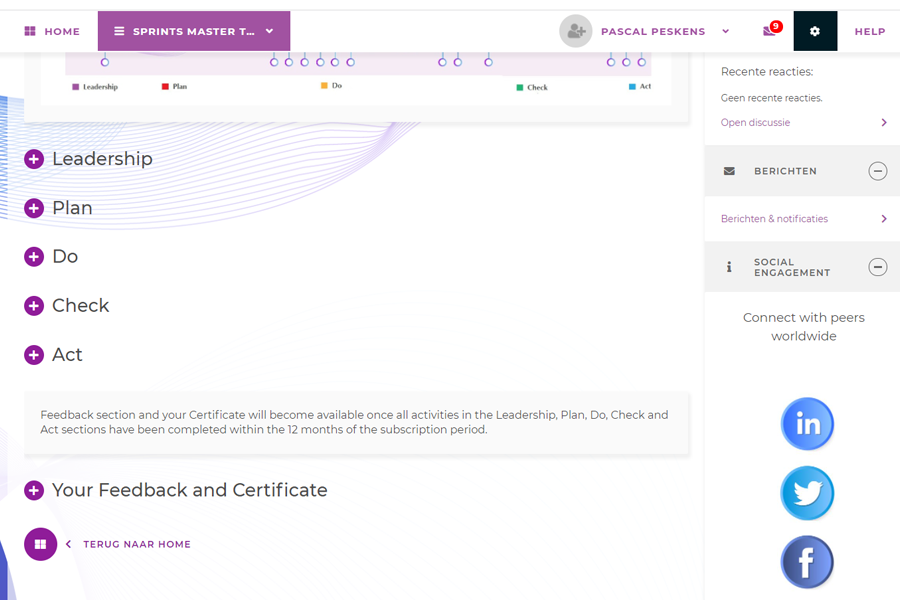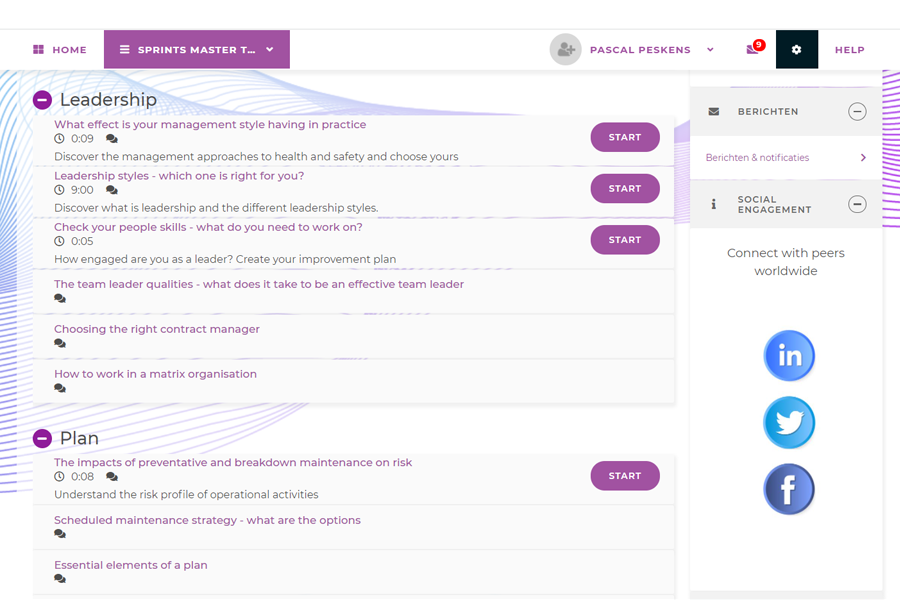 A great five stars score from the delegates!
The blended learning program has received 100% five star reviews from ARMSA's delegates, with learners stating the content as an excellent way into an often overly complicated subject. They also say that it brings a good, honest approach to the way they work and in turn, creates great group discussions on many topics.