Hi, learning pioneer!
Are you looking for thought-provoking insights and unique connections to improve your training? Let's explore together!
Sign up for aNewLetter!
aNewLetter is packed with articles, studies, events, webinars and anything you won't want to miss out on. Every few weeks, we pick our best and finest content, package it and send it out to inspire the community.
Your email address is all we need to get started 👉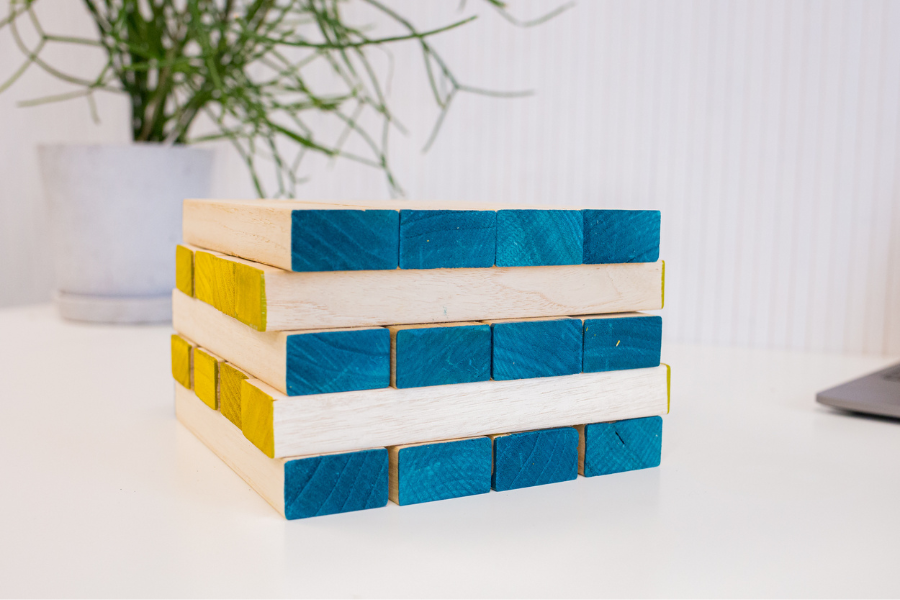 See it as a compass for the ever-evolving learniverse; it points you in the right direction and guides you towards valuable resources from all corners of the learning and training world. Easy as that!
However, this road to helping people learn won't be a one-way street. If you'd like, you can play a role in paving the path! Each and every learning pioneer within the community can contribute to this newsletter. Whether you want to share your favourite research or your own story, we would love to give you the stage. Only together, can we change learning. We hope to hear from you soon!
Here's some new reads for inspiration