NIMO
Motivation to innovate: a course for project managers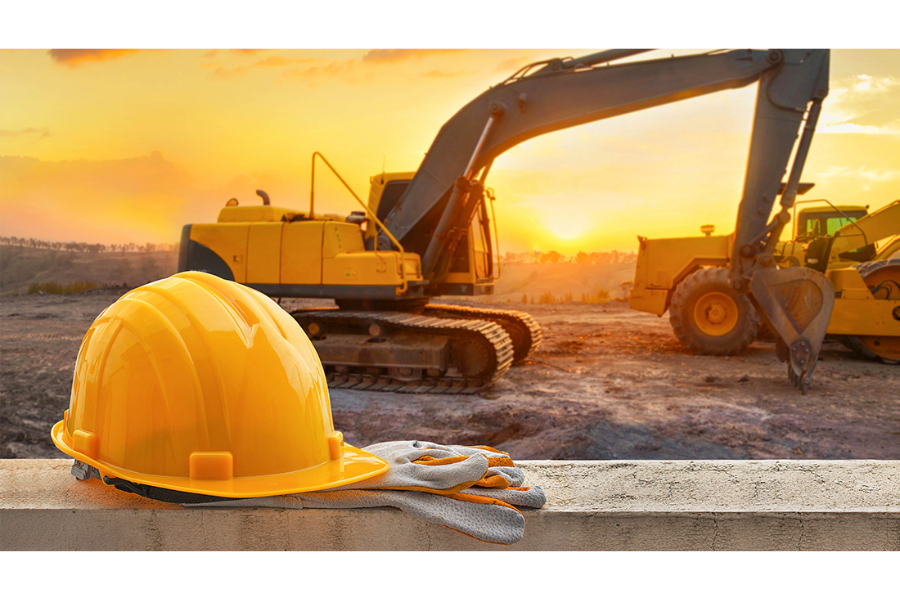 "We are very proud of what we have achieved so far with our learning journey for one of our most valued customer."

This learning journey was nominated for the aNewSpring Awards 2021.
The company
NIMO supports organisations and individuals in the development and professionalisation of project-based work, as well as project and program management.
More about NIMO
Simon Uithol, Manager Learning Academy at NIMO, explains their approach: "Online where possible, in person where necessary: with the learning platform of aNewSpring as a basis, we created an interesting learning journey that connects our training meetings on location and the interaction with the trainer and the student online. Our students have an overview of the learning journey they are following, and the trainer has insight into the progress and can offer just-in-time guidance."
Develop as a project manager
Within aNewSpring, NIMO has set up a learning journey 'in-company project management course' for a valued customer. The customer is a company engaged in activities in the field of real estate development, construction & technology and infrastructure.
In this learning journey, the student encounters four modules with activities in which they go through the 'lifecycle' of a project and its development. The goal of the learning journey is to train the student to develop themselves even more as a project manager.
NIMO has managed to develop a learning journey that is innovative in this industry.
Learning objectives and reflection
The design tools in aNewSpring gave NIMO the opportunity to develop this inspiring learning journey in the look & feel of its client. To begin with, the learner is asked to record a video to introduce themselves and set learning objectives.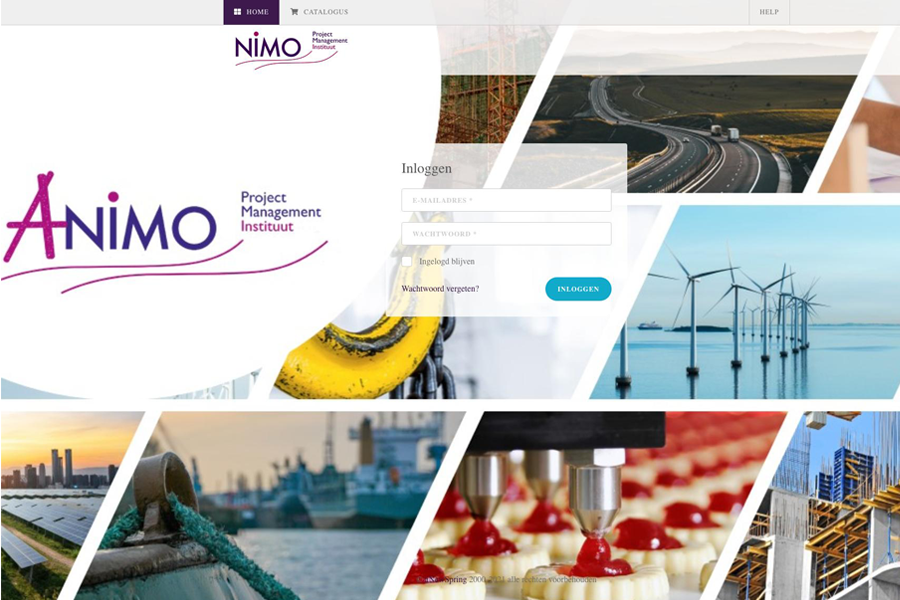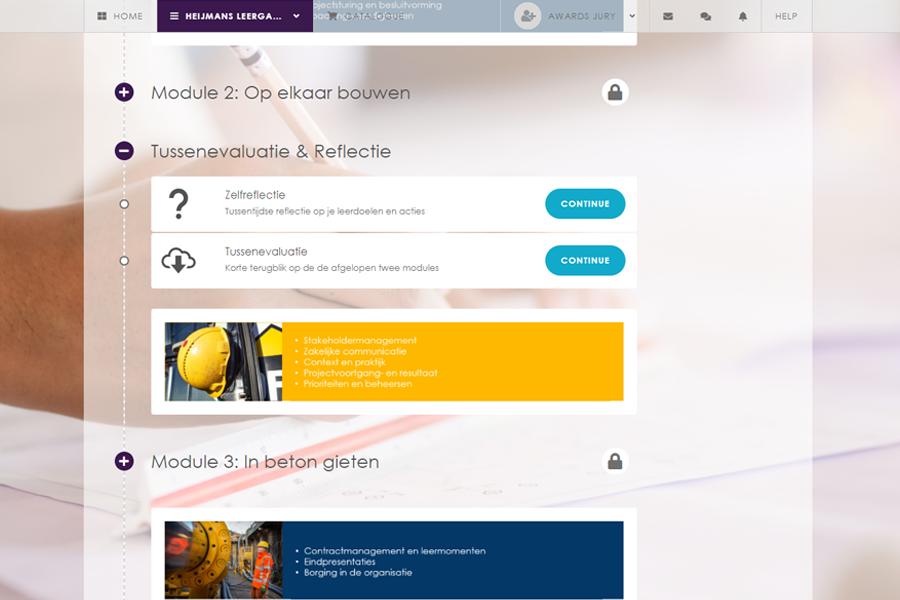 Gradually, the student is asked to complete assignments and to reflect on these learning objectives and on the modules themselves. The trainer can also provide feedback on this. When all four modules have been completed, the student prepares a final presentation in Miro about how their learning journey went.
Future plans
On average, the students completed the learning journey with an 8! That's a wonderful score. With this learning journey, a solid foundation has been laid for new customers who participate in a project management course.
"In the future, we want to focus on the interaction between participants, giving 360-degree feedback and the use of webinars and online events."
Simon Uithol

, Manager Learning Academy at NIMO
Extensive use has been made of the possibilities in the platform. This entails a lot of motivation to make the learning journeys even more attractive and challenging for future and current participants. We are looking forward to next year.