Training providers just like you rely on aNewSpring to fuel impactful learning



Intuitive
Stop distracting learners from the actual learning
Aid learners to concentrate on your content with an overview and intuitive interface.
Speed up the learning curve with a platform that is easy to navigate!
Motivating
Motivate your learners to achieve goals
Help learners see what to do next based on their learning goals and results.
Notify them about feedback and events, encourage discussions, offer references and track their own progress.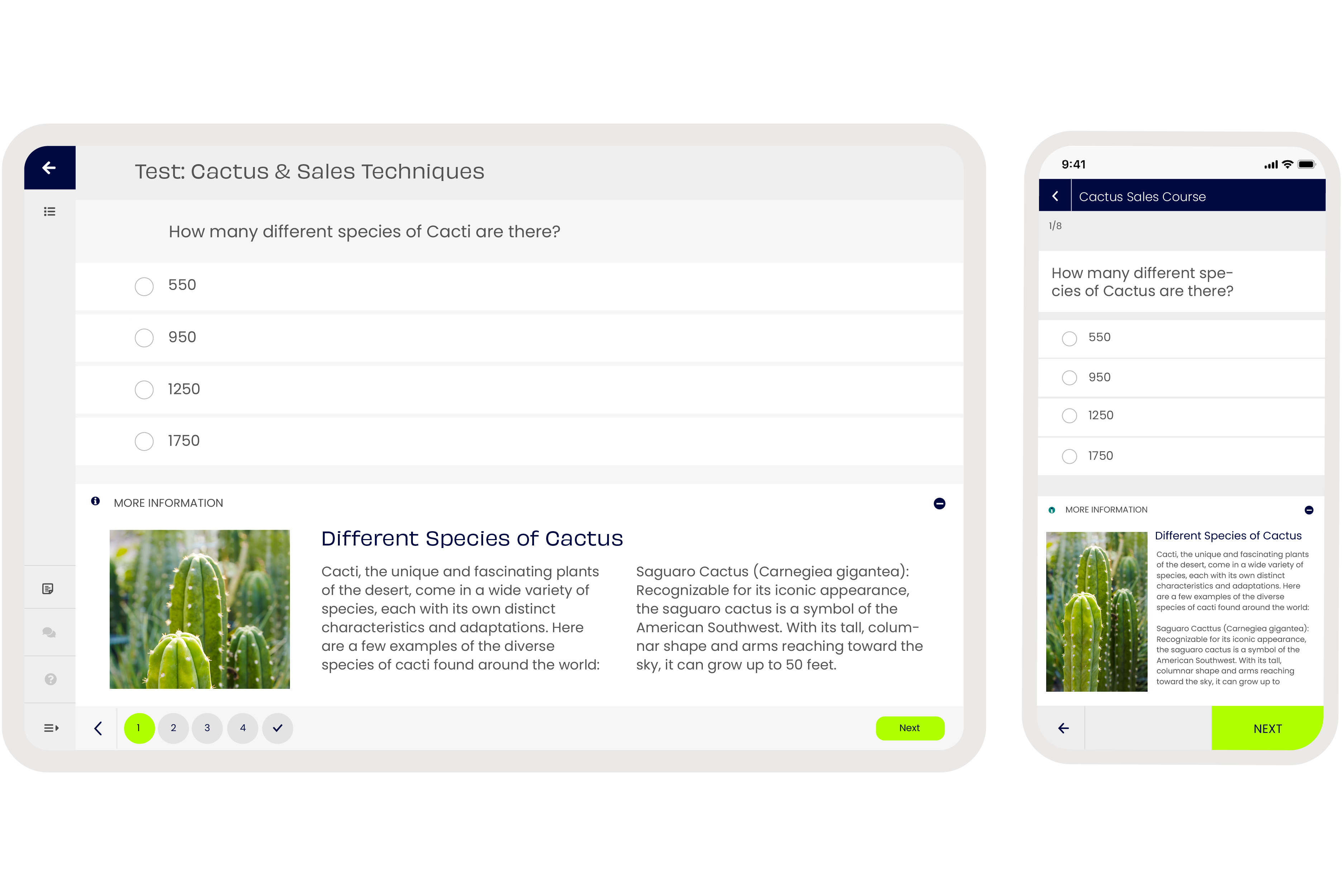 Personalised
Step away from learning that is "one-size-fits-all"
Serve each learner with only those learning activities they need, based on their goals and knowledge level.
Help your learners retain and remember more with spaced repetition.

The best of both worlds - balance virtual and classroom training
Respect your learners' time by maximising productivity.
Keep them engaged with a blend of the right learning activities, from hand-in assignments to tests or quizzes; bridge the gap between classroom sessions so their love for learning doesn't diminish; and provide them with the means to learn on the go!
Our platform offering
The features you need to deliver an engaging learning experience

Intuitive experience
Allow learners to focus on the subject matter instead of the tool.

Mix and match
Host diverse learning activities and release them in any sequence.

Learn and retain
Help learners store what they learn in their long-term memory.

Learn on the go
Learners can choose to learn from anywhere, at anytime with a phone app.
SCORM compatible
Easily enrich your existing SCORM content within aNewSpring.

Share achievements
Allow learners to showcase a portfolio of their certificates and diplomas.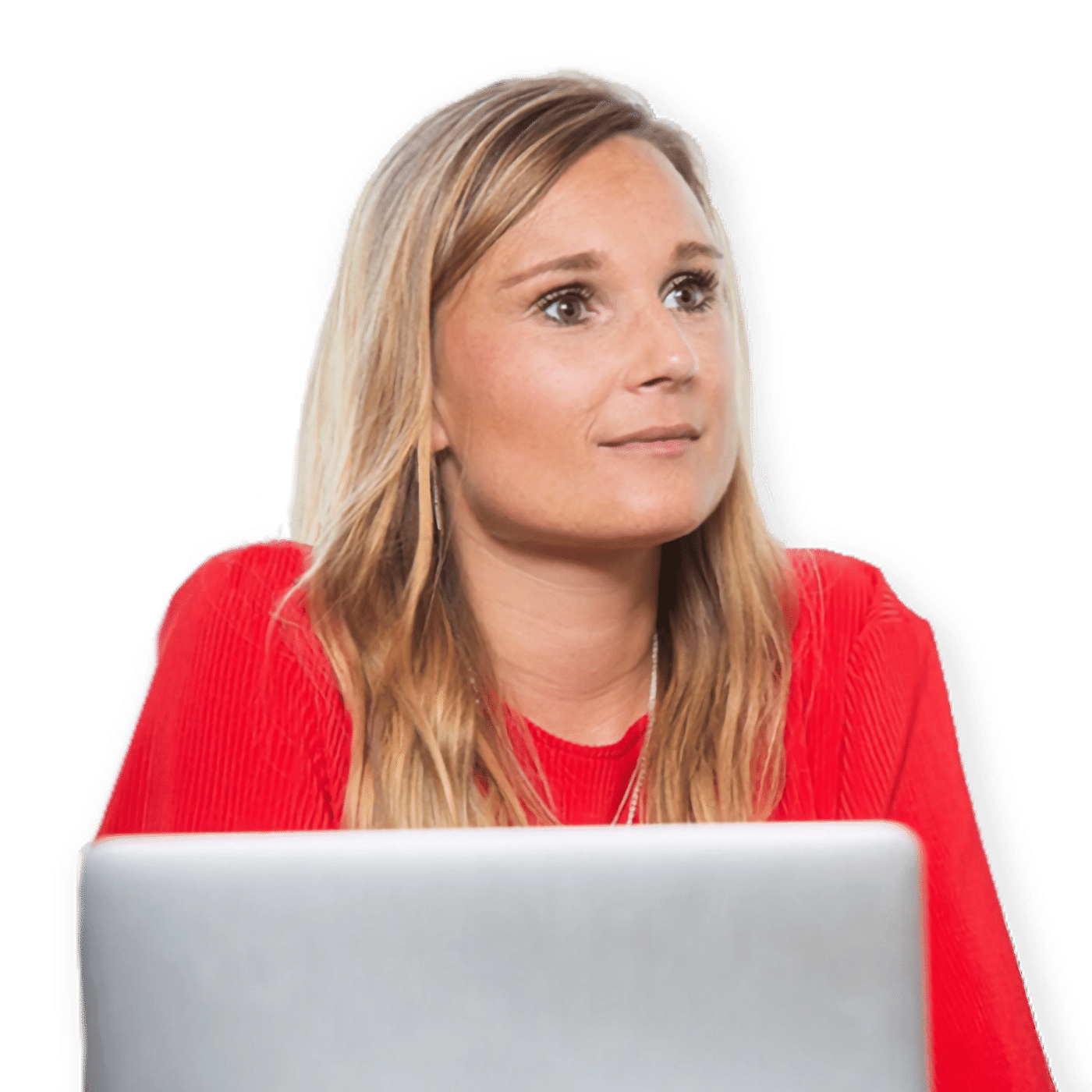 "There are many possibilities with aNewSpring to build blended learning programs with and for our clients. Working with aNewSpring, and their support team is simple, quick, efficiënt and constructive. It's the most user friendly system to work with."
Stephanie Baele
Product Development manager, CRIMECONTROL n.v.

Build unforgettable learning experiences
The aNewSpring approach always begins with understanding the business case behind your learning requirements.
Our learning experts are keen to guide you with didactical challenges and make sure your learners experience impactful learning journeys.
Profiles and competencies
Facilitate personalised growth pathways for learners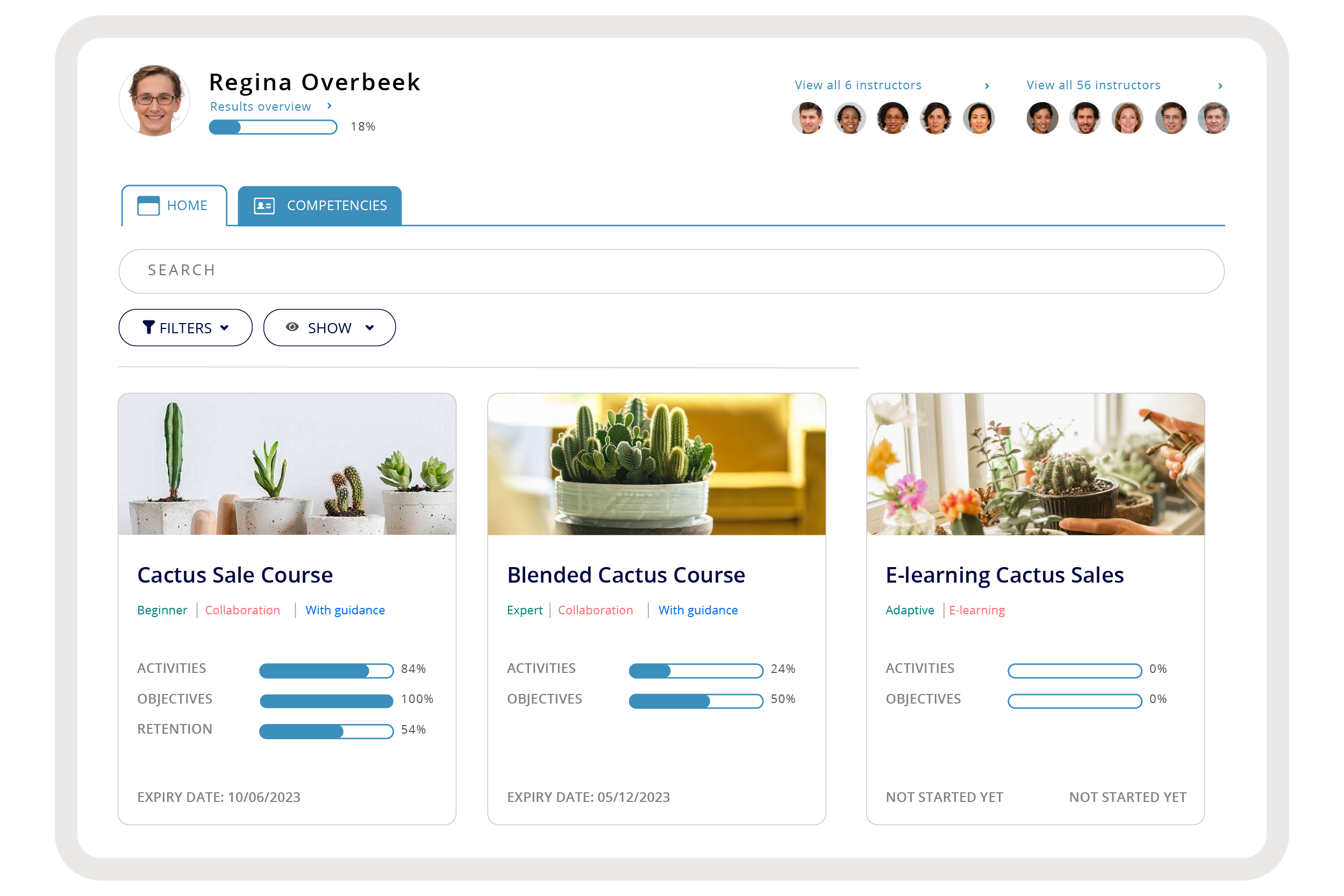 Personalised learning
Conditional activities enable learning journeys based on rules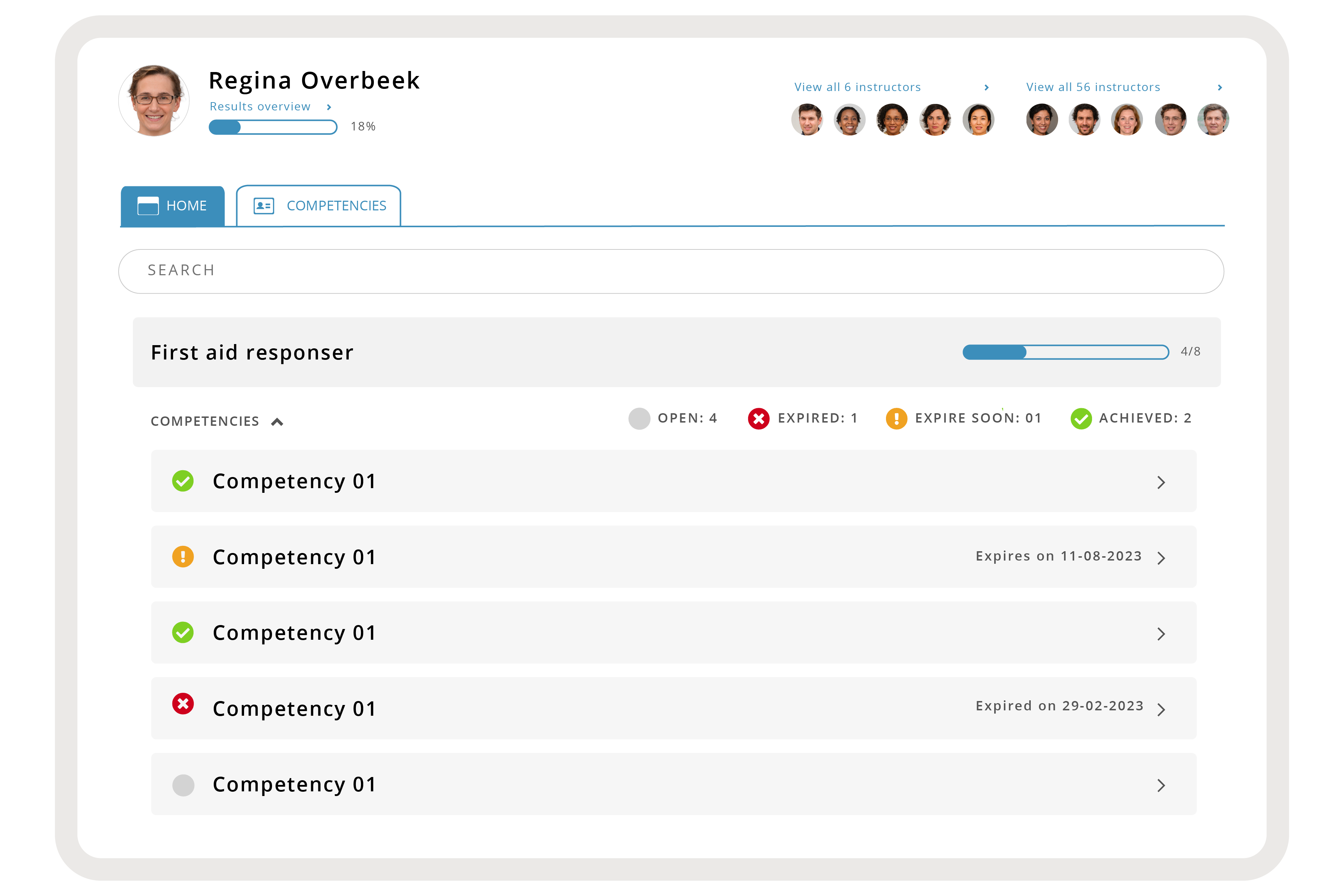 Visualise growth path
Deliver learning in ways that allows learners control over their growth
Empower learners to learn on the go!
Contact support to learn about the aNewSpring app for learners