Customer stories
Learn how our customers improved their training with aNewSpring and help from our partners.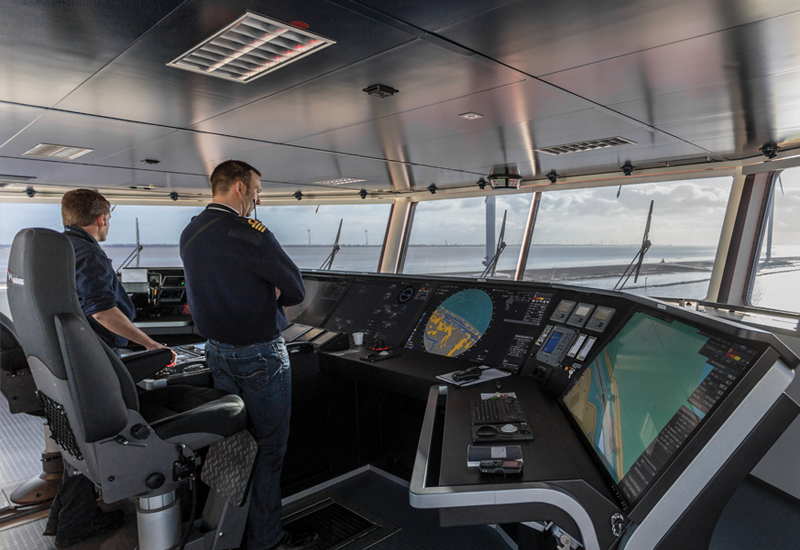 JRC | Alphatron Marine: Shipping better training
Modern day ships are packed to the brim with equipment that prevent bad situations from happening almost entirely. And that's where JRC | Alphatron Marine comes in with their products and their training.
Read customer story